Luna Shadows – Hallelujah California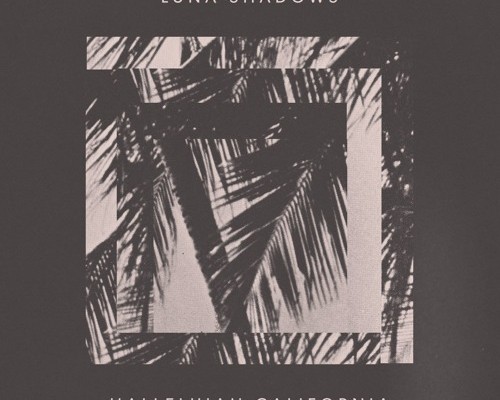 Echo Park, California resident and DIY electro-pop operator Luna Shadows is shining brightly these days with her latest single, the dreamily spun number Hallelujah California.
Shadows name-checks notable locations in CA, like Silver Lake and L.A., with sweetly vaporous sighs, sounding Lana Del Rey's innocent little sister mixed with the perkier spirit of electro/dance/synth-pop artist Madison (Check her out by searching for "noiseofmadison" online).
Hallelujah California radiates with a strong Lana Del Rey vibe as Shadows curves gently through her words, floating through the sing-song, rhyming lines "…every day is summertime / Los Angeles if you'll be mine / then I'll stay lonely only for you."  She's supported by an enveloping electro-pop haze of soft synths distortion, fast-ticking percussion, and clacking and thumping beats.  Based on this captivating track Luna Shadows will soon have her day in the sun.
[soundcloud url="https://soundcloud.com/luna-shadows/hallelujah-california-2″ params="" width=" 100%" height="166″ iframe="true"/]
If you like Hallelujah California, make sure to give Luna Shadows a like on Facebook by clicking here & a follow on Twitter by clicking here.