Maribel – Never Ever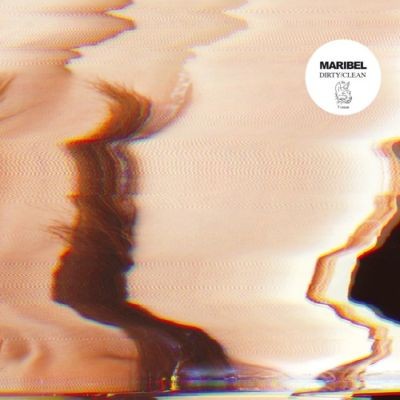 Paal Espen of the atmospheric Norwegian band Maribel is the main man in a rotating cast of musical talent.
Maribel has released 3 albums over the past several years, with 3rd full-length Dirty/Clean having arrived on Su Tissue Records in Norway. An international distribution deal is hopefully waiting in the wings, but for now listeners will have to satisfy themselves with 3 tracks from Dirty/Clean that have been made available on SoundCloud. Paal and co-vocalist Rebekka Von Markstein are surrounded by guest contributors Eirik Asker Pettersen, Carmen Villain, Emilie Lium Vordal, and Ådne Meisfjord.
The latest single is the mesmerizingly somnolent Never Ever which features Paal front 'n' center on vocals. It loops slowly forward, anchored by a smacked tambourine beat and weighty bass line groove, while drifting softly on liquidly wavering and warped reverb notes and Paal's hazy vocals. The ambience is subtly fraught with hypnotic tension, especially in regard to Paal's lyrics and dispassionate intonation as he sing-talks about a relationship in turmoil, droning "Waiting for you / just to realize that this is all / This is as far as it goes." Hopefully this isn't the end of the listening experience and Dirty/Clean will soon be available internationally.
[soundcloud url="https://soundcloud.com/maribeldynasty/03-never-ever" params="" width=" 100%" height="166″ iframe="true"/]
If you like what you hear, make sure to give them a like on their Facebook page!