SONG PREMIERE: Maya Solovey – Blue Heart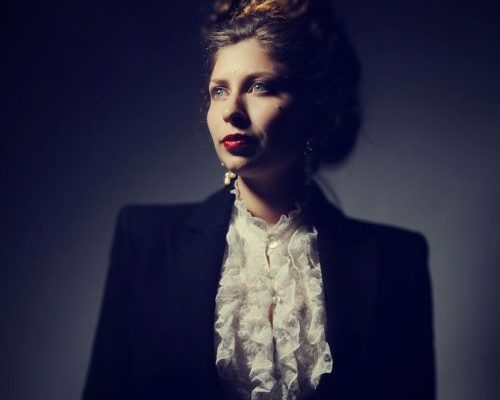 Photo credit: Shervin Lainez
Brooklyn-based singer-songwriter Maya Solovey is gearing up for the release of her album, Blue Heart, due out on November 18th. With six previous records under her name, Maya writes music that can vary from quirky indie-pop to folk, Americana, and even bossa nova, which is presented from the most elaborate productions to the most stark.
Maya explains that the delightful title track Blue Heart is, "More about the things we don't say than the things we do." It's a brisk, bright, and engaging indie pop number that flies by with driven piano notes, light synth buzz, a shining, circling guitar line, handclap percussion, a sharp, upbeat drum tempo, and Solovey's expressive, clarion vocals that quickly twist from wistful coos to outright exclamations.
If you enjoyed Blue Heart, make sure to give Maya Solovey a like on Facebook by clicking here & a follow on Twitter by clicking here. Also don't forget to check out her official site by clicking here & her Youtube channel by clicking here.