Michael P Cullen – Black Dog (live)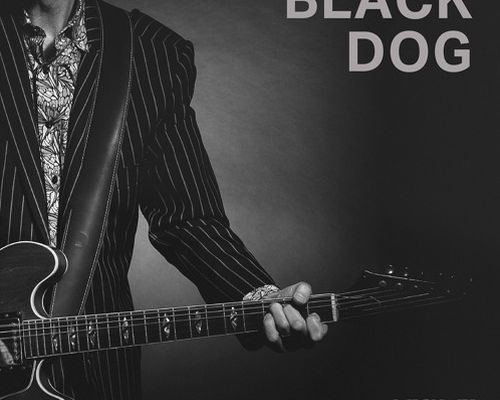 If you're a fan of Tom Waits and Nick Cave, you'll dig deeply the potently dark and stark vocals and lyrics of one Michael P Cullen.  The Australian alternative rock noir singer-songwriter has had a long and storied career in the business, and he showcases his vinegary vim and vigor on a live performance of Black Dog.
Black Dog comes off the troubadour's last album, True Believer, and the live version of it is from recent EP, Live at Lazy Bones.  Cullen and his band the Soul Searchers recorded their performance at the Lazybones Lounge in Sydney, Australia.  Black Dog is about passion and regret and Cullen's words are sharply etched in the torch number's instrumental smoky atmosphere.
Cullen sing-talks with conviction and finality, "You just couldn't pay your debts / Still you tore out my heart with no regrets.", referencing legend Leonard Cohen, who's no stranger to the bleakness and complexity of human relationships.
If you enjoyed Black Dog, check out Michael's official website by clicking here, give him a like on Facebook by clicking here & lastly check him out on Bandcamp by clicking here.