NO/NO – Waiting for Something to Happen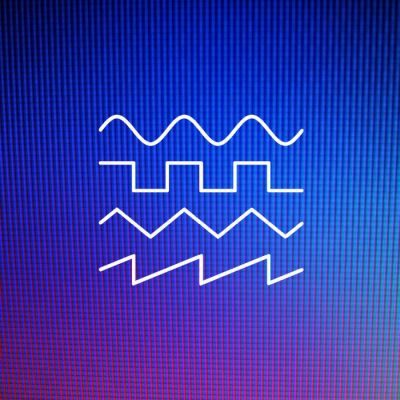 Synth-pop/electro-rock band NO/NO released its album Sound and Light on May 31st via Gloss Records and it's brightly colored in electrifying hues.
The Milwaukee, Wisconsin-based band was formed from the remnants of The Delphines in 2014 and is comprised of Harrison Colby (guitar, vocals, synth programming), Cat Ries (synth, vocals), Lucas Riddle (bass), and Jeremy Ault (drum pad, drum programming).
The 8 vibrant slices of Sound and Light tend to blend together with a similar MO of stirring rhythms, briskly clacking beats, rubbery bass line, and Lite Brite-like synth notes.  Some tracks ride by with Ries' light and sweet vocal sighs and others are stamped with Colby's more direct vocal tone.
The album's sweeping opener, Waiting for Something to Happen, alternates their vocals, creating a nice back 'n' forth harmonic contrast.  Strong guitar jags cut through the supple bass line groove and washes of shining synths, while the smacked drum beat continually forges onwards.
[soundcloud url="https://soundcloud.com/gloss-records/nono-sound-and-light-01-waiting-for-something-to-happen-1″ params="" width=" 100%" height="166″ iframe="true"/]
If you like Waiting for Something to Happen, make sure to visit NO/NO's official site by clicking here, give them a like on Facebook by clicking here, a follow on Twitter by clicking here & lastly to purchase Sound and Light by clicking here.