O Mer – Now I'm Alive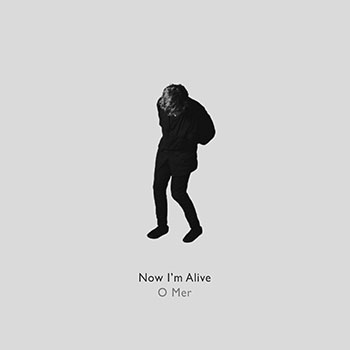 I was browsing through the ton of e-mails I get and decided to check out the latest self-released single Now I'm Alive by Brooklyn-based O Mer.
I can't express enough how amazing the beat to Now I'm Alive is as it just grabs your ears and commands you to listen. The soft & soothing vocals matched up perfectly in an opposites attracting way that I could not help but be impressed by.
Now I'm Alive is a great song to sit down & relax to after a long day. Considering how many of those I have, I can assure you this song is going straight to my core playlist. I look forward to checking out more of O Mer's music in the near future.
[soundcloud url="https://soundcloud.com/moonvehiclemechanic/nowimalive" params="" width=" 100%" height="166″ iframe="true"/]