One Track Minds – She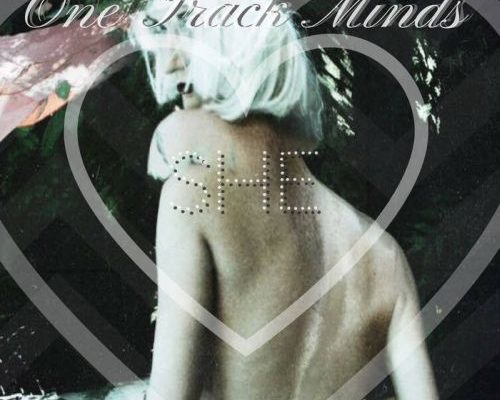 Norwegian psych-rock band One Track Minds released its debut album, A Price To Be Paid, earlier this month on the newly-minted record label Brygga Records.
Jon Reier Sylte (guitar, vocals), Bendik Ohr Iversen (bass), Tor Inge Eikrem (tambourine, shakers), Ole Kristian Malmedal (organ, drums), and Olav Edvard Lossius Meisingset (drums, percussion) formed One Track Minds this past winter and they are inspired by noise-rock compositions, pop melodies, and the intense textures of psychedelic rock.
The easygoing single She is actually one of their more mellow, retro-tinged numbers that conjures up blowsy '70s psych-rock and '90s British indie rock in equal measure.  Laid-back, tarnished gold acoustic guitar strum circles amid steadily shaken percussion and a languorous drum beat and cymbal crash,  A sharper, bluesy electric guitar line picks out a brighter pattern amid the woozy psych vibe, while Sylte sings in a soft, casually tossed off manner about, "Dancin' through the fire / Try to know her name."
[soundcloud url="https://soundcloud.com/onetrackminds69/she" params="" width=" 100%" height="166″ iframe="true"/]
If you enjoyed She, feel free & check out the entire album on Soundcloud by clicking here. While you are at it, make sure to give them a like on Facebook by clicking here.