Roger Jaeger – Elevator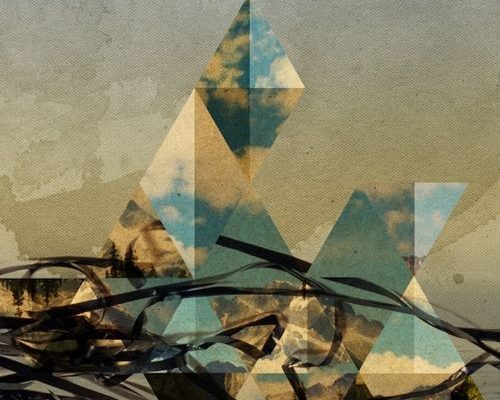 Oklahoma native, Nashville-residing, pop-rock artist Roger Jaeger delivers a music video for his uplifting single, Elevator, which comes off the singer-songwriter's third album Start Over. The LP is informed by his travels to and stay in India.  Jaeger blends his modern pop and rock compositions with eastern influences, including at times the winding sound of the sitar.
Jaeger is touring in support of Start Over, rolling through Texas and heading out to California.  He's also struck music license deals with major TV networks like Discovery, MTV, and NASCAR.
Elevator is an upbeat number that starts with low-key verses of quickly strummed, brief guitar riffs and a ticking beat.  Jaeger sings in a subdued tone about taking an elevator and leaving all his troubles behind.
The rousing chorus sections take off with a light burst of guitar swing, tambourine jingle, piano notes, and an emphatic drum beat while Jaeger exclaims with passion and positivity, "Flying through the atmosphere / …not coming down."
The video for Elevator is slickly produced, inter-cutting footage of Jaeger and his band playing on a rooftop in front of the nighttime city skyline with scenes of him escaping from a business job into the natural environment.  Beautiful clips of the beach and desert go by as Jaegar goes on his journey of self-discovery, including a quick scenario that has him rescuing a drowning man at sea.
If you enjoyed Elevator, check out the official website of Roger Jaeger by clicking here, give him a like on Facebook by clicking here & a follow on Twitter by clicking here.