Seneko – Blindsider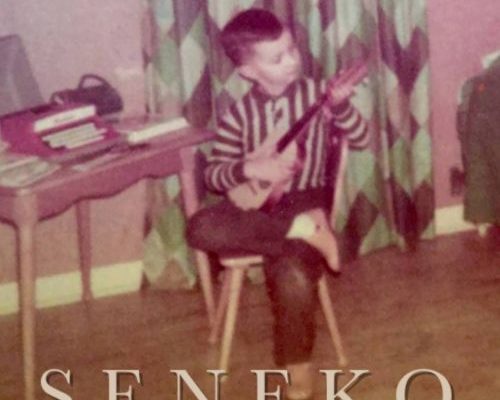 Connecticut-residing singer-songwriter Stan Olshefski may have country music in his blood, but in his heart he also has a love for indie pop.  Over the past six years he's been composing and contributing country songs, but he recently decided to try his hand at combining his country roots and pop passion.
The result is a self-titled EP, recorded and mixed in Nashville, Tennessee, that was released late last fall and features 5 stylistically blended tracks.  The Americana-steeped lead single Blindsider brings a light country twang and harmonious pop vocals to the mix.  The tune is up-tempo with an emphatic drumbeat, regular cymbal crash, various electric guitar lines, and occasional bright organ notes in the background.  Olshefski sings in a direct and earnest manner, reaching upwards as he waxes lyrical about a crush.
[soundcloud url="https://soundcloud.com/torrez-music-group/blindsider" params="" width=" 100%" height="166″ iframe="true"/]
If you enjoyed Seneko's Blindsider, give him a like on Facebook by clicking here & a follow on Twitter by clicking here.