Sinoptik – Standalone Syndrome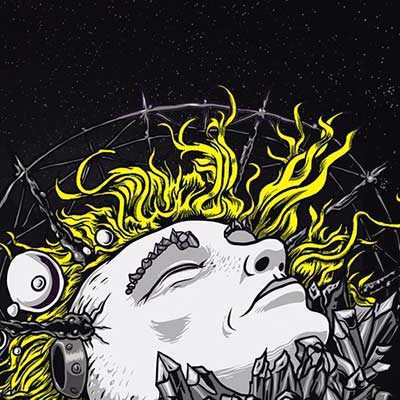 Ukrainian alternative/hard rock band Sinoptik originated a few years ago in the city of Donetsk.  Its band members had to flee the region due to war, but have stuck together through thick and thin as Sinoptik.
The act, whose musical influences include the psych-rock and stoner rock styles, has recently released the bludgeoning and exhilarating single Standalone Syndrome and its accompanying electrifying live performance video.
Standalone Syndrome is a paean to strength in the face adversity, something the band members know a lot about due to the conflict in their native land.  Themes of holding on to your self-identity and not becoming a 'ghost' run through the track.
On Standalone Syndrome, the metal guitars blaze with fury, the drum beat pummels heavily, and the lead singer emotes with passion, while wandering keyboard notes add a psychedelic spin.  The chorus sections rise to anthemic pitch and then ebb into reflection on the verses, before surging into a frenzied rock/metal finale.  Thrilling!
If you enjoyed Standalone Syndrome, check out the official website for Sinoptik by clicking here. Give them a like on Facebook by clicking here & a follow on Twitter by clicking here.