Story of the Year – Bang Bang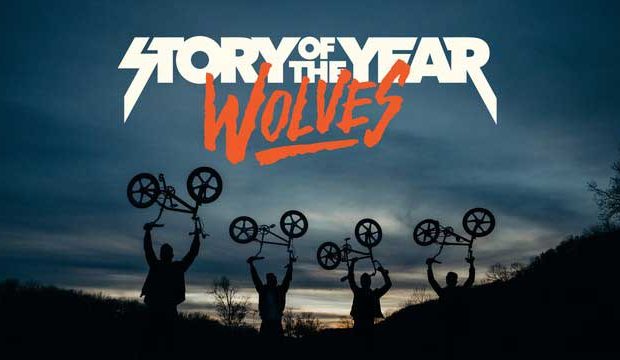 As someone who adores music as much as I do, one of the best feelings in the world is seeing a band you truly loved make a come back years later! History has shown that the comeback version has not always been good as the original but I am excited to announce that is not the case based on their new single Bang Bang.
Bang Bang opens out strong from the gate with great vocals & instrumentals. While the band describes it as a new sound for them, old school fans will pinpoint some familiar traits in the song that showcase their signature sound.
A lot has changed within the band over the years but they sound reinvigorated in Bang Bang while leaving you with the impression that they have a lot more to offer in the foreseeable future!
If you enjoyed Bang Bang, check out the official website for Story of the Year by clicking here. Give them a like on Facebook by clicking here & a follow on Twitter by clicking here.