Tashaki Miyaki – Girls on T.V.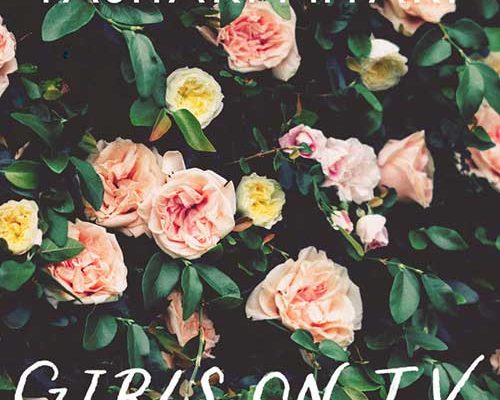 Let's face it, we live in a world where reality tv is unavoidable as it is everywhere. Even if you don't actively watch it, you know of at least 1 or 2 shows that exist. With that in mind, it is safe to say that Tashaki Miyaki's latest single Girls on T.V. could serve as the perfect anthem for ladies on these shows.
Girls on T.V. nails this with the great line of "I don't want anything, just the world to love me", a lyric that could describe a show like The Bachelor perfectly when the majority of these ladies clamoring for one man only really care about the fame they can receive from everyone.
Overall the lyrics for Girls on T.V. are so spot on depicting what someone in this situation would be thinking. Besides the lyrics, I must give kudos to lead vocalist Paige Start as her vocals are so smooth & easy to the ears. I am in love with this song & could listen to it millions of times & never get tired of it.
If Girls on T.V. is any indication, I definitely will fall in love with Tashaki Miyaki's debut album The Dream which is set to drop on April 7th.
[soundcloud url="https://soundcloud.com/tashakimiyaki/girls-on-tv" params="" width=" 100%" height="166″ iframe="true"/]
If you enjoyed Tashaki Miyaki's Girls on T.V., give them a like on Facebook by clicking here & a follow on Twitter by clicking here.