The Furious Seasons – Longshot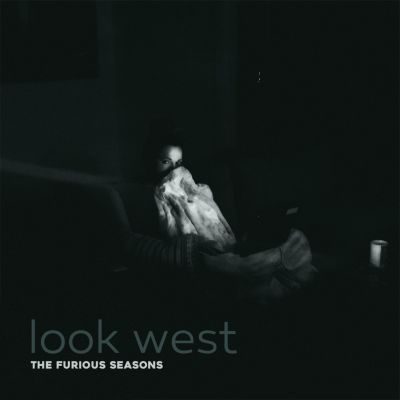 Los Angeles-based band The Furious Seasons shakes up its folk-pop sound this go around, crafting an acoustic set of songs for its 5th album, look west, to be delivered October 7th.
David Steinhart (lead vocals, acoustic guitar) fronts the band and for look west he's joined by his brother Jeff, who plays standup bass for the 1st time on record, and Paul Nelson on lead acoustic guitar and backing vocals.
In the mid-1980s the Steinhart brothers used to play together in the band Pop Art and are also known for their subsequent act Smart Brown Handbag.  As The Furious Seasons they and Nelson create plaintive folk music that is steeped in tradition, yet also radiates a fresh vibe due to the introspective singer-songwriter lyrics.
Lead single Longshot is a reflective folk ramble of entwining, shining acoustic guitars, bittersweet violin pulls, and gently harmonizing vocals.  David sings with a slightly vinegary tremble akin to Bob Dylan's intonation, but with a softer delivery the lines, "We're not done yet / Not by a longshot."  The words can be taken as optimistic, but a ruminative shadow hangs over the mix of glistening and fluid acoustic guitar strokes, deeper bass line, and mellow to sharper vocal expressions.
[soundcloud url="https://soundcloud.com/user-494931351/longshot" params="" width=" 100%" height="166″ iframe="true"/]
If you enjoyed Longshot, give The Furious Seasons a like on Facebook by clicking here & a follow on Twitter by clicking here.