Tree – Demons (feat. Beat Culture & Lena Kuhn)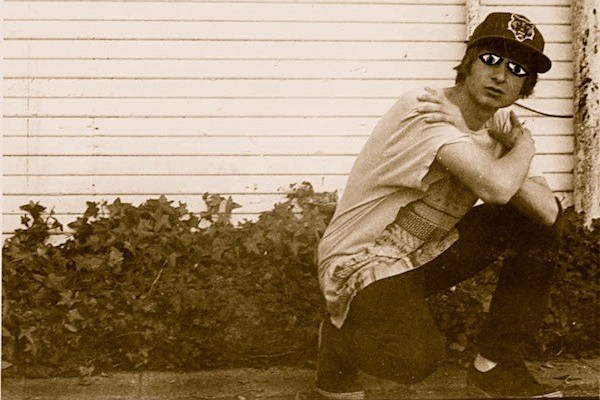 Apollo Records newest artist Tree has just released a new single off of his upcoming debut EP Demons which is scheduled to be released on August 12th. Their sound is considered to be indie hip hop although at first listen I thought of their sound being more reminiscent of the Gorillaz which so happens to be one of the bands they claim to sound like on their Facebook page.
Demons has this slow paced haunting sound between the vocals and overall tempo of the song while giving off a modern chill vibe to it. The range of effects used added a real nice touch to the mostly instrumental makeup of the song. While hip hop is not a genre I really listen to, I can salute good music when I hear it & this is a good example of such an occasion.
Check out Demons below & be on the lookout for the debut EP in a few weeks.
[soundcloud url="http://api.soundcloud.com/tracks/99562984″ params="" width=" 100%" height="166″ iframe="true" /]