Vagabond Specter – Half A Billion Miles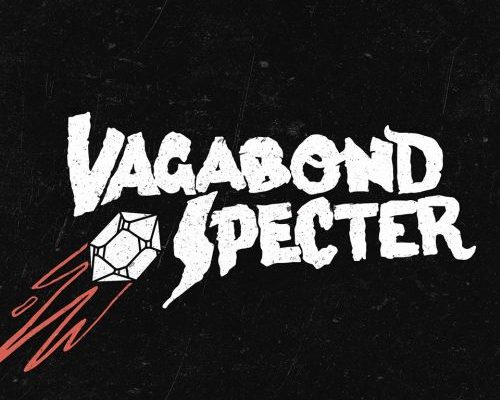 The members of Ukrainian buzz-band Vagabond Specter are currently on tour and have opened for alt-rock legends Garbage in their native town of Kiev.  The band started out as a studio project, but soon Pablo Specter (vocals), Yuri Smalius (guitar, sound producer), Egor Gavrilenko (bass), and Alex Okremov (drums) wanted to break out of their cocoon and fly out into the world of live performance.
Vagabond Specter has been touring throughout the Ukraine and will be releasing its debut album, Mirrors, on January 25th, 2017.  The band members are inspired by renowned alternative rock acts like The Black Keys, Muse, and The Killers.
Lead single Half A Billion Miles is more of an indie pop track than a rocker and is reminiscent of the bittersweet pop of the New Wave '80s.  A bright, computerized percolation and drawn out synths form the background for a rapidly cycling drum beat and ticking and bell-tone percussion.  Specter sings in a light, dreamy, accented-English tone, as if he was gazing far off into the future or, as he puts it, "…somewhere between the stars."
If you enjoyed Half A Billion Miles, give Vagabond Specter a like on Facebook by clicking here & a follow on Twitter by clicking here.