Bonomo – Water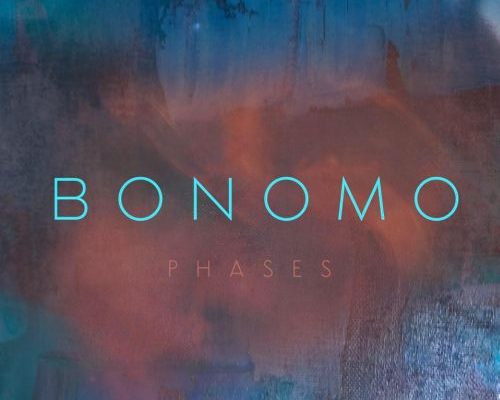 Brooklyn-based alternative folk duo Bonomo formed only last year, but it has already had the honor of performing at the Lincoln Center, and has won first prize in the CASC songwriting competition, and placed in the top 5 of the Indie International Songwriting competition.
Adam Bonomo (vocals, piano/organ) and Andrew Renfroe (guitar) are at the core of Bonomo and their debut album Phases will be released on February 19th with a special performance at Joe's Pub at The Public in NYC.  Details can be found here.
In anticipation of the release of Phases, Bonomo is re-introducing its inclusive and uplifting video for its song Water, which was delivered last year.  The video for Water is a multi-cultural portrait of NYC, featuring images of over 150 different people who call NYC home.  It's a timely reminder of inclusion and how diversity makes America great from the connections, innovations, and creations of a variety of different people.
The song itself is like its title and subject matter; fluid, graceful, hopeful.  A light, but dynamic rhythm is splashed with mellifluous picked guitar, pattering percussion, and Bonomo's expressive vocals that curve up in sweet delight at the ends of his phrases.
If you enjoyed Bonomo's Water, check out their official site by clicking here, give them a like on Facebook by clicking here & a follow on Twitter by clicking here.