Lost In Los Angeles – Cloud City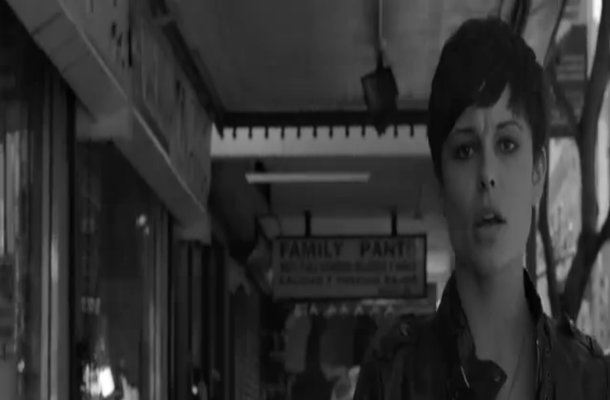 I just finished viewing the recently premiered video for Cloud City by Lost In Los Angeles.
The video starts off in black & white before transitioning into color. The first thing that stood out to me was how the vocals are being sung by a male yet the person doing the singing in the video is a female. I found it to be a bit odd yet very interesting.
My take on the concept was the woman who was singing kept seeing an older woman who might been a dead relative or future version of herself everywhere she went. Eventually she ends up underwater where the older woman helps her out.
I thought it was an interesting video for a decent sounding song that had a very mainstream pop sound & vibe to it. Perhaps I'll check them out some more when their album comes out to form a better opinion of it.
In the meantime, take a few minutes & check out the video for Cloud City.