The Bajikans – Comeongetyou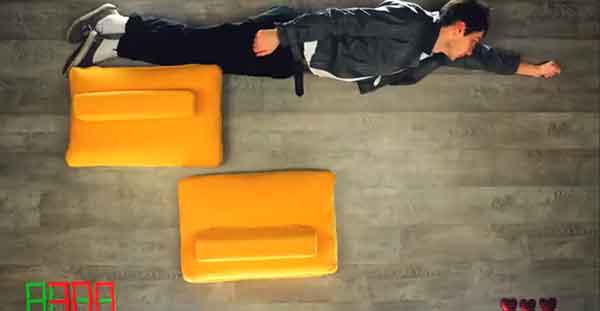 As much as we love indie music, we can't always find all the good stuff out there. So it is always appreciated when artists reach out to us to share their creations with the world.
Such was the case with The Bajikans who posted the video to their song Comeongetyou to our Facebook page. Two words describe the video for me: LOVED IT!
The video starts off with everything going at an increased speed with a bunch of shenanigans in between, a concept that was not only interesting but well executed. My favorite scene was when one of the band members is in some sort of a video game. What can I say, they appealed to my gamer side!
The song itself had a very raw & authentic feel to it while maintaining the ability to be so catchy that I could listen to it on repeat forever & never get sick of it. I will definitely keep an eye on these guys in the future as I can easily see them becoming a favorite of mine.
Check out Comeongetyou, you won't be disappointed!