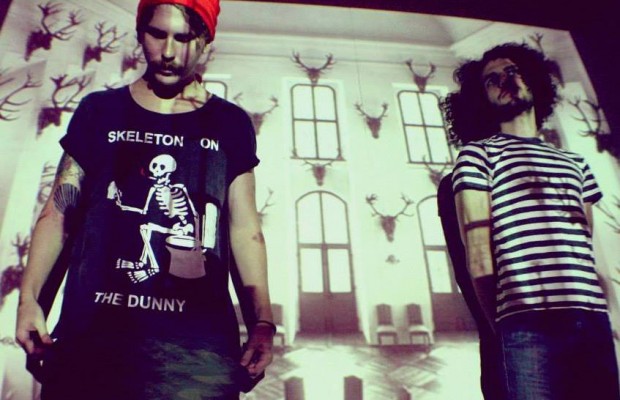 Check out our interview with one half of the Texas-based duo TEAM at the CMJ 2014 Press Lounge.
However we are not done there as the duo was nice enough to give an exclusive performance of Come To My House for our sister site SurgeFM.com as well!
You may also like...