The Pains Of Being Pure At Heart – Summer Of Dreams
By Carolyn Delvalle on September 24, 2014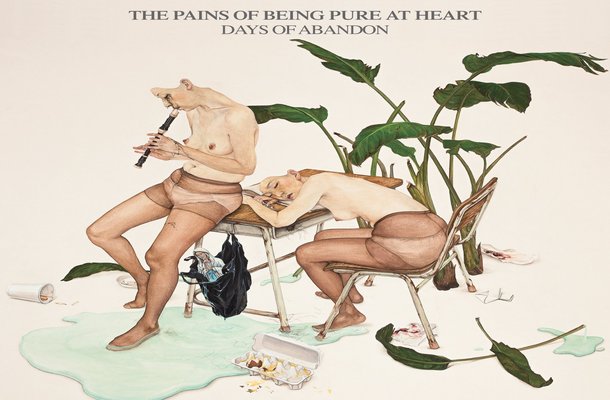 Earlier this year, The Pains Of Being Pure At Heart released Days Of Abandon which I reviewed here. Now they are back with a deluxe edition of the aforementioned album with 5 bonus tracks including the new single Summer Of Dreams.
The band will always have a special place in my heart as they were one of the first artists I discovered when introduced to indie music. Their flare for indie pop rock always reached me & this was once again the case with Summer Of Dreams.
I found it to be a perfect end of summer song that began with slow melodic guitars that build into a mid tempo which set the tone for the rest of the song. This song just continues to show why The Pains Of Being Pure At Heart will always be one of my favorite artists.