The Visibles – Trestled In Trees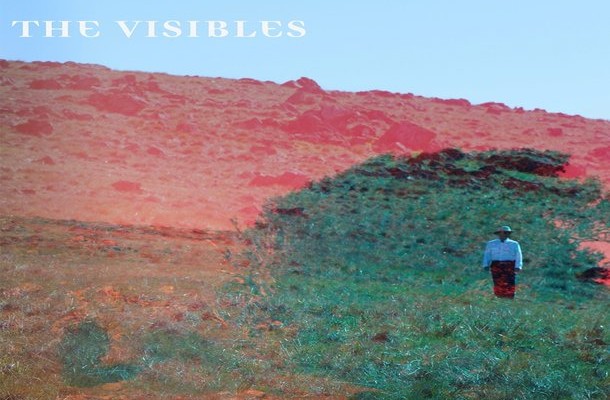 So I just had the pleasure of checking out the latest single from The Visibles titled Trestled In Trees.  This is the second single from their upcoming self-titled debut album.
From the second the music kicked in on Trestled In Trees, I instantly felt like I was transformed back in time to a small room where if I was alive during their heyday, I would be listening to some Velvet Underground. This song works perfectly in all ways as it is a perfect blend of psych-pop with a tinge of west coast surfer rock mixed in.
Justin Goldman's vocals are the icing on the cake as he sounds like he was born to sing this style of music. The last 30 seconds of this song really hit the spot as the guitar work of Pascal Garneau really shines as it flows so nicely with Robert Jakubs' drums & Mike Alexis' bass.
Check out Trestled In Trees below as it is available for download. Also be on the lookout for their self-released & titled debut album due out on vinyl on September 10th. The album is available for digital purchase on their Bandcamp.
[soundcloud url="http://api.soundcloud.com/tracks/106381530″ params="" width=" 100%" height="166″ iframe="true" /]