Braeves – Drifting By Design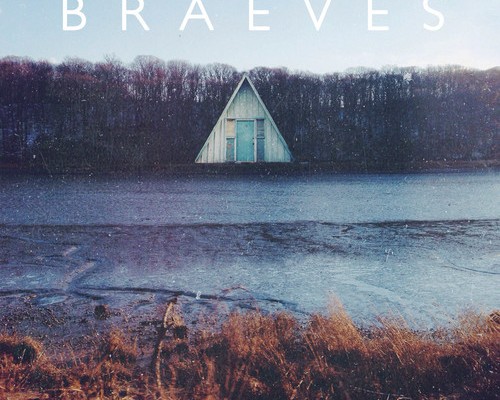 Recently I reviewed Guest Of The Gun, the first single off the Braeves EP Drifting By Design. As I noted, I normally like to do full EP reviews but I could not wait as I really wanted to share my enjoyment of the song.
As much as I enjoyed Guest Of The Gun, Souls In Transit was by far my favorite cut from the EP as it definitely caught my attention with its slow yet perfectly paced tone to go along with some great lyrics.
Iron Hands & While Your Body Sleeps were decent songs that I enjoyed although I can't say they stood out in a big way. When I first saw the title of the latter, I assumed it would be a more upbeat song so its slow nature caught me off guard at first.
Overall I enjoyed Drifting By Design & recommend fellow pop rock lovers check it out as I am sure it won't disappoint you.
Tracklist:
Guest Of The Gun
Talk Like Strangers
Souls In Transit
Iron Hands
While Your Body Sleeps
Make sure to pick up a copy when it drops on September 9th!