Big Bliss 06-09-18 (Live @ Alphaville)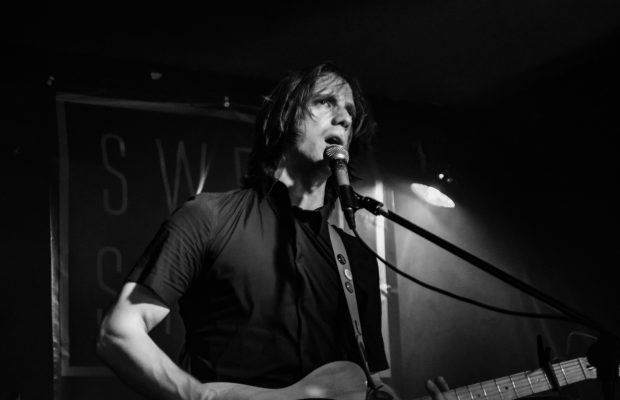 I got an early start on the 3rd day of the 2018 Northside Festival as I made my way to Alphaville for a matinee showcase put on by Sweet Static that featured an awesome lineup of Vamanos, Monograms, Big Bliss & THICK.
I got there a few minutes before Big Bliss was to hit the stage. I have been meaning to check them out for sometime as multiple people have tipped me off to how good they are.
The tip clearly was accurate as I was highly impressed by the set put on by the Brooklyn-based band which showcased their talent at putting out strong post punk tunes that catch your attention.
Their set had a nice mix of older material such as opening the set with their popular 2016 single Constants much to the pleasure of the packed room on a sunny afternoon. They followed it up with a fun & upbeat performance of their 2017 single Fortune. For older fans, they did not disappoint by playing Ponzi from their superb 2016 EP Keep Near.
My personal highlight was the finale when they absolutely killed it with the closing track of their 2016 EP Keep Near, High Ideal. The performance definitely hit the spot for me and is a song I hope to see them perform live often as it is that good!