Everclear 04-01-23 (Live @ MIDFLORIDA Credit Union Event Center)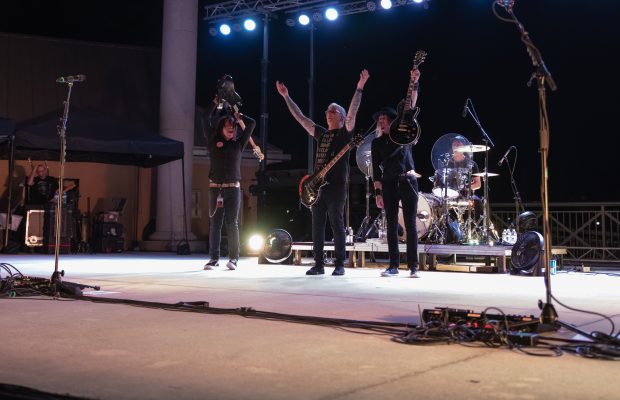 April Fool's Day was a great day & not because I pulled off some legendary prank. No, for me it is because I had the privilege of shooting one of my favorite bands, Everclear. When my sister called me a few months ago, I thought she had either misread or was messing around with me when I was told that Everclear was playing at the MIDFLORIDA Credit Union Event Center in Port St. Lucie, FL. The most famous thing it is known for is the Mets playing their Spring Training games there. However low & behold, I was not mislead so it was  on my must do list.
The day arrived & sadly I was worse for wear but I was not going to let this opportunity slip away especially since I was a guest of theirs. I never had the chance to see them during their original run & who knows if I would ever get another chance to. The show opener David Cook did a great job with his set & getting the energy level up for what was to come.
Art & the crew hit the stage shortly thereafter & kicked ass from the jump opening up with So Much For The Afterglow. The energy from the band & crowd increased for the entire set especially for long time fan favorites such as AM Radio, Everything To Everyone, Father Of Mine & I Will Buy You A New Life.
My favorite part of the show was the rousing performance of my favorite Everclear song Santa Monica. The band was loving the adoration from the crowd, they added an encore which was an amazing cover of The Vaselines song Molly's Lips (most know it from when Nirvana covered it on their 1992 EP Hormoaning.)
The memories made from this show are something that will stick with me forever!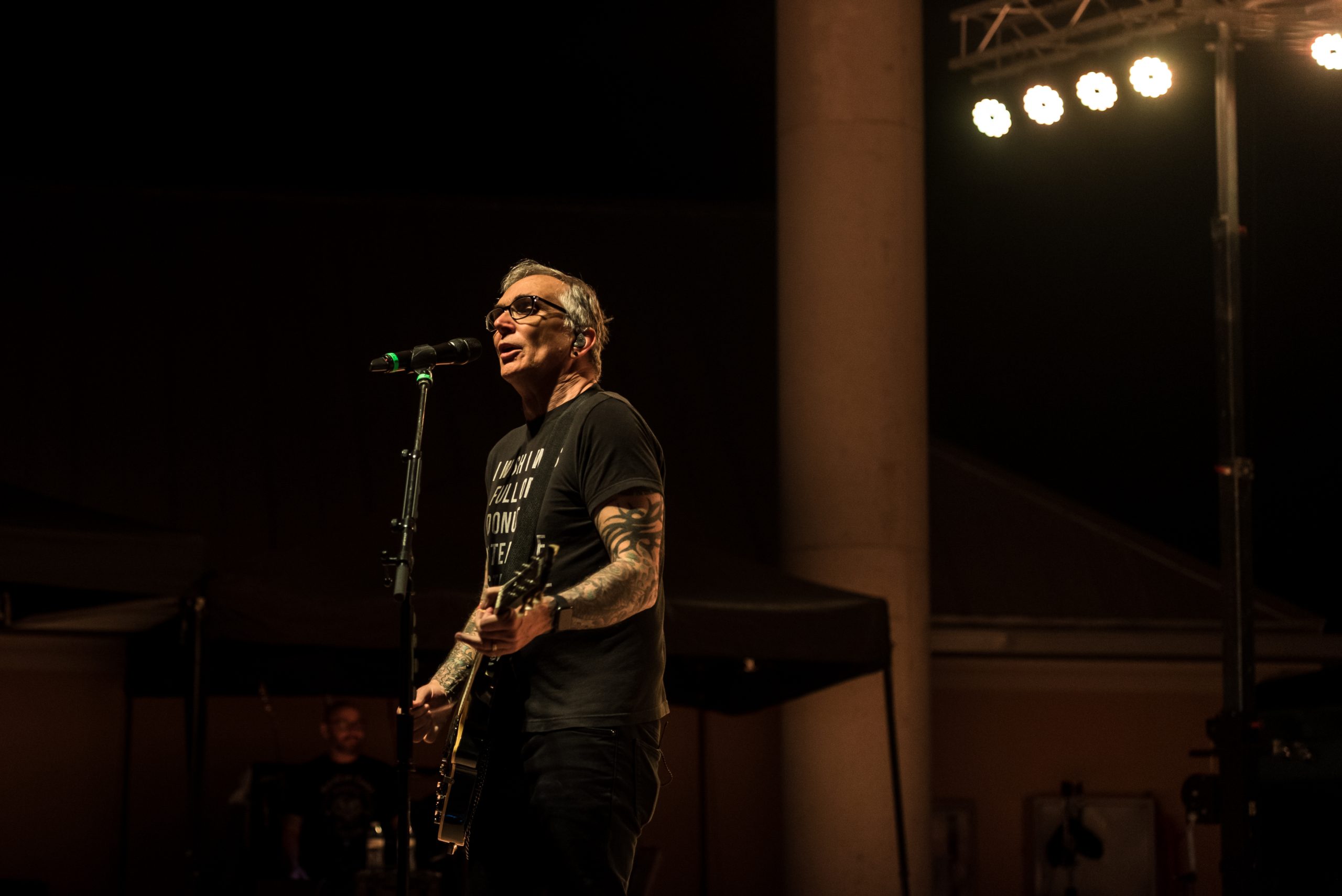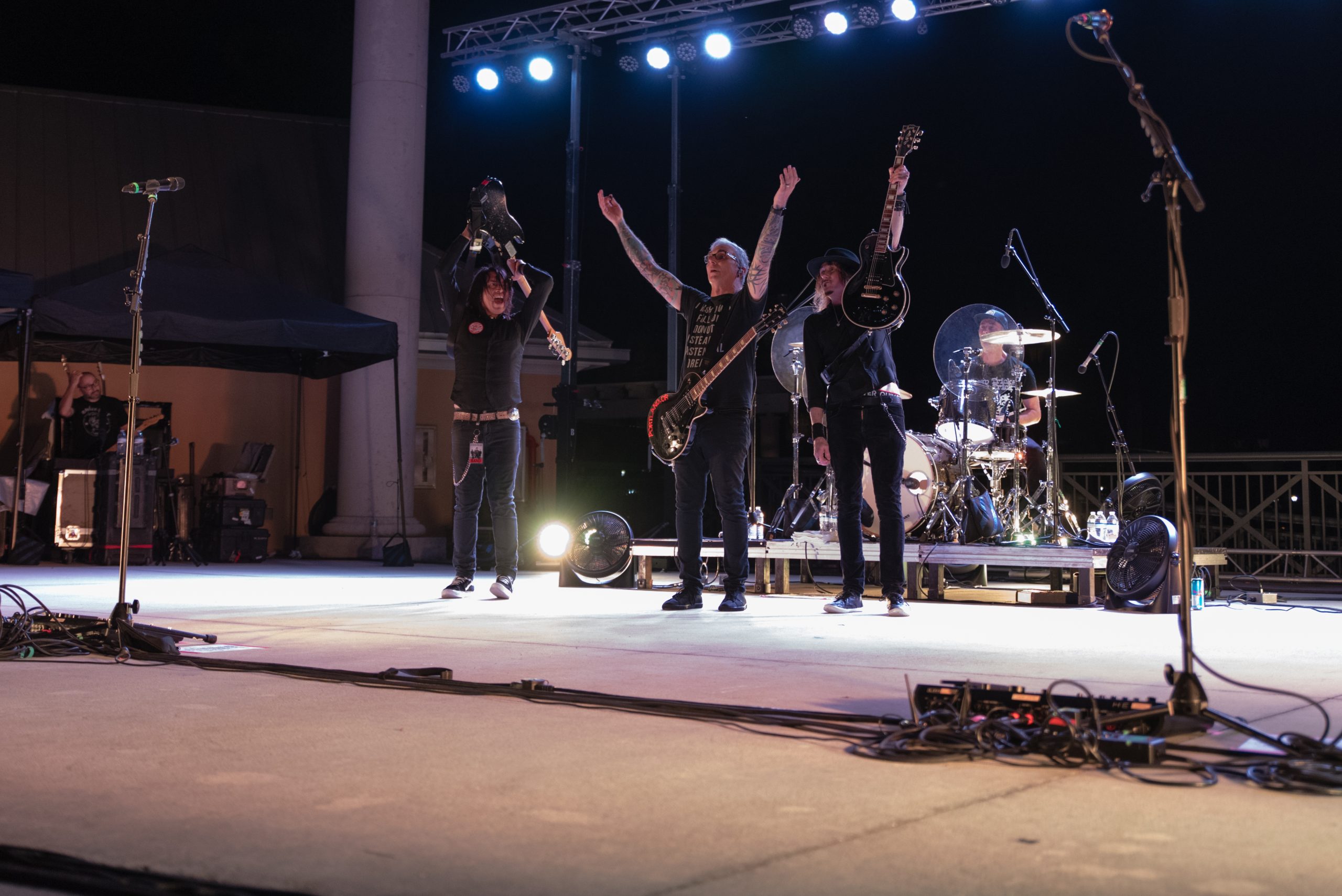 Check out the full album on Capture The Show by clicking here!