Great South Bay Music Festival 07-15-18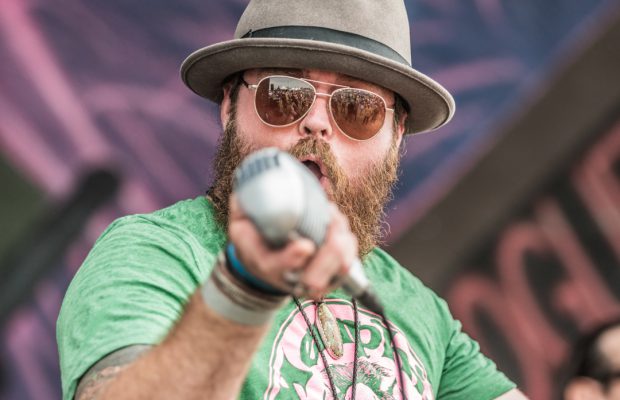 The last day of the 2018 Great South Bay Music Festival was here. I had mixed emotions to start the day as part of me did not want it to end as I was having so much fun discovering new music & meeting some awesome new people. The other part of me was running on fumes as I had shot day & night until the very end for 3 straight days while operating on next to no sleep.
However as the saying goes, the show must go on & that it did on the most humid day of the entire festival. I arrived a bit later than usual so I missed a couple of acts. My day started at my go to spot of the entire festival, the Clamshell Bandshell where Memphis Crawl absolutely killed it with an awesome soulful rock set that had the nice size crowd pumped up throughout.
I made my way over to the Coors Light Main Stage for the first time to catch Kerry Kearney who performed an enjoyable set that showcased a strong quality of musicianship that was well received by the crowd.
My time on the main stage was filled with quality sets from just about everyone who performed. The Devon Allman Project put on a clinic of great classic guitar sound throughout which came to surprise of no one in the crowd who loved every second of it. Little Feat & legends Electric Hot Tuna also had a huge turnout of fans who were highly entertained & wishing their sets would never end.
Once again though, my favorite parts of the festival were spent at the Clamshell Bandshell where I was next greeted with a fun & highly spirited set from the funk/rock & roll fused band Carrie & The Cats. I definitely was digging their vibe.
Robert Fulton & his band The Lost Soul Gypsies put on a fantastic six song set that I loved every second of. I especially enjoyed the finale New York City which is a song I could definitely imagine myself having on repeat.
Pete Mancini definitely did his thing while showcasing a high quality Americana sound that the appreciative crowd ate up every second of. I definitely see big things in his future as well. Danny Kean ended the 2018 run of the Clamshell Bandshell & sent it out on a high note with a fantastic set.
Even though I would have liked to have visited more on the final day, I did find a way to make it to the Jambalaya Stage where I caught a good chunk of the set by Ernie & The Band. I definitely enjoyed what I did get to witness. I will do my best to see them again in the future.
The last piece of work for me at this year's festival was to head back to the Coors Light Main Stage one last time to catch headliner, the Dickey Betts Band. Sadly I have to say this set was enjoyable at all.
For starters, the set was delayed for at least 30 minutes due to "technical difficulties" which absolutely no other band had the entire time. This pissed off a lot of the fans who were there to see him as audible chants complaining could be heard throughout.
By time he came on, it was clear that it was not his day as his guitar playing was severely sloppy & he clearly could not keep up with the other musicians who were trying to help him along. They eventually bought out someone else to take over the lead guitar role but at this point it was too late to save his mess.
After I finished my duties of photographing a few songs from the set, I walked throughout the crowd & heard many longtime fans audibly express how this does not sound like the Dickey they know & how disappointed they were in how the set was going. It did not help that it was cut extremely short due to the curfew in place of when they had to wrap up by due to the laws of the town. So fans were not only paying top dollar to see him but getting subpar quality cut short on top of that.
It was a sad way to end what was a great festival overall. However even with this happening, I personally considered the 2018 Great South Bay Festival to be an overall success where I discovered great new music & people that I am completely grateful for. I can't wait to do it all again next year!
Memphis Crawl: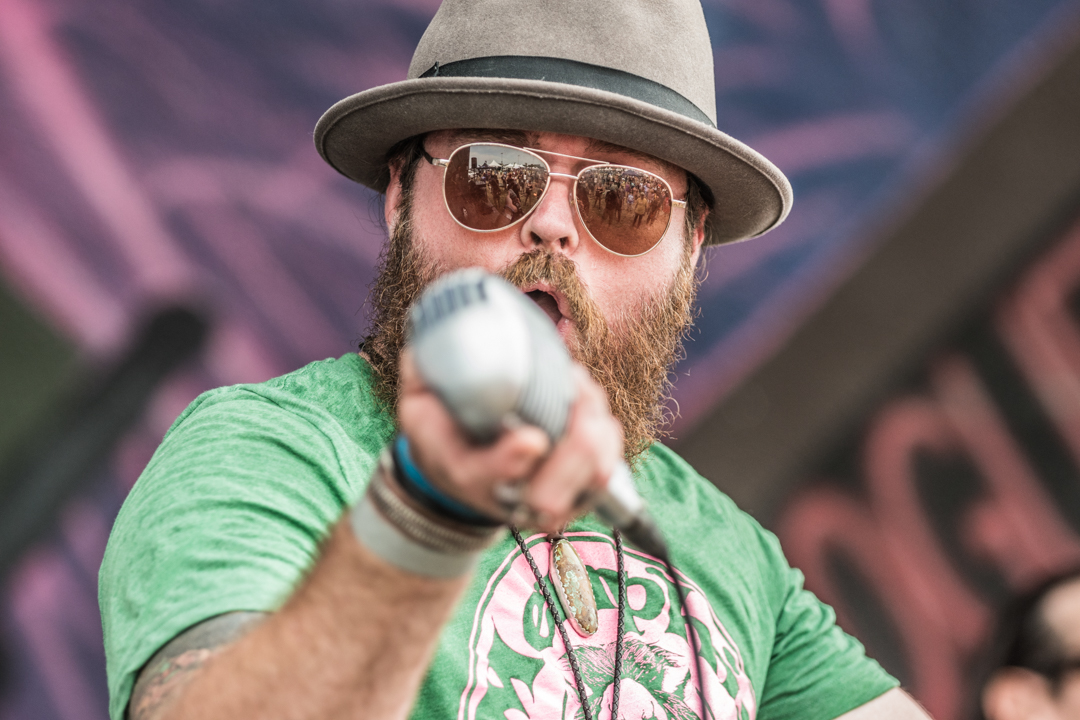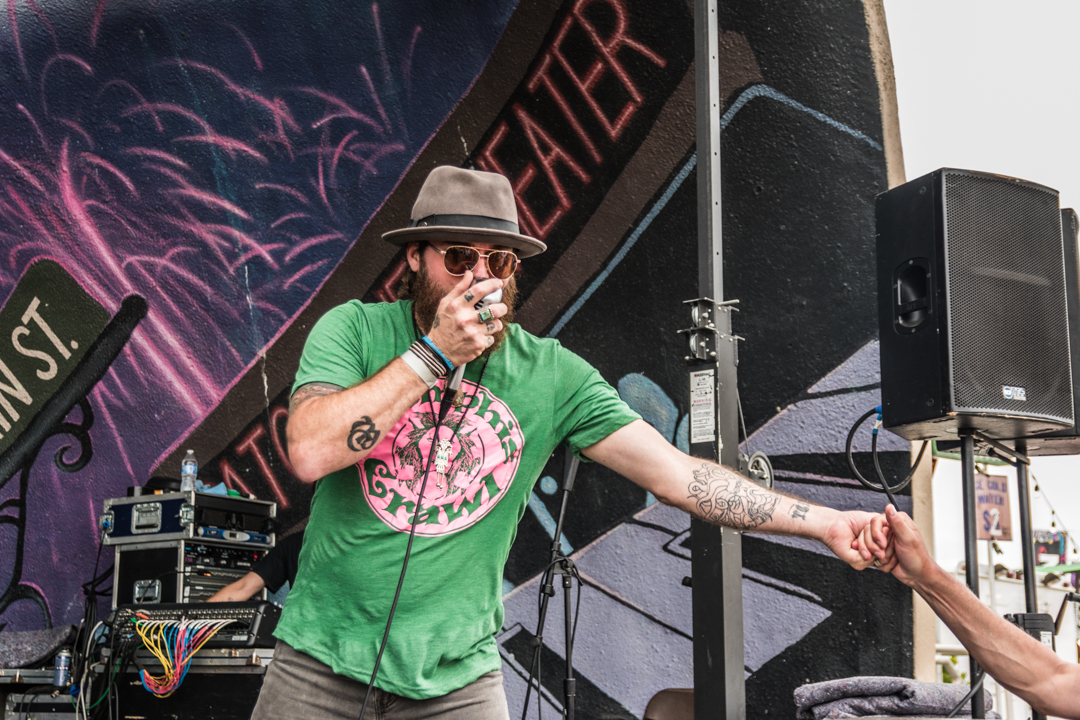 Kerry Kearney: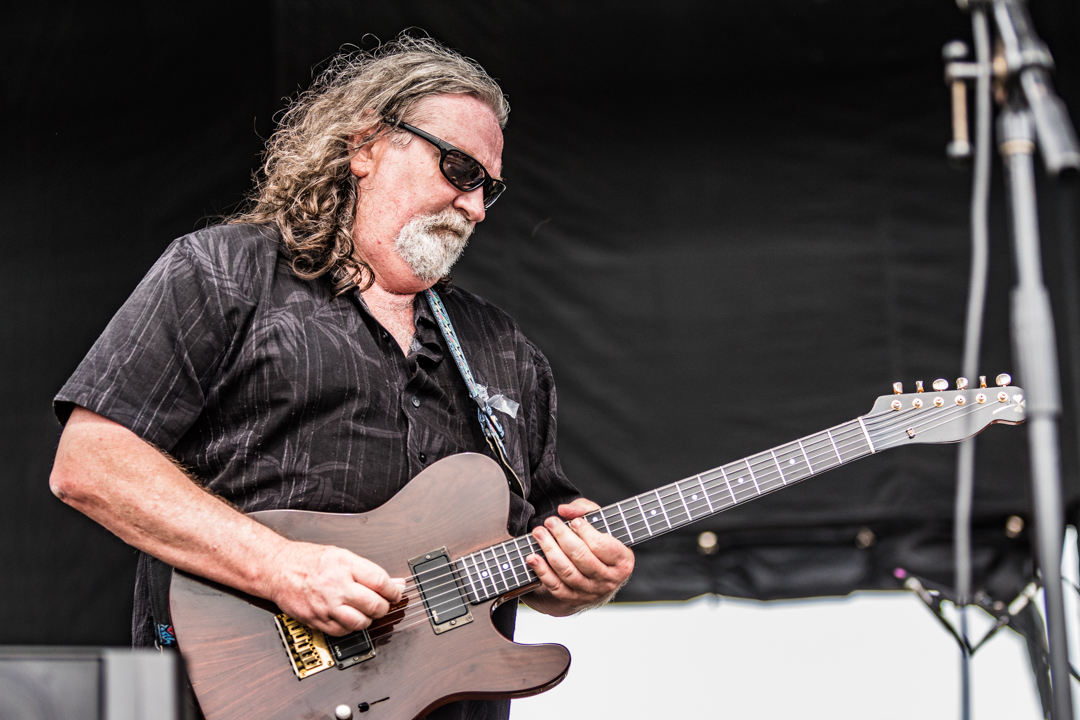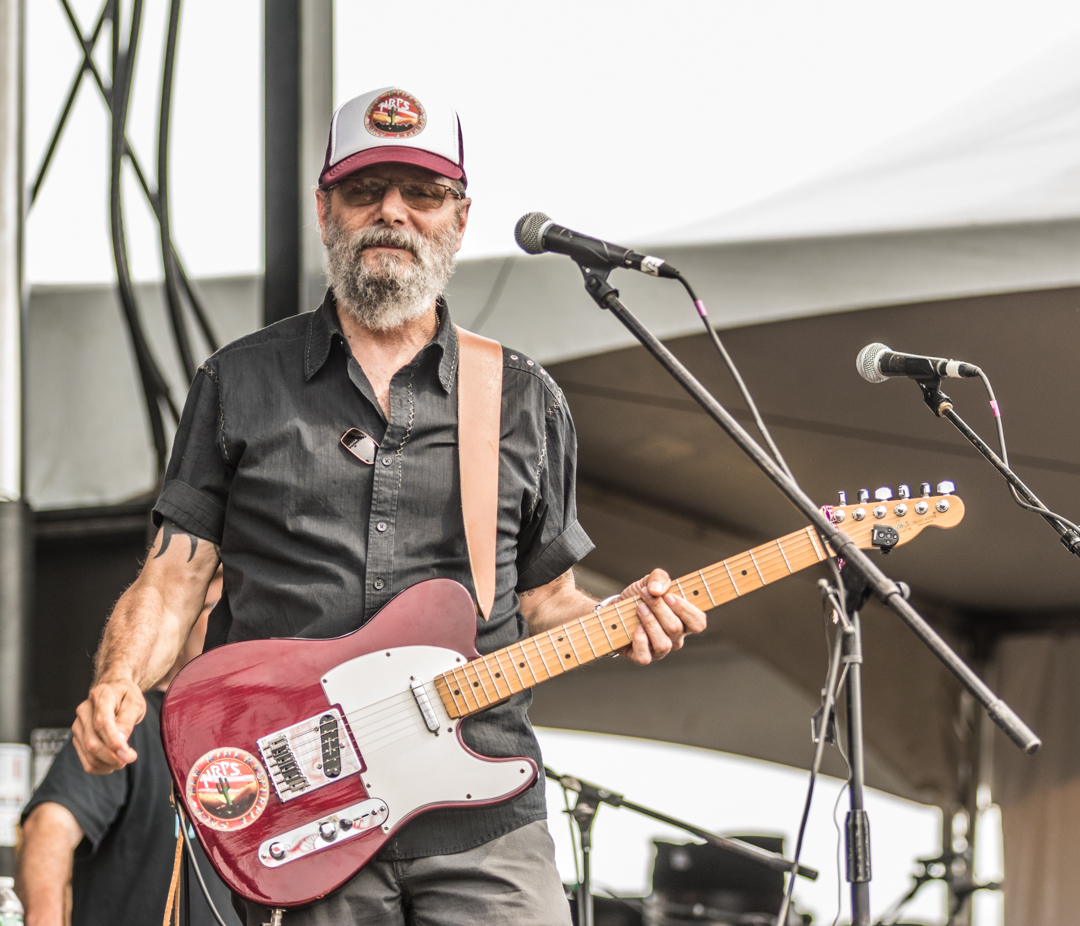 Carrie & The Cats: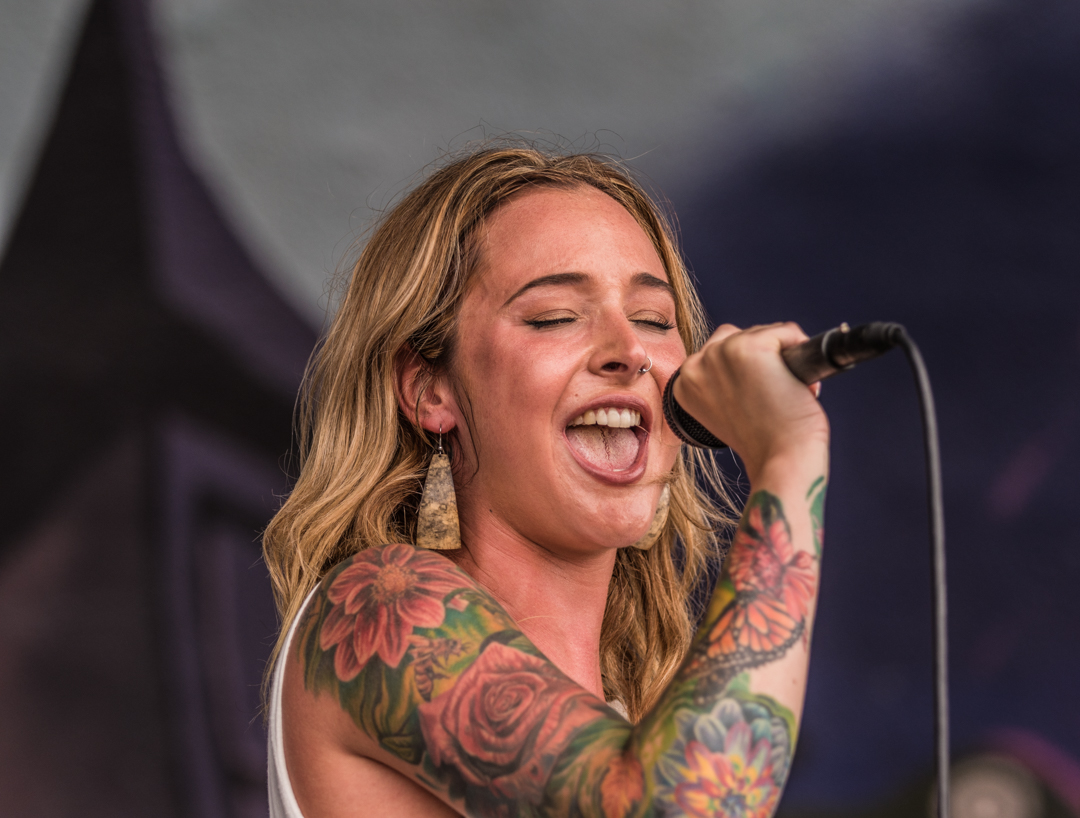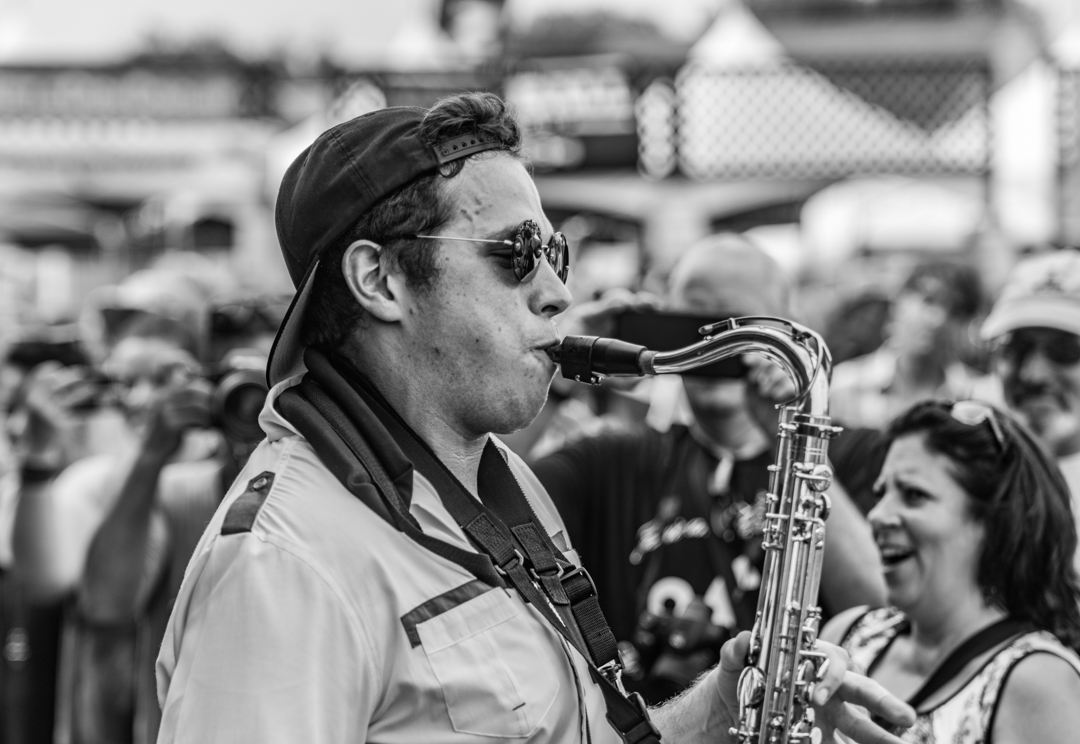 Devon Allman Project: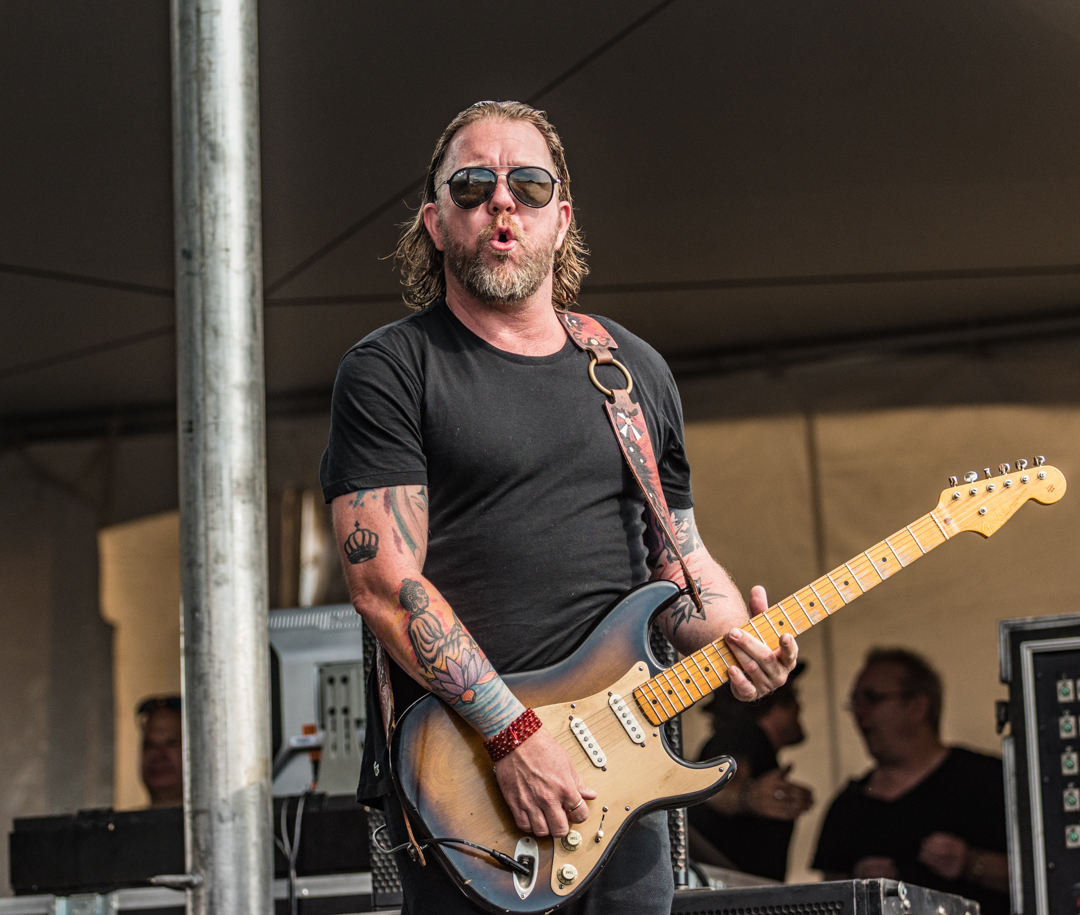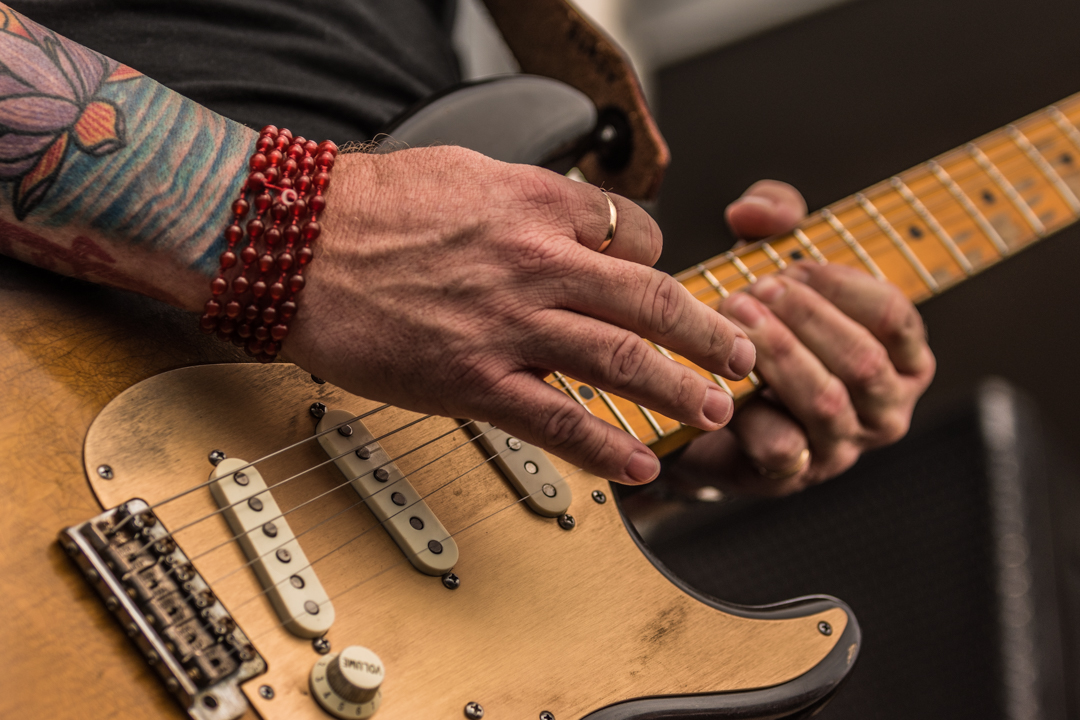 Robert Fulton: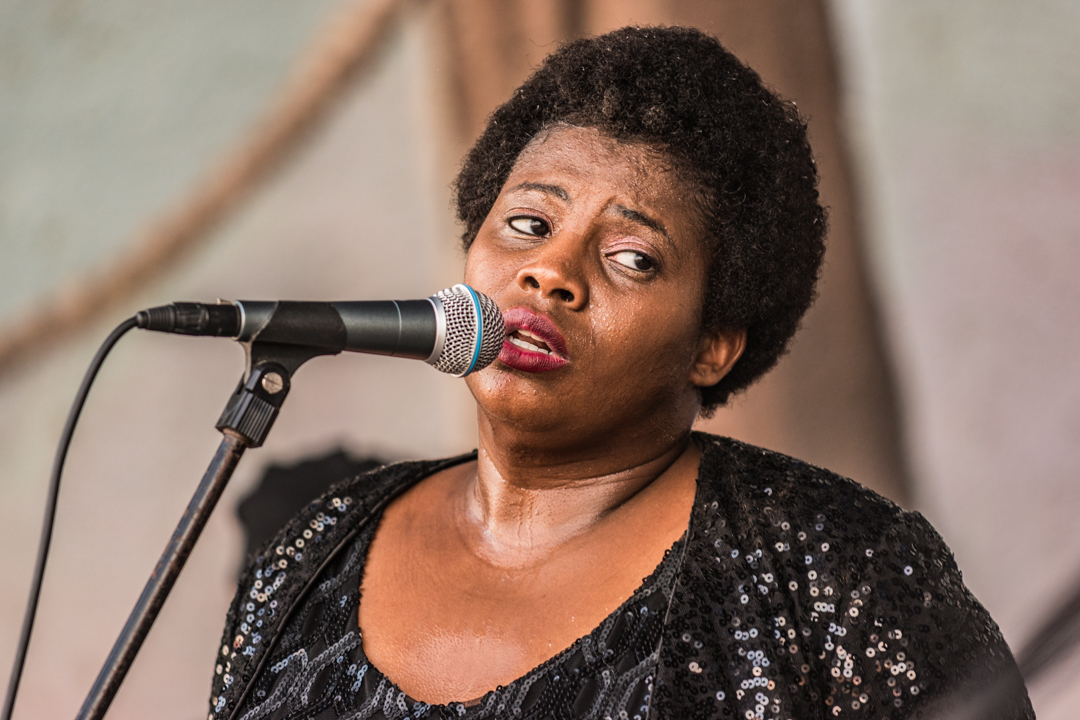 Little Feat: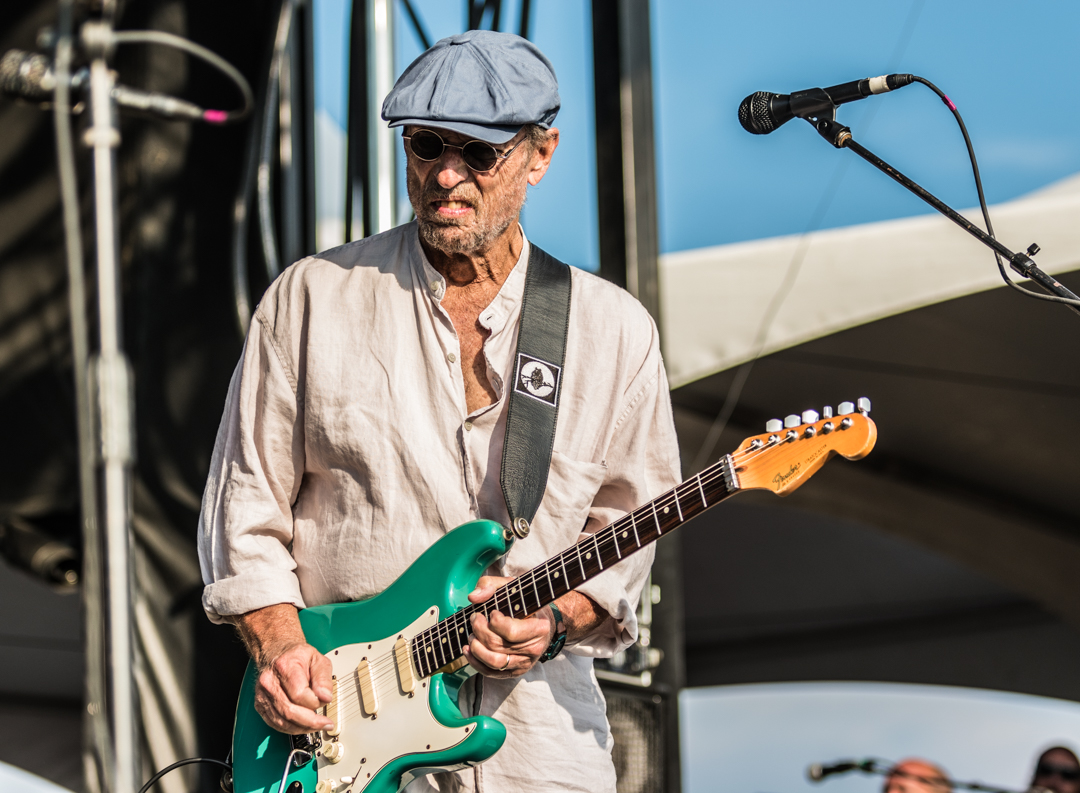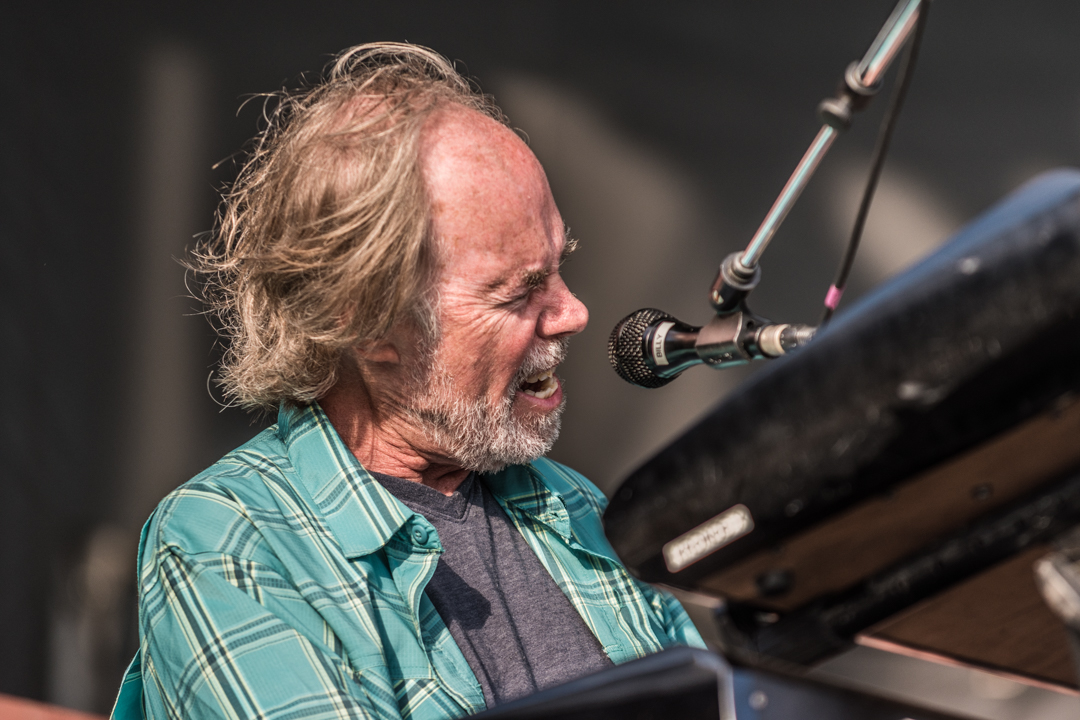 Pete Mancini: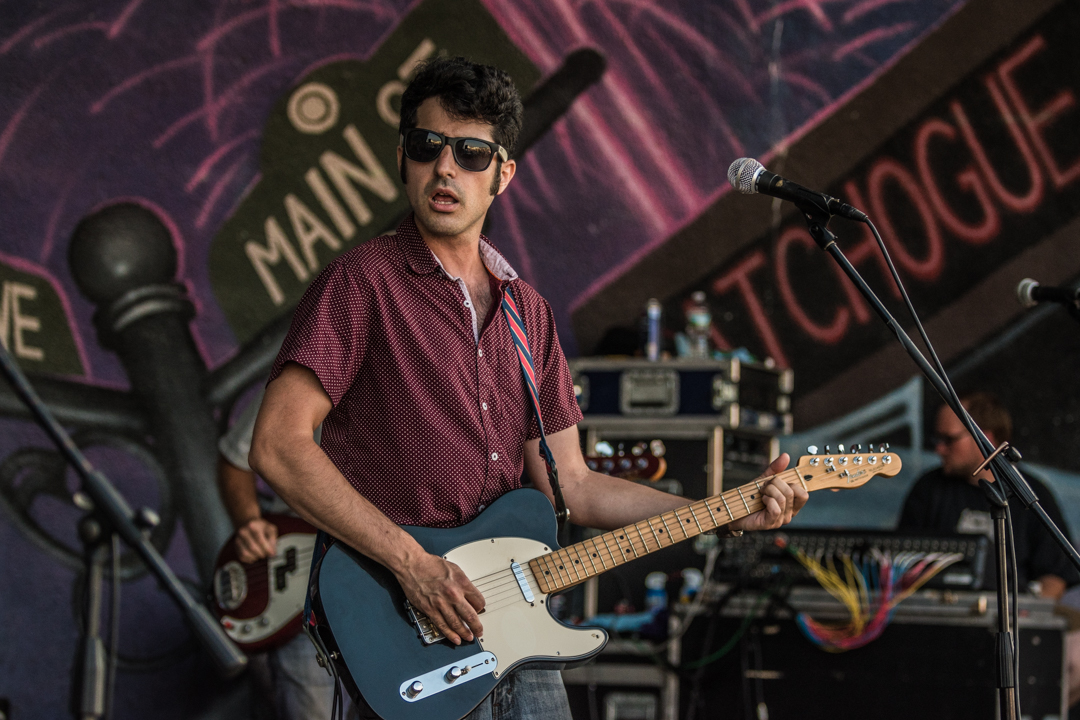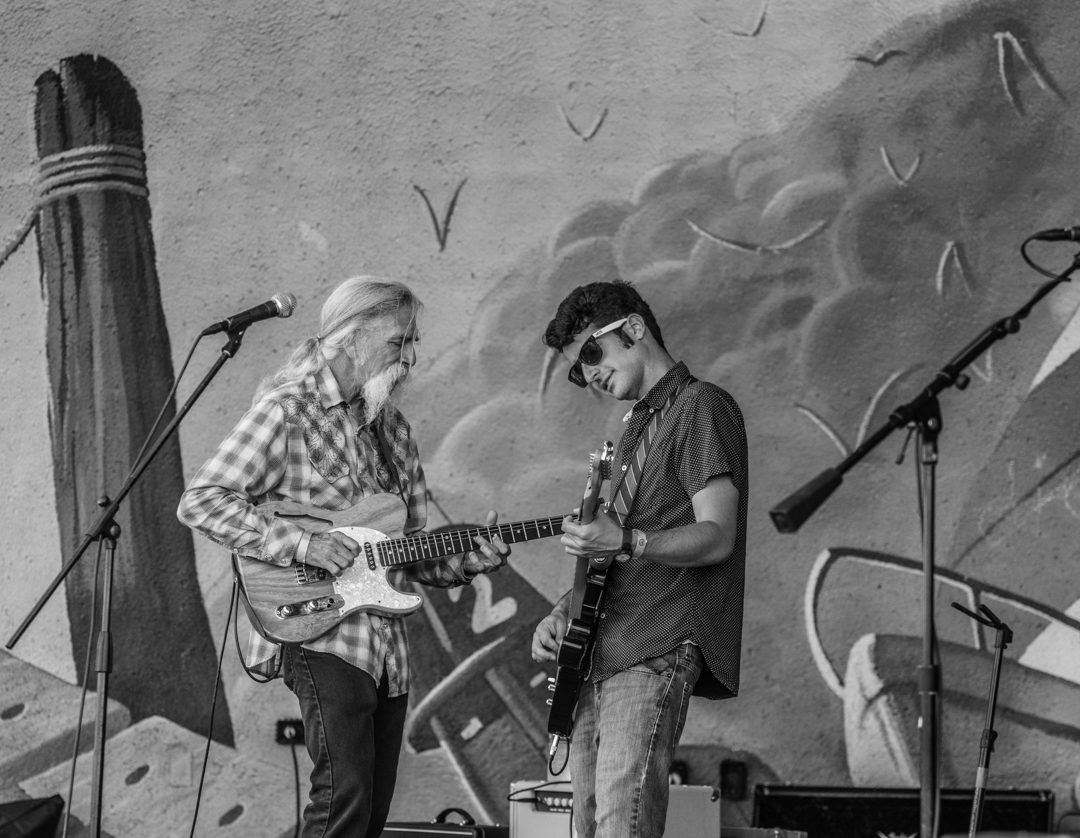 Electric Hot Tuna: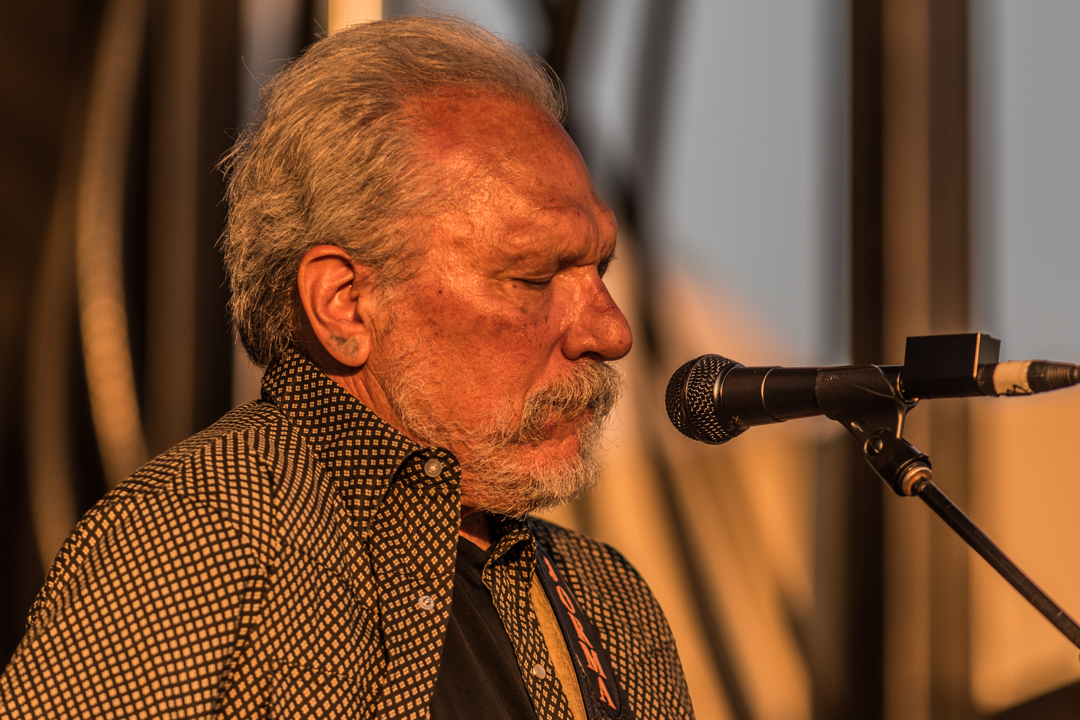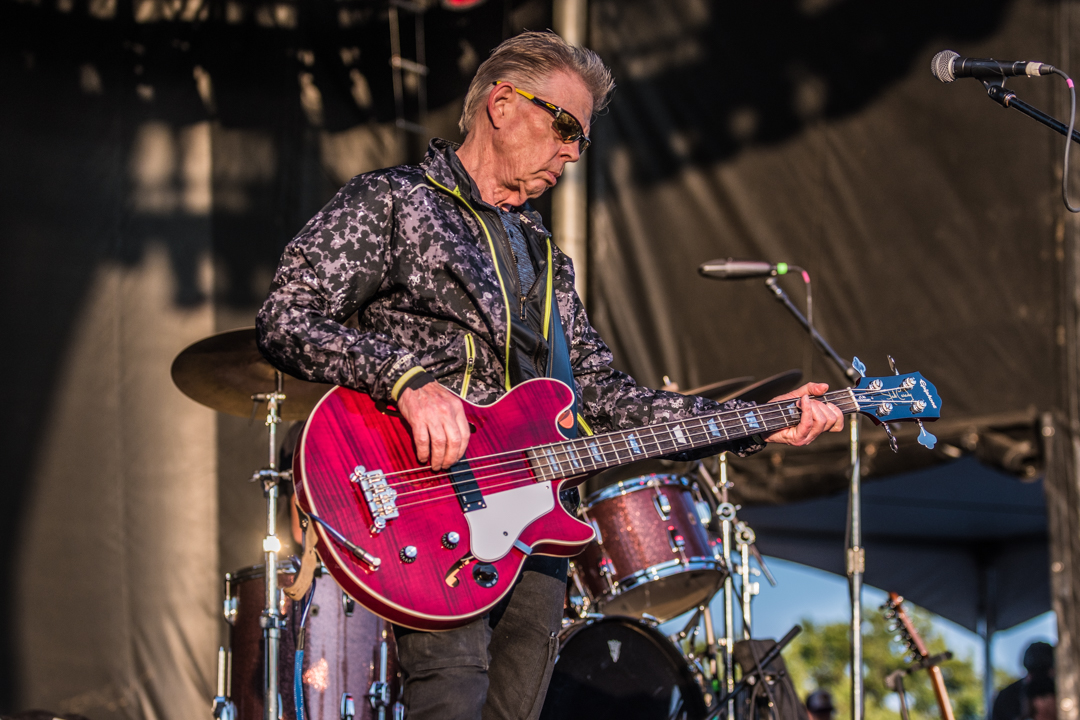 Ernie & The Band: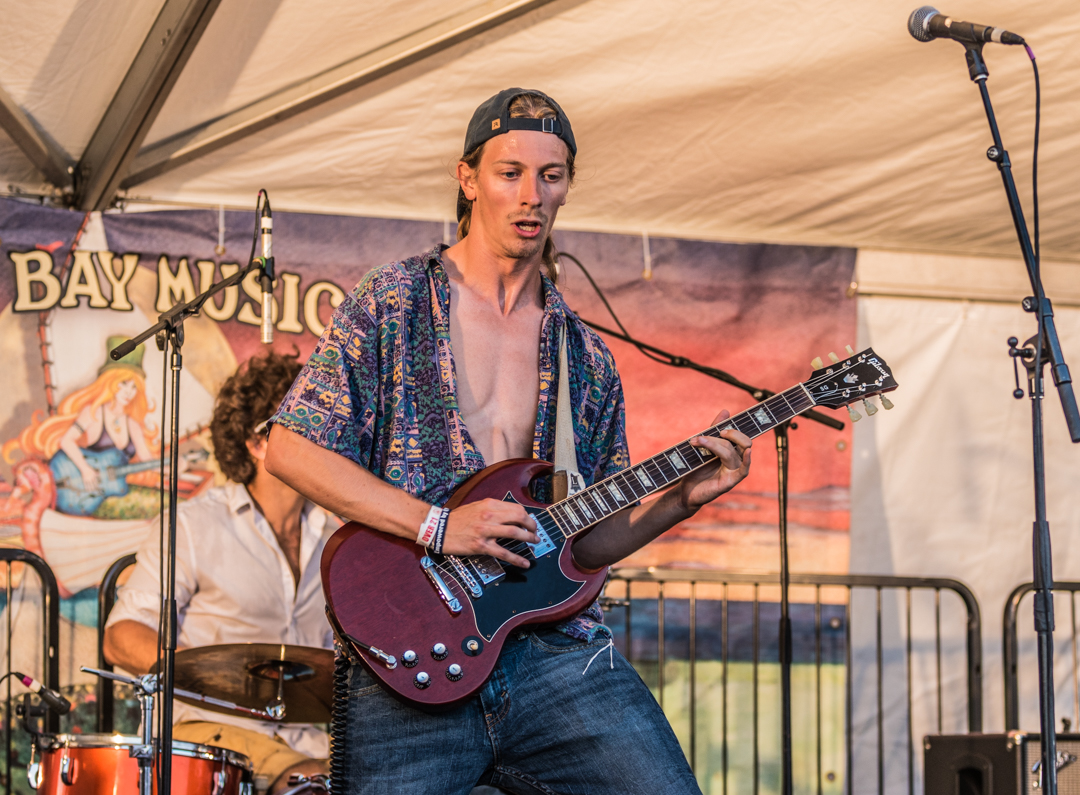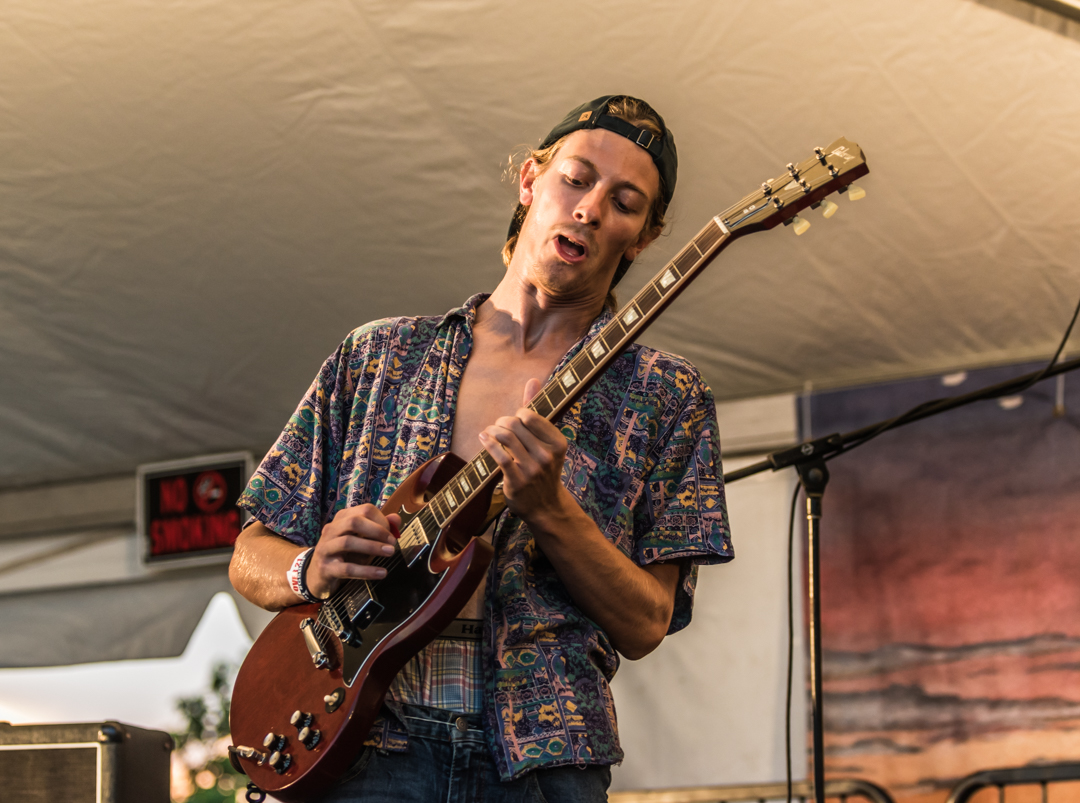 Danny Kean: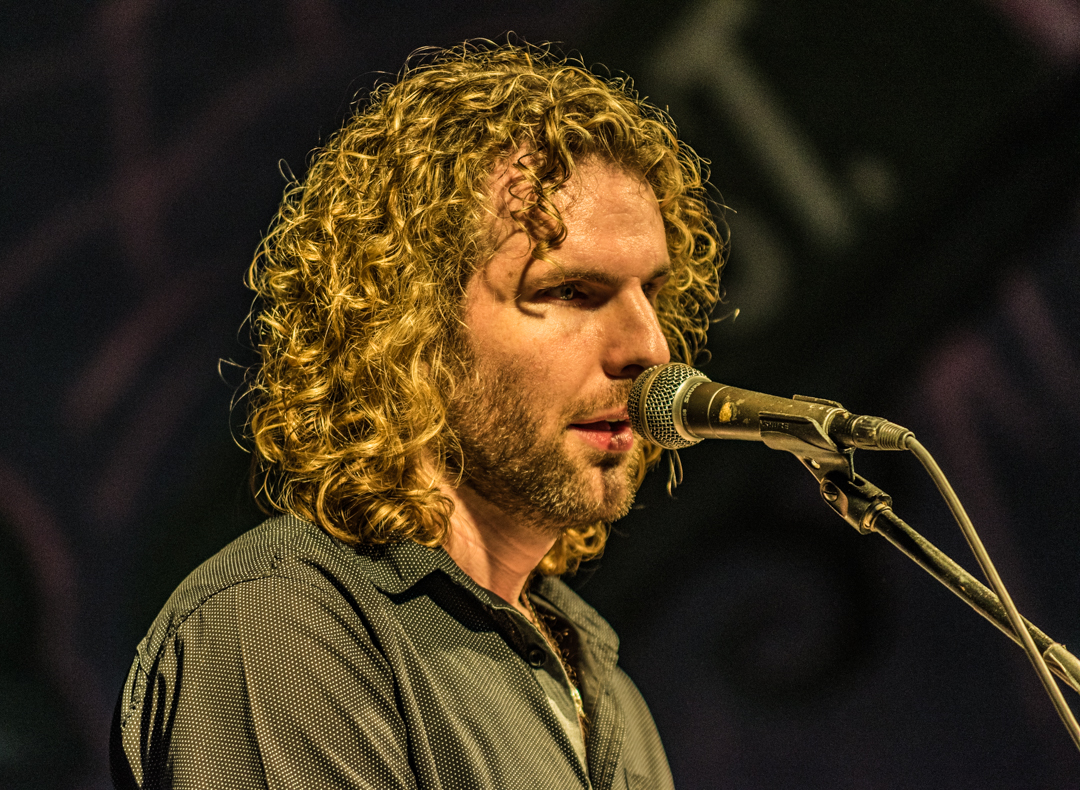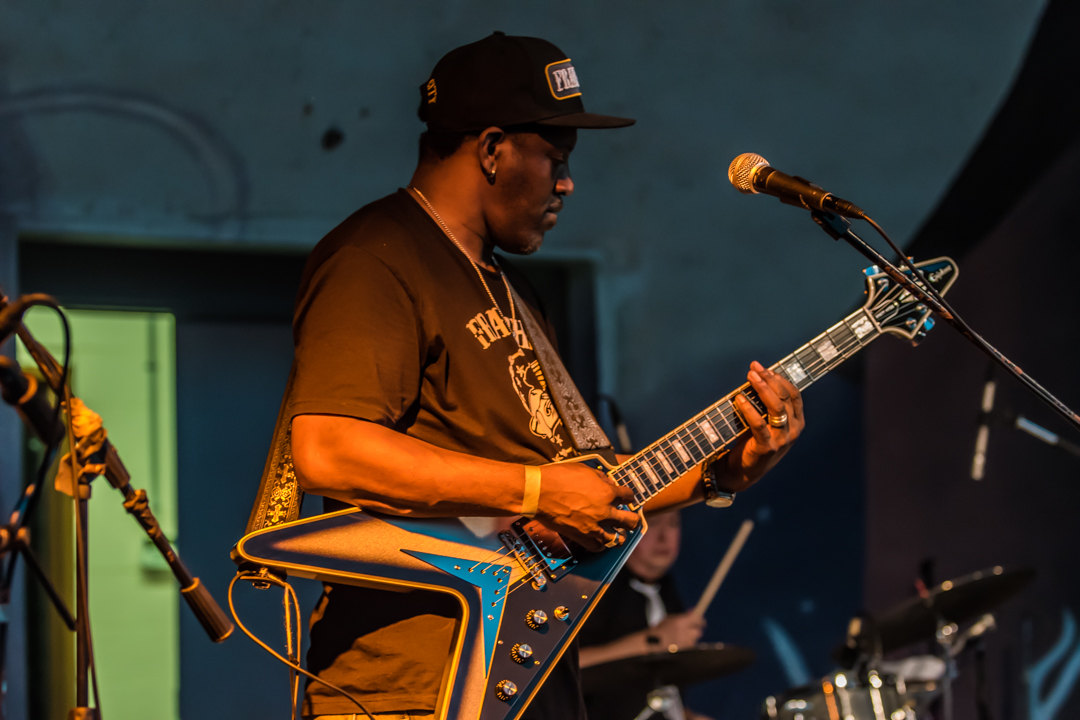 Dickey Betts Band: