Mondo.NYC 2016 Recap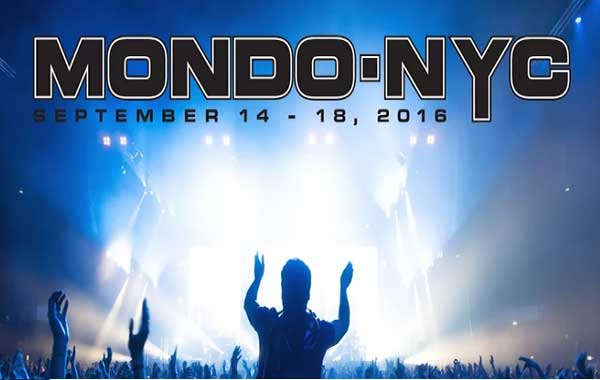 The inaugural Mondo NYC Festival took place from Sept 15-18 2016 at venues throughout Manhattan and Brooklyn. Promoted as being put together by some of those associated with the CMJ Music Marathon (which as a music fest/conference spent the better part of the last three decades as a go to festival for hearing the next big thing but was on hiatus this year), I was intrigued to see what MONDO had to offer and spent time checking out some of the venues and bands involved. www.mondonyc2016.com
Here are some highlights: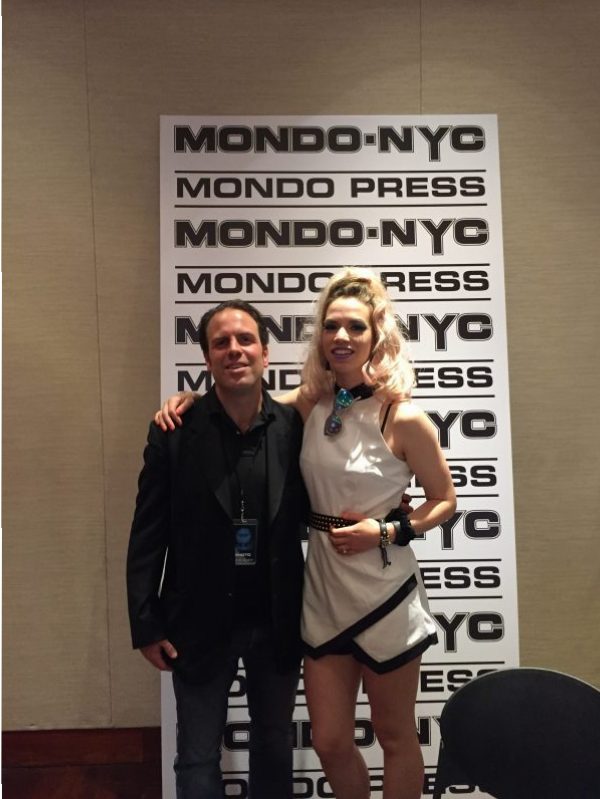 Elle Exxe was in town from Edinburgh, Scotland to promote her debut Love Fuelled Hate which is about to be released. The songs have a modern slickness and impressive hooks – mixed by Joe Kearns (Elle Goulding, One Direction) and mastered by John Davis (U2, Lana Del Rey). She performed a passionate set at Pianos and her style, attitude and overall delivery on stage were remarkable. Especially on the soulful Lately. elleexxe.com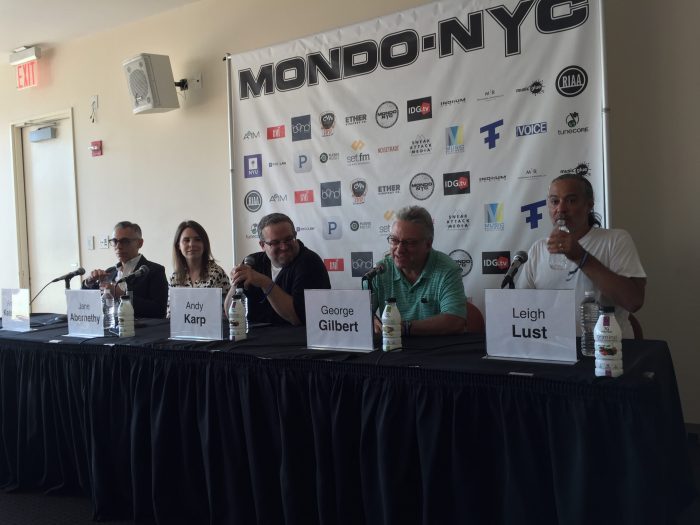 An A&R panel at NYC which was moderated by Andy Karp (former A&R for Atlantic Records) was well attended and shed some insight into the lives of a music business executive and the changing ways bands are being discovered and developed then and now.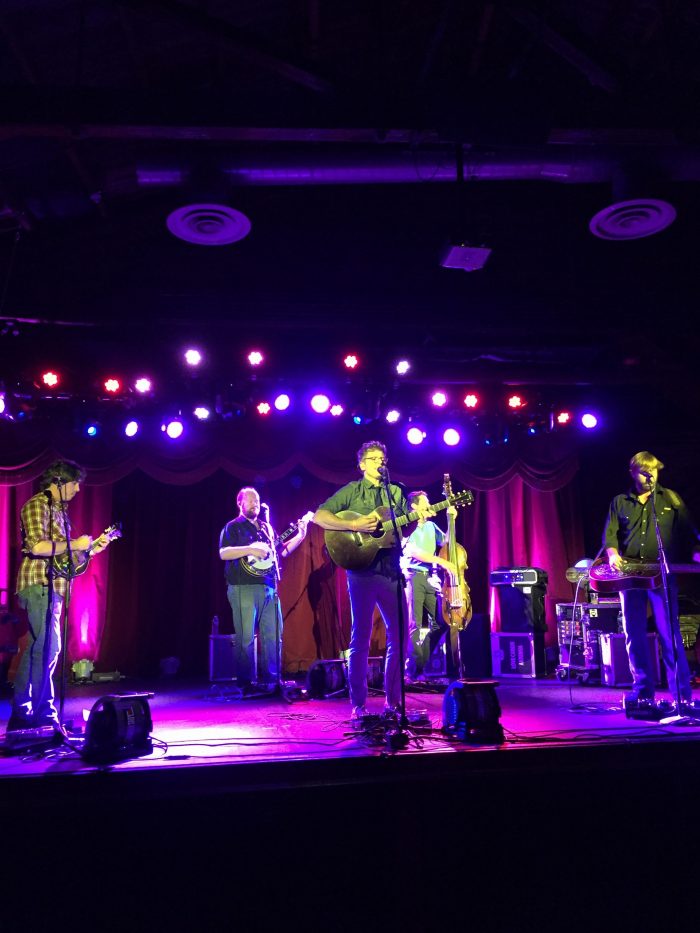 Love Cannon blew me away and put a genuine smile on my face at Brooklyn Bowl with their twangy bluegrass and upbeat folk versions of classics like Fight For Your Right to Party by The Beastie Boys, Legs by ZZ Top and so many fun others. Definitely a band that gets the ladies dancing. lovecanonmusic.com
Later that night at Brooklyn Bowl, how can you go wrong with a DJ set by Questlove of The Roots!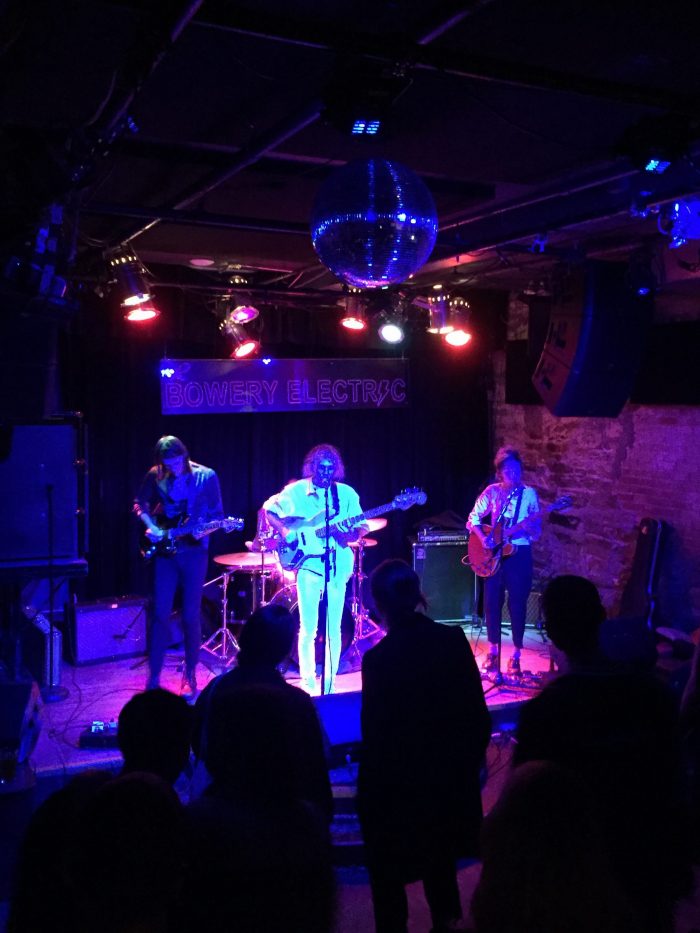 Teen Body had a packed room for their shoegaze meets nirvana sounding set of interesting originals with intricate riffs and strong composition at Bowery Electric. Quarterlife was a fan favorite soundcloud.com/teenbody
TAUK is a band that makes lead singers nervous, and they displayed why at Brooklyn Bowl with a headline set of their infectious blend of funk, jam, jazz rock and no vocalist! They take you on a journey to another realm, it's a truly uplifting and unique experience each and every time out. Look for the new album Sir Nebula available now and watch the video for the new single Horizon taukband.com
Another artist I have been increasingly impressed with is Julietta, who performed at The Delancey and seduced the crowd with her sultry and subtle vocal stylings, weaving stories and melodies in a truly intriguing performance set – take a minute to soak in her Goosebumps track juliettanyc.com
All in all it was a successful and entertaining festival with a lot of great music and music professionals coming together to create new and strengthen existing relationships. Looking forward to year 2!
Don't forget to check out Rick Eberle's official website by clicking here & definitely give him a follow on Twitter by clicking here.