Mondo NYC 2017 Recap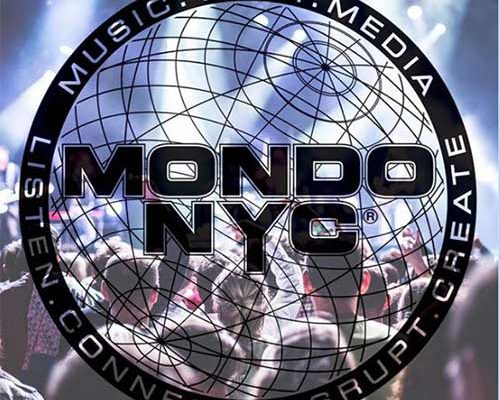 MONDO NYC 2017
Global Business Summit and Music Festival Brings Out Some of the Best and Brightest Artists, Innovators, and Music Execs
With Panels Ranging From Women In Music to Streaming, How to Grow Your Fan Base, and More at NYU; The Second Annual Summit Also Included Showcases, Meetups, and Performances By Some of Today's Best Rising Talent
October, 2017 (New York, NY) — Earlier this month artists, fans, and music executives converged at the Second Annual Mondo NYC Festival & Global Business Summit bringing together some of the best and brightest in the entertainment industry for a rousing five days of discussion to "unite artists, fans, innovators, and industry execs with an aim to empower artists and bring new ideas into the continually changing world of today's music business".
Having partnered with the NYC Mayor's Office of Media and Entertainment, the Recording Industry Association of America (RIAA), New York University (NYU) Spotify, and international export agencies, the Summit kicked off with "New York City – The Opportunities & Challenges" which addressed navigating the city's vast music ecosystem and included a number of seminars as well as networking sessions which allowed those in attendance to further connect directly with those who continue to help the NYC Music industry thrive (with opening remarks by Commissioner of the Mayor's Office of Media and Entertainment Julie Menin).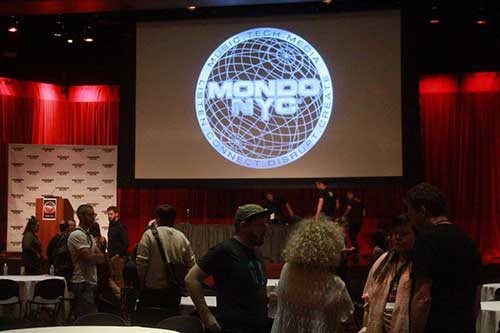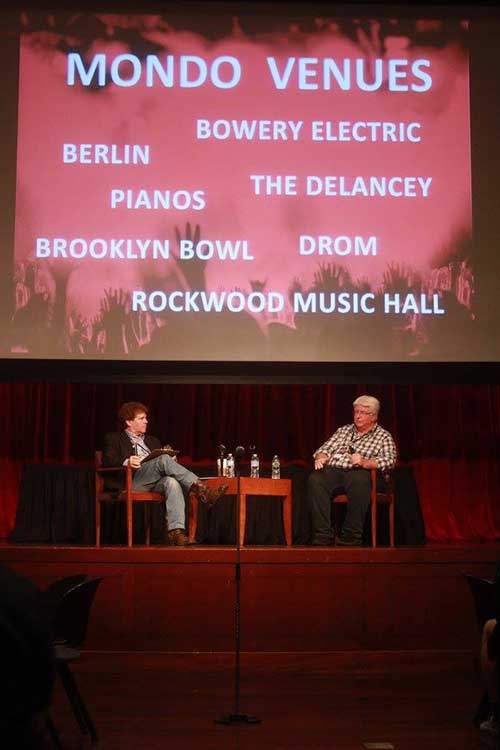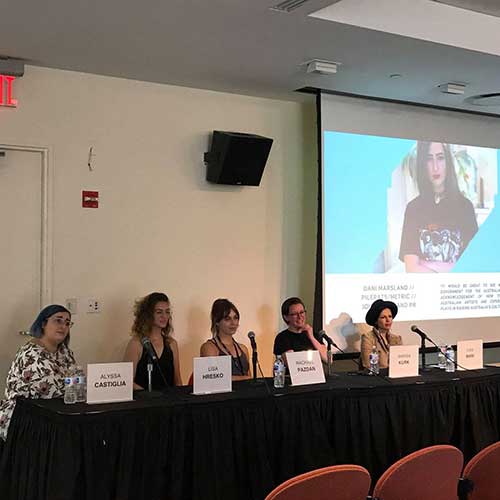 Other panels included "Streaming Revenue & Policy in One Hour" which featured Cary Sherman (RIAA CEO) and Mitch Glazier (RIAA President) among others and tackled the complexities of the music industry's transition into streaming services and what can be done to ensure growth, "Music Journalism 2017" addressed the advent of technology and its impact on music critiquing with editors and writers like Pitchfork's Track Coordinator Kevin Lozano and Rupert Vereker, CEO of Sonic Media Group.
With tons of great live music as venues from Bowery Electric to Pianos, The Delancey and Brooklyn Bowl, some highlights included Holy Golden – who brought their euphoric pop-driven stylings mixed with a grungy edge to Pianos; Swedish Hip-hop/Soul artist Adée let her powerful voice resonate through the walls of Rockwood Music Hall's Stage 2.
The U.K.'s Mt. Wolf whose folksy driving melodies and vocals reminiscent of artists like Hozier and Bon Iver enamored The Delancey's delighted audience along with a Radiohead cover.
From Washington, DC came Russell Elliot who graced the stage at DROM with his silky R&B vocal stylings and smooth hip-hop edge, and so many more!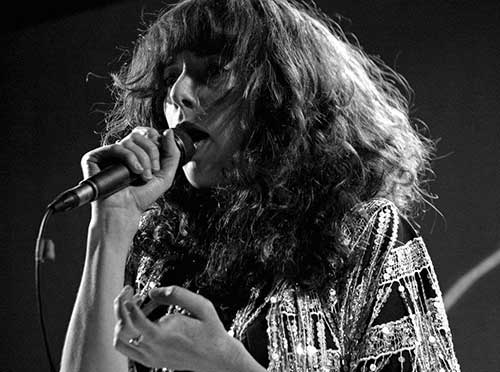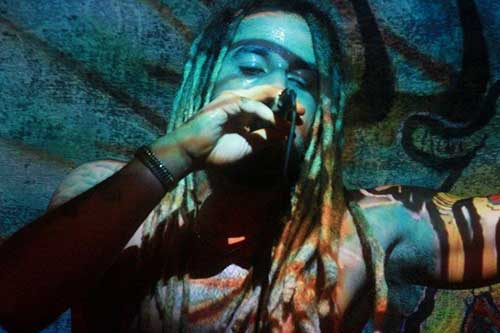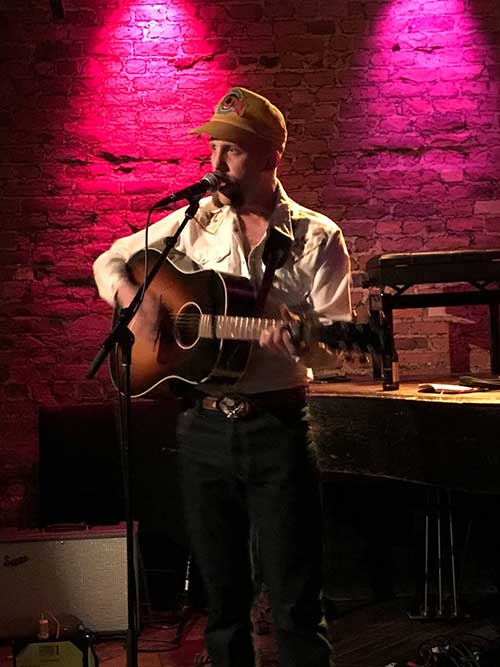 With its transition from the long-running CMJ Music Festival, the Second Annual MONDO NYC certainly brought out music lovers of all shapes, sizes, creeds, and backgrounds coming together to both perform and share their knowledge in an effort to work together and continue the forward-movement of the industry they love.
For More Information on MONDO NYC, VISIT: www.Mondo.nyc
OR
Facebook.com/MondoFestivalNewYork