Sam Bierman 06-08-18 (Live @ Sing For Hope)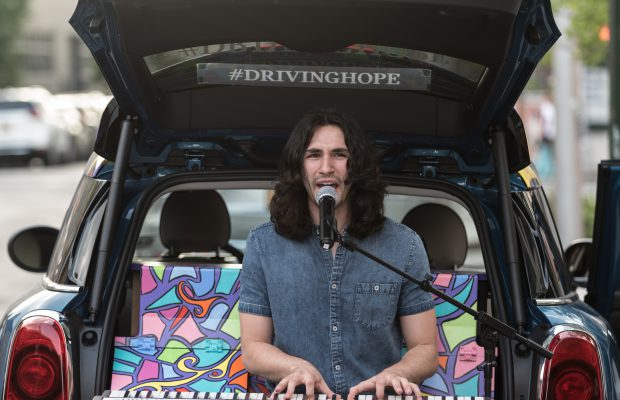 I have covered Brooklyn's Northside Festival for at least 6 years in a row. One thing I have gained from my experience is that no matter how much you plan out a show schedule, you will end up with curveballs that lead to discovering new artists that at the end of the day are glad that you did.Such is the case with Sam Bierman.
I had just exited the William Vale Retail Center after picking up my press badge & made a pit stop around the corner to go through my camera bag & get my equipment ready before heading to Muchmore's. While I was doing so, I heard someone performing a soundcheck along with a few people setting up cameras. The music I heard caught my eye so I decided to check it out and start my festival coverage right on N. 12th Street!
It turns out that Sam was performing for a worthy cause called Sing For Hope which you should check out by clicking here. What made this performance unique is that it was performed on a MINIPIano installed in the back of a Mini Countryman. I found the setup to be quite unique.
Sam entertained those watching and driving by with a fantastic 6 song set filled with beautifully contextualized songs both lyrically & musically. Some of the highlights included Two, Coffee Talk, Problems & my personal favorite Laura which I found singing to myself at different times throughout the festival!
I am very excited to see that Sam is based in NYC now as I look forward to seeing him perform more in the future as I was left highly impressed by his talents. He is definitely worth checking out when you have the opportunity to do so.
Setlist:
Mae
Two
Our Time
Coffee Talk
Laura
Problems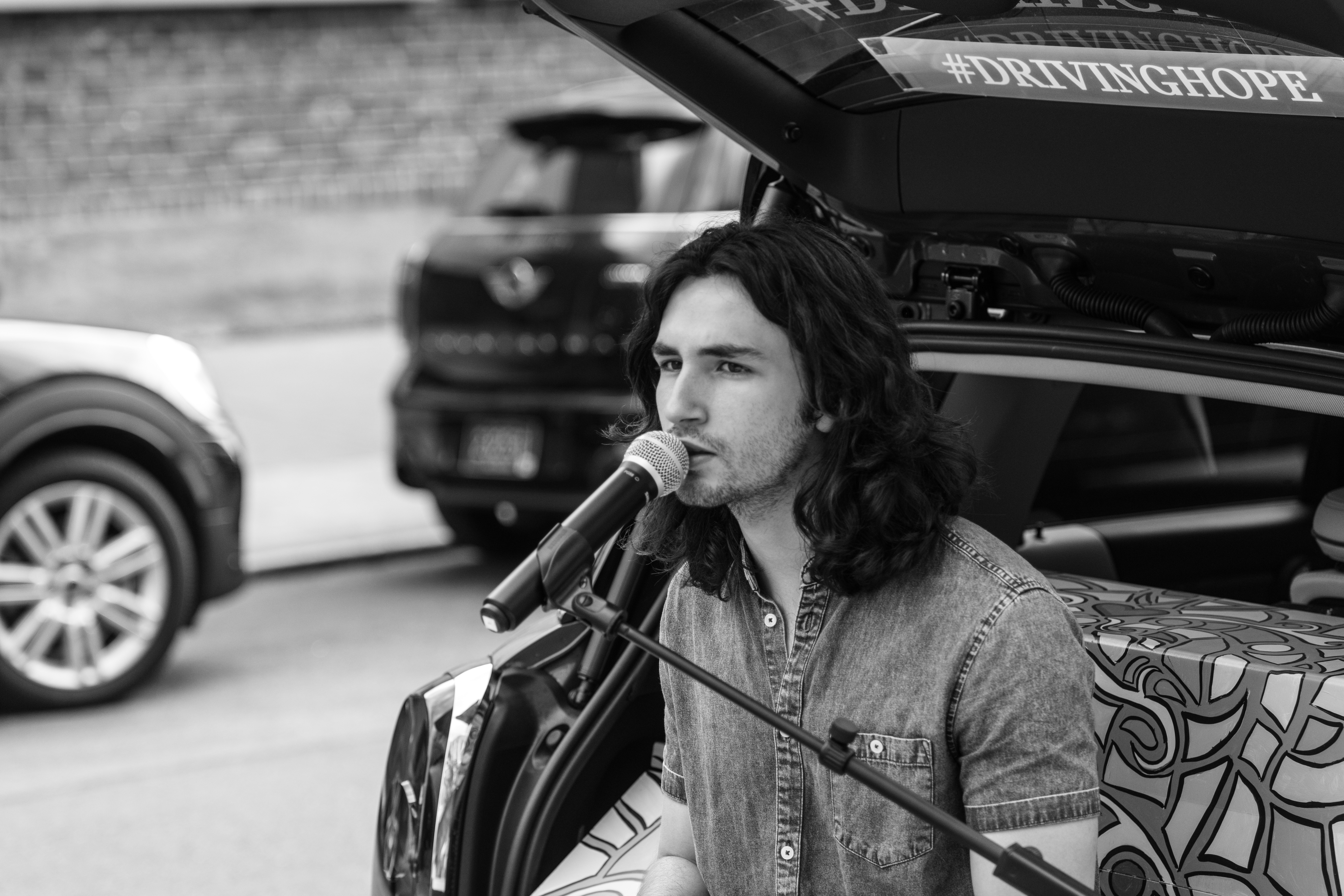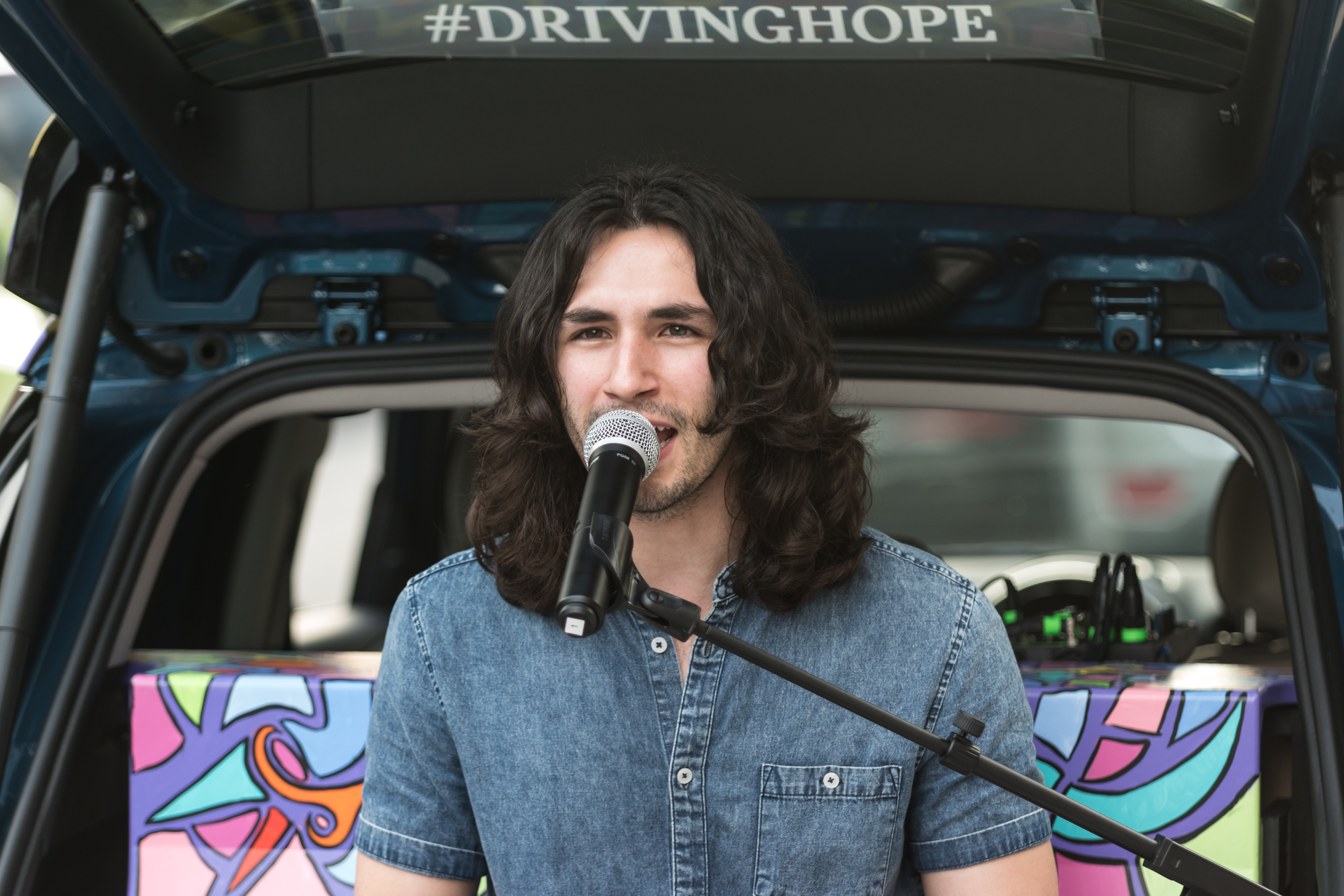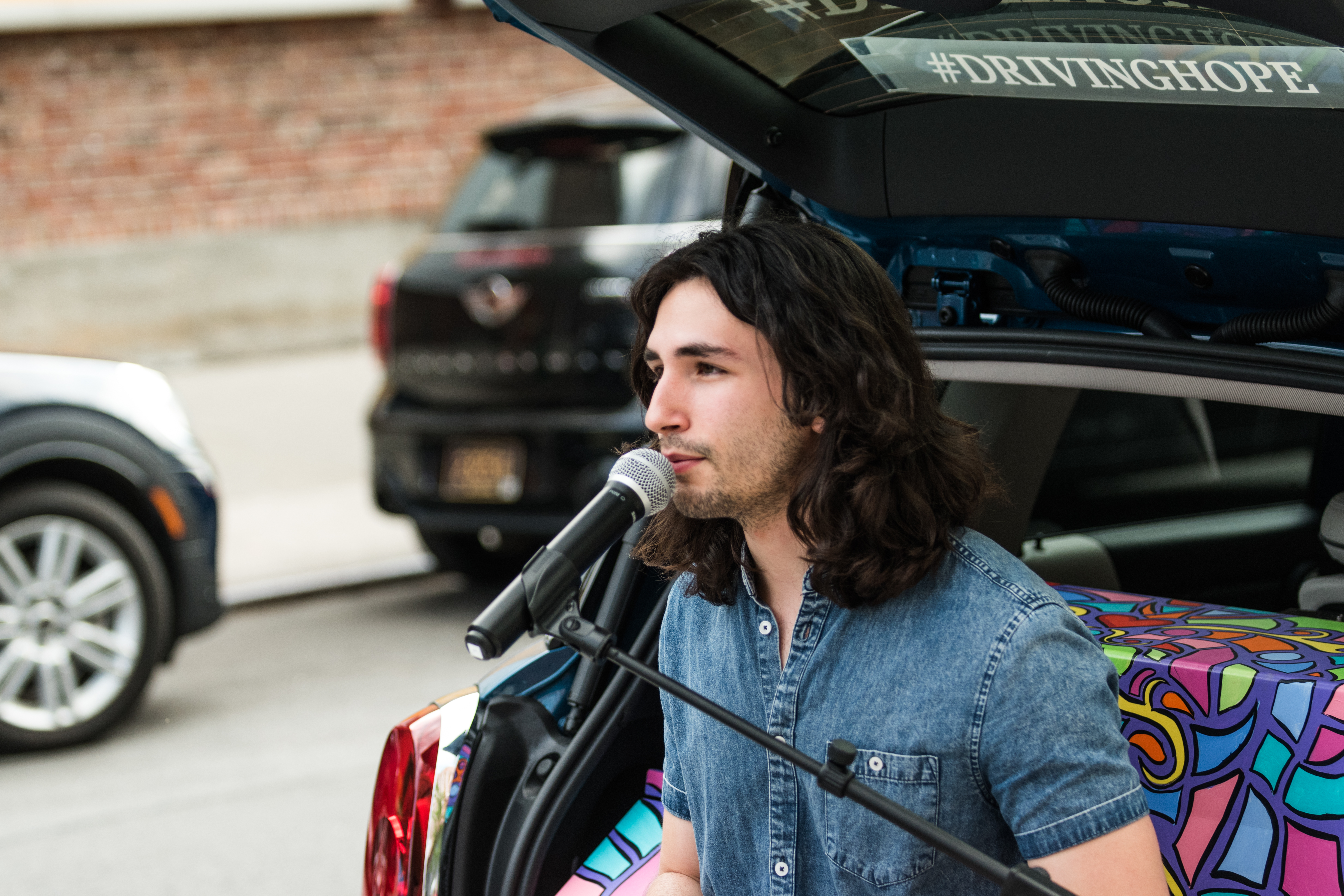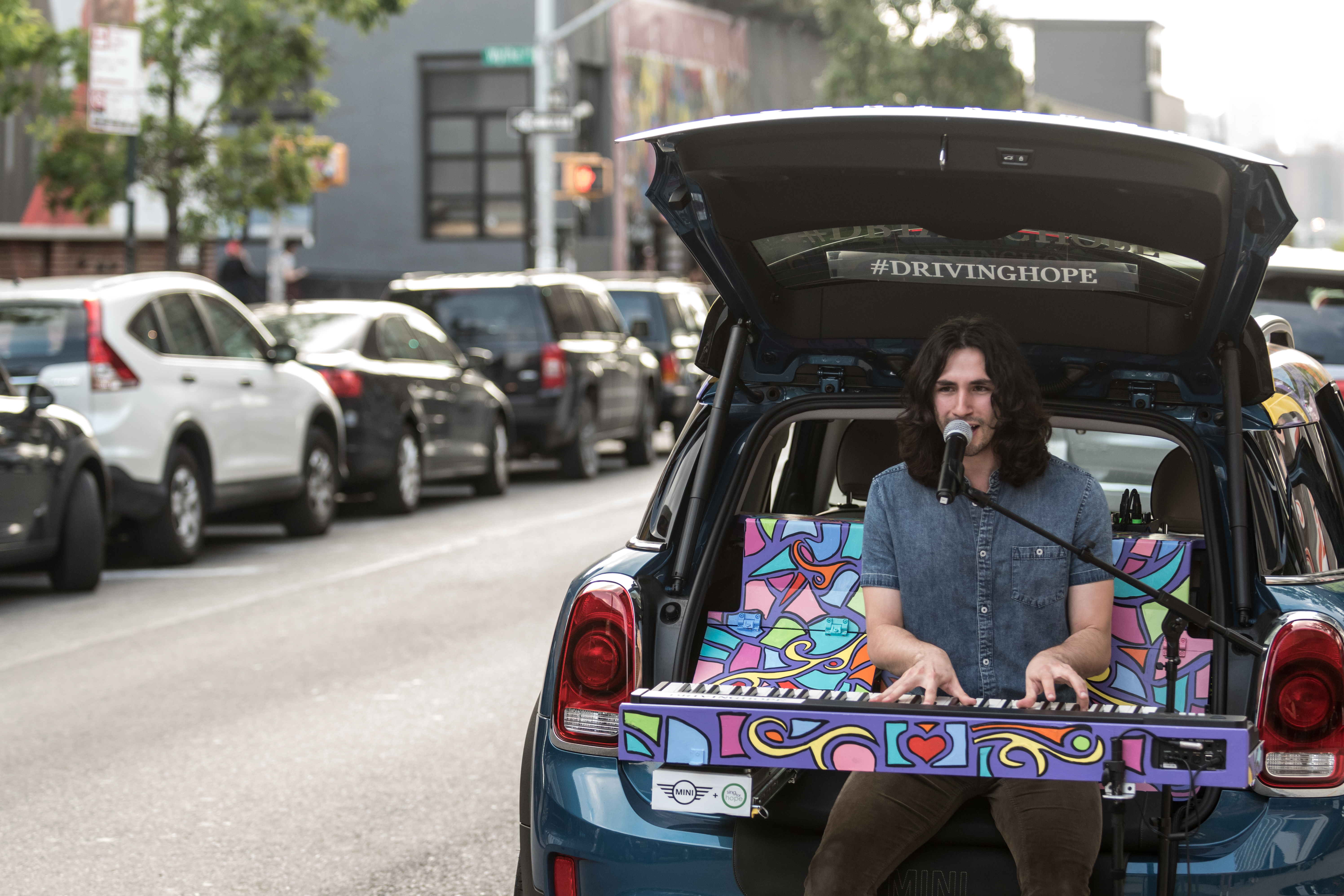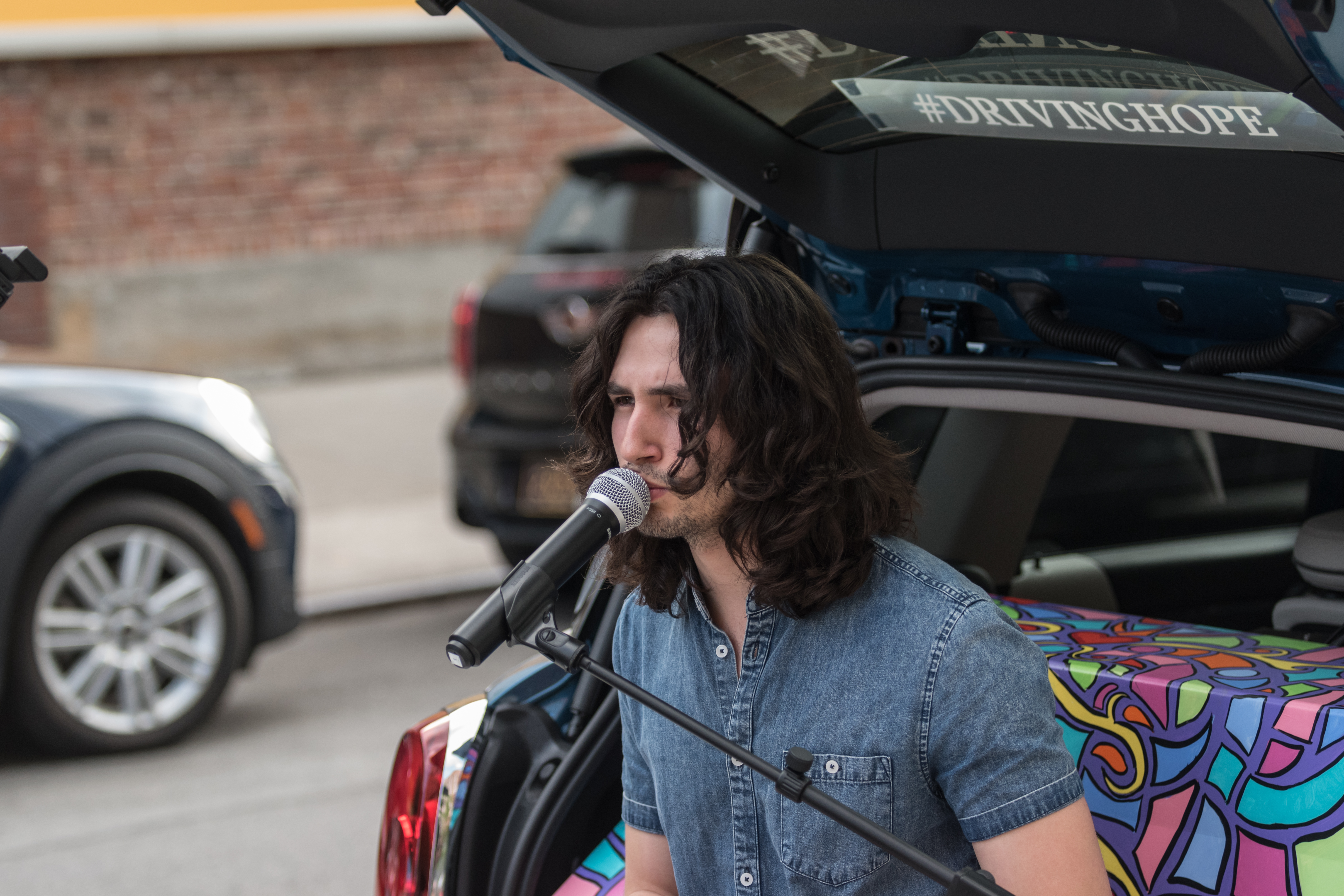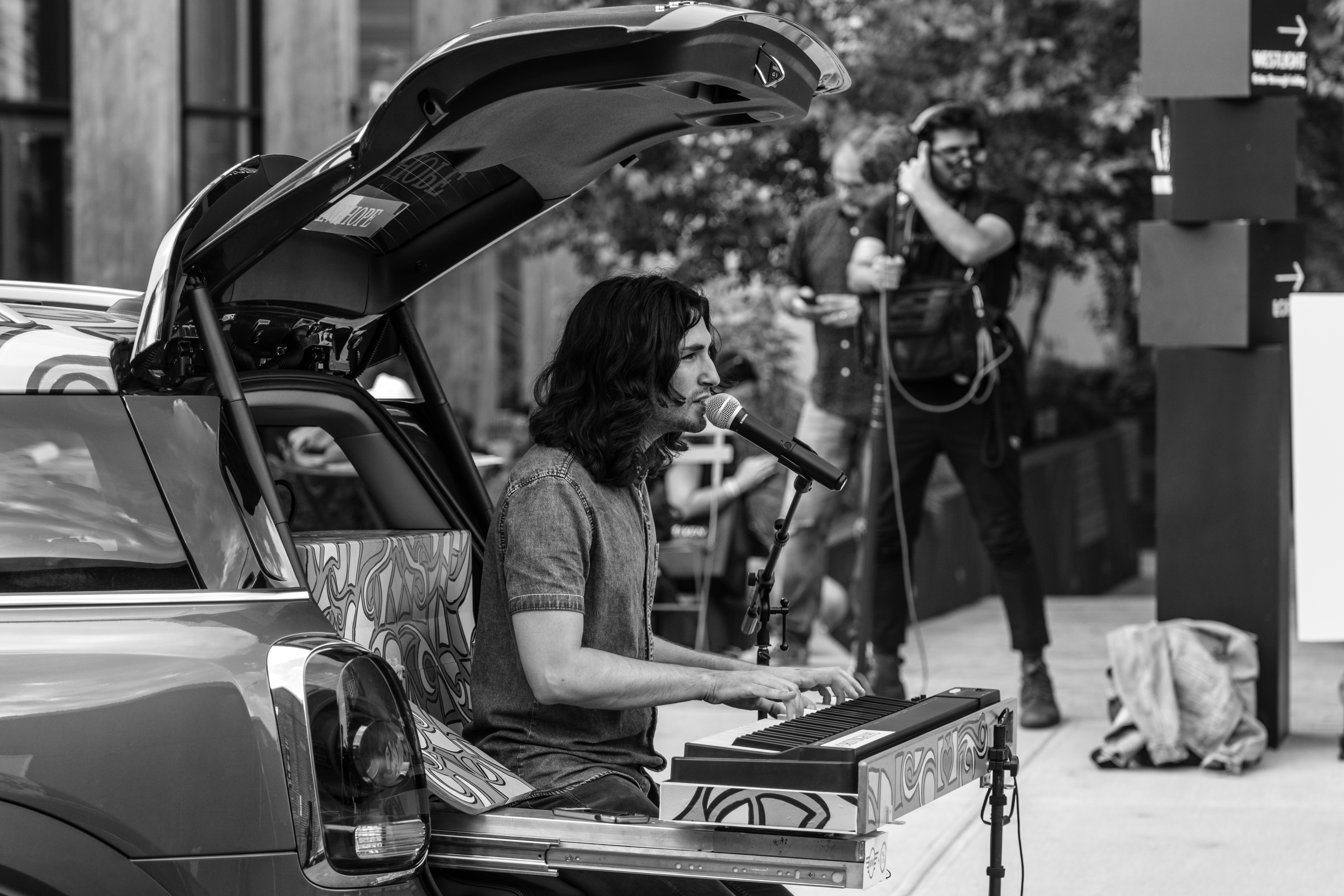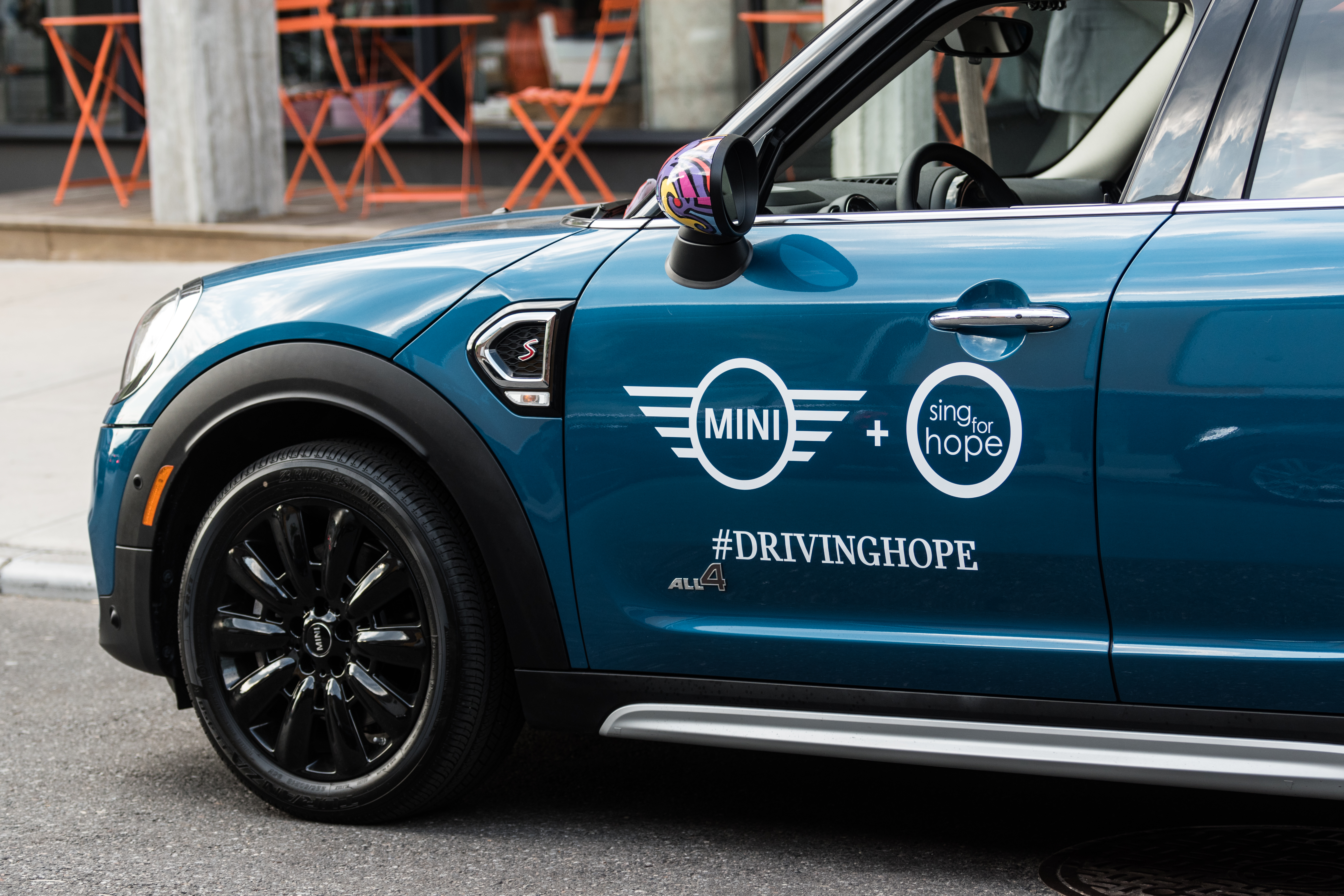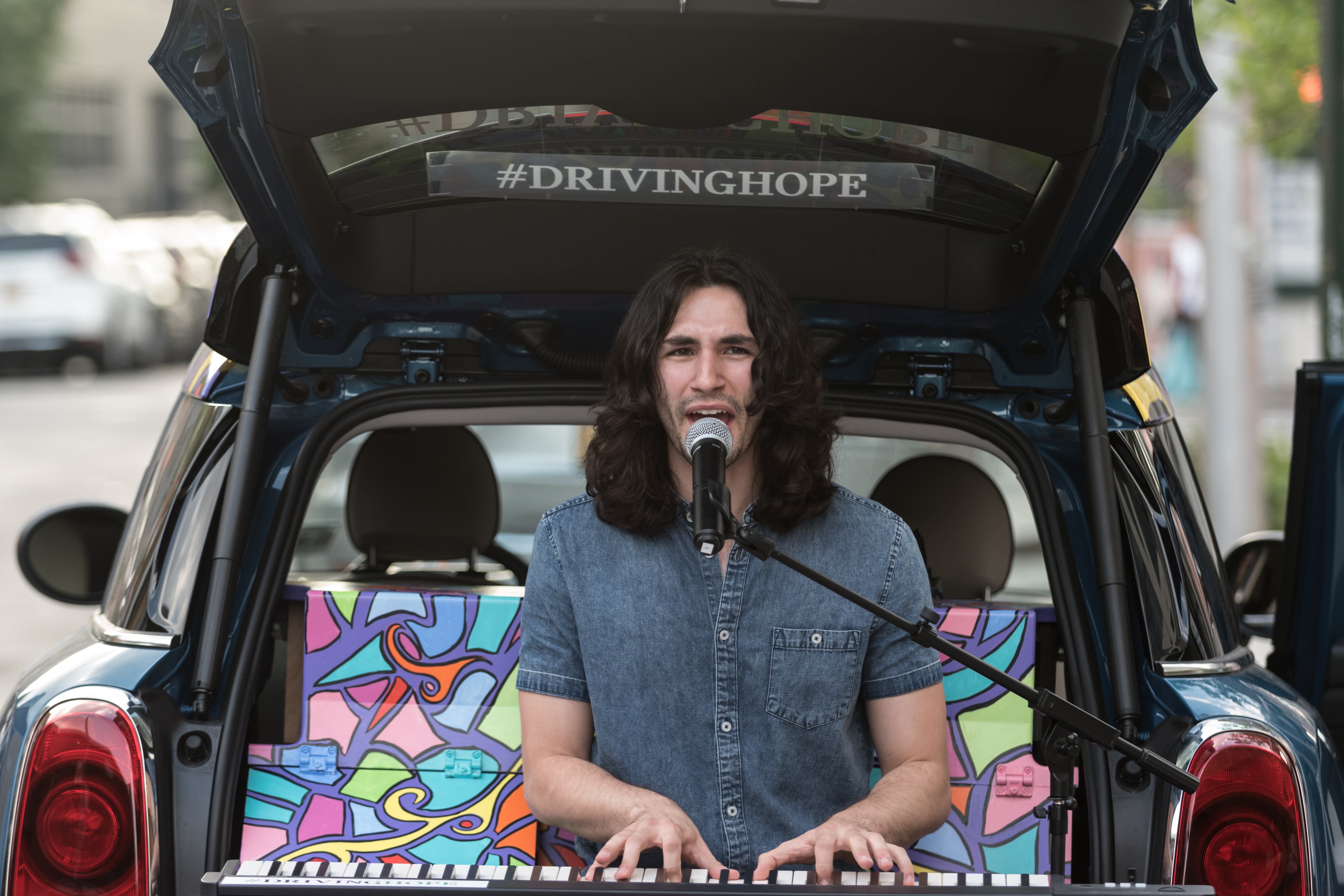 You can find out more about Sam Bierman by clicking here to visit his official website. Give him a like on Facebook by clicking here. Give him a follow on Instagram by clicking here & on Twitter by clicking here. Lastly make sure to check out his music on Soundcloud by clicking here & you can find him on iTunes & Spotify by searching for Sam Bierman.