Services 06-08-18 (Live @ Muchmore's)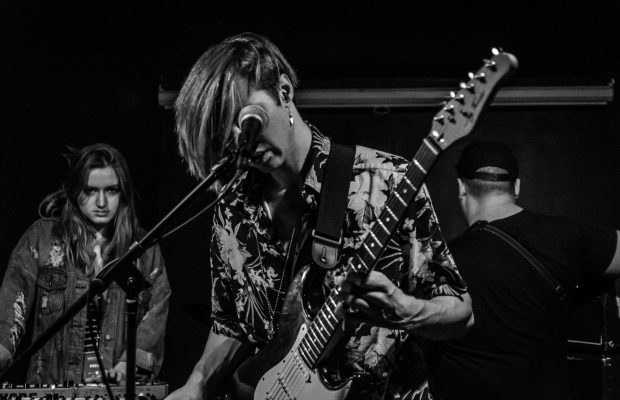 My 2018 Northside Festival did not go as planned as I missed the entire first music day due to travel issues. So I focused my energy on getting as much done as possible from day 2 & on. My initial game plan was to go to what was the best overall bill of the whole festival, the Queen of The Scene Showcase at Muchmore's. So I made my way there & caught the entire set of the Minneapolis-based band Services.
Prior to the show, I had zero idea of what they sounded like. However within the first few seconds of the opening song My Friend, I knew I would highly enjoy their in your face sound.
Overall the 4 piece band powered through a fantastic & high energy 6 song set. I immensely enjoyed the last 3 songs the best, Bedroom, Feeling and Country. I was disappointed to find out they were not a local band as I definitely would plan to see them as often as I could. I will keep an eye out and suggest you do as well for when they are in your area as you will be hooked by them!
Setlist:
My Friend
The Lybrarian
Perfume
Bedroom
Feeling
Country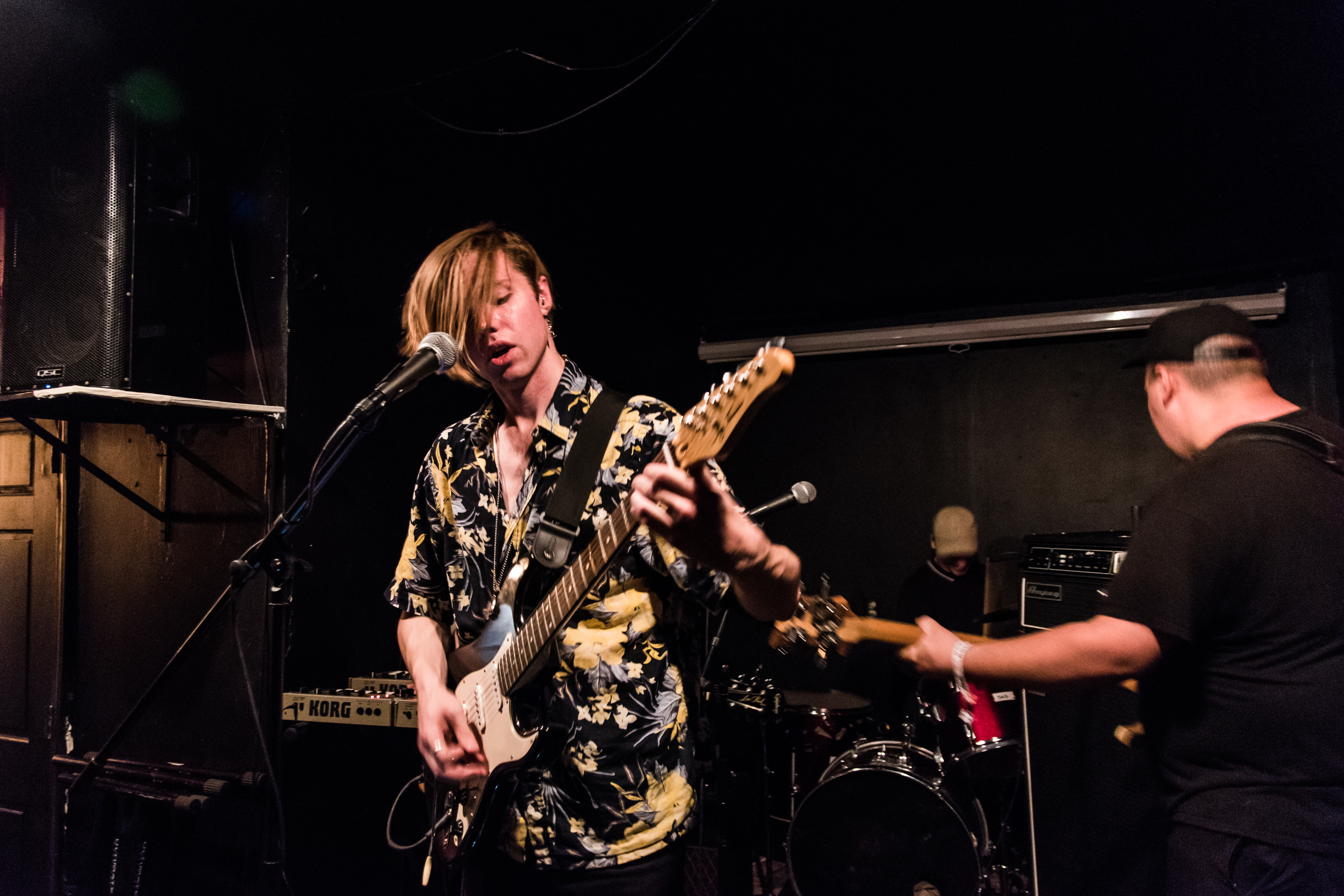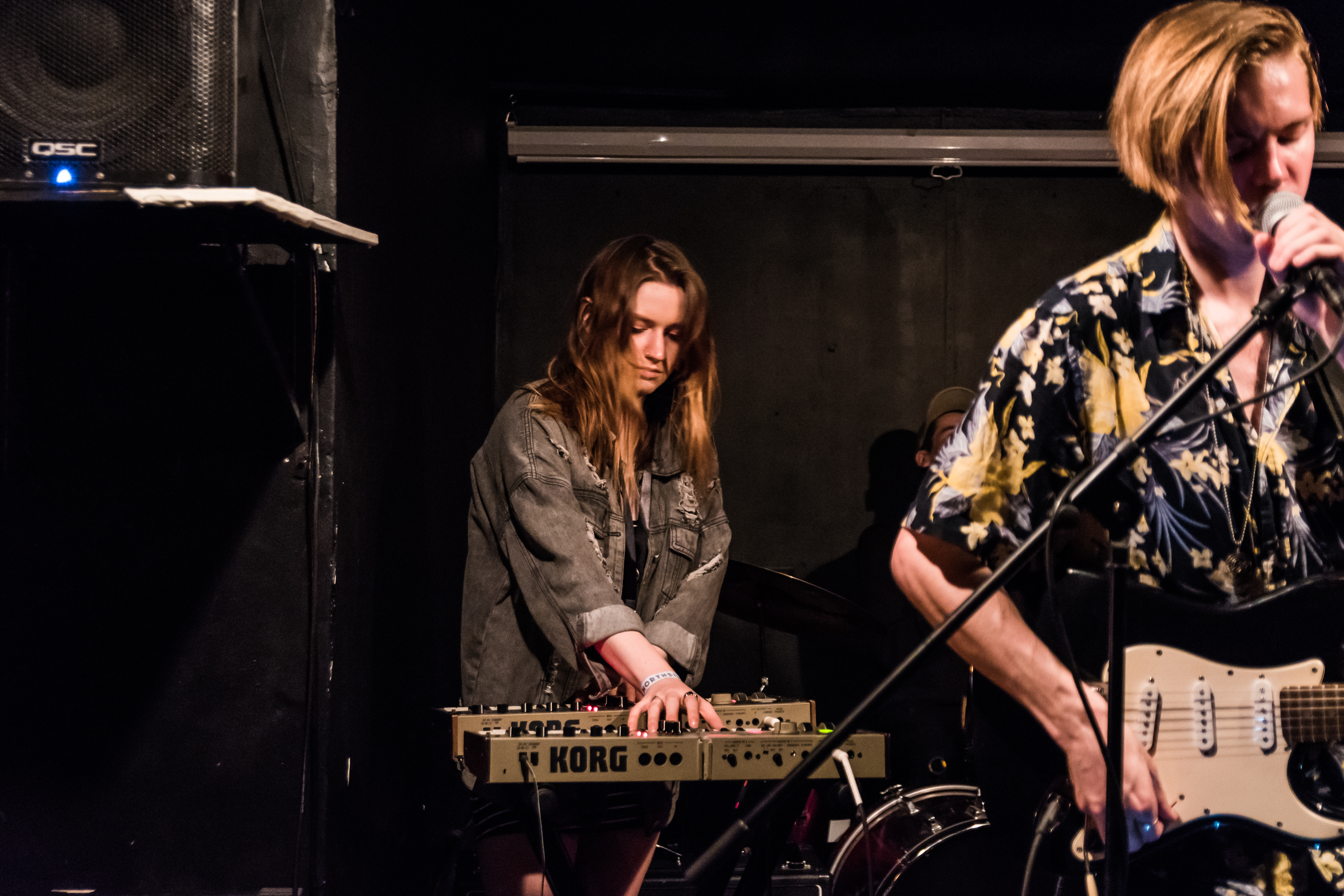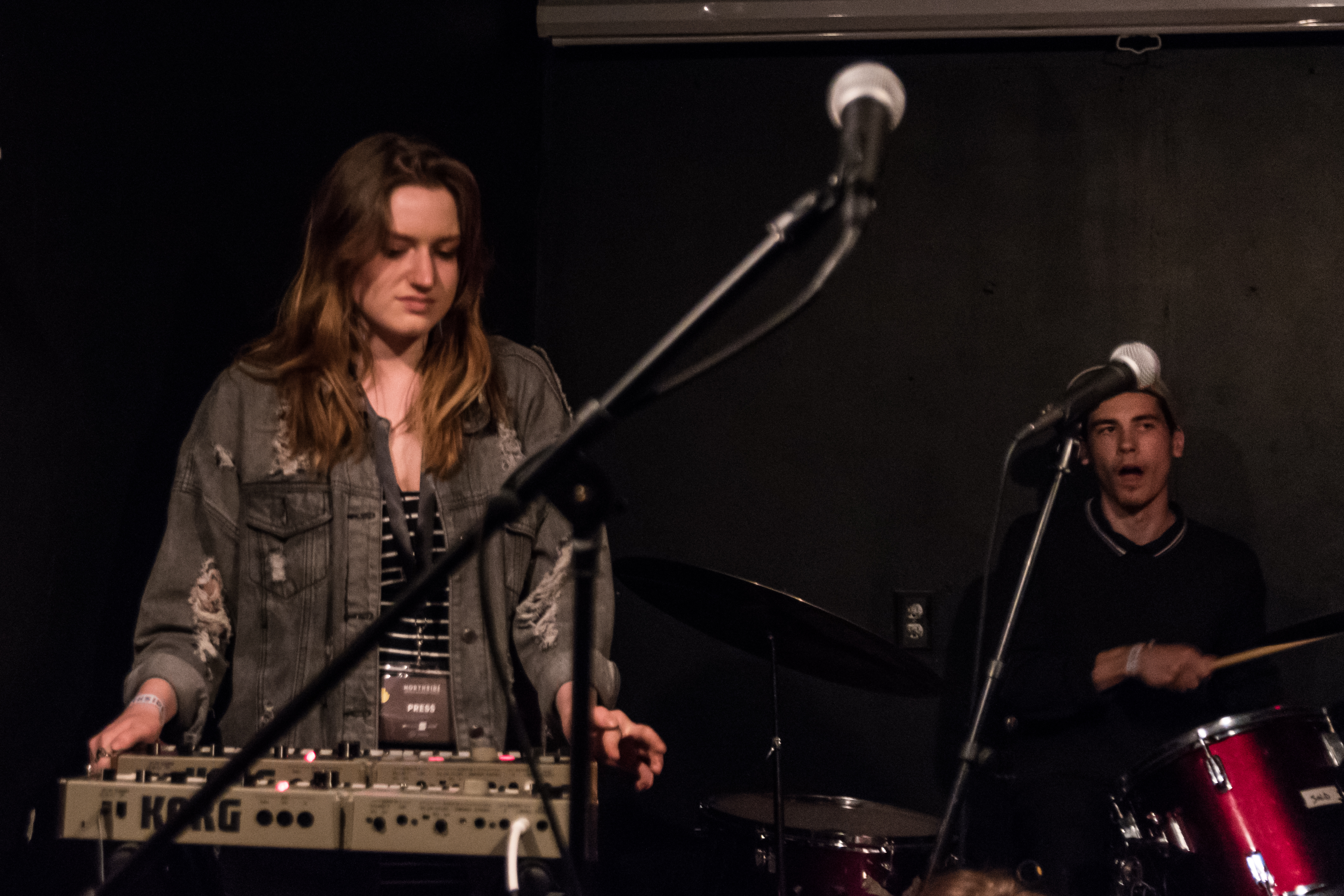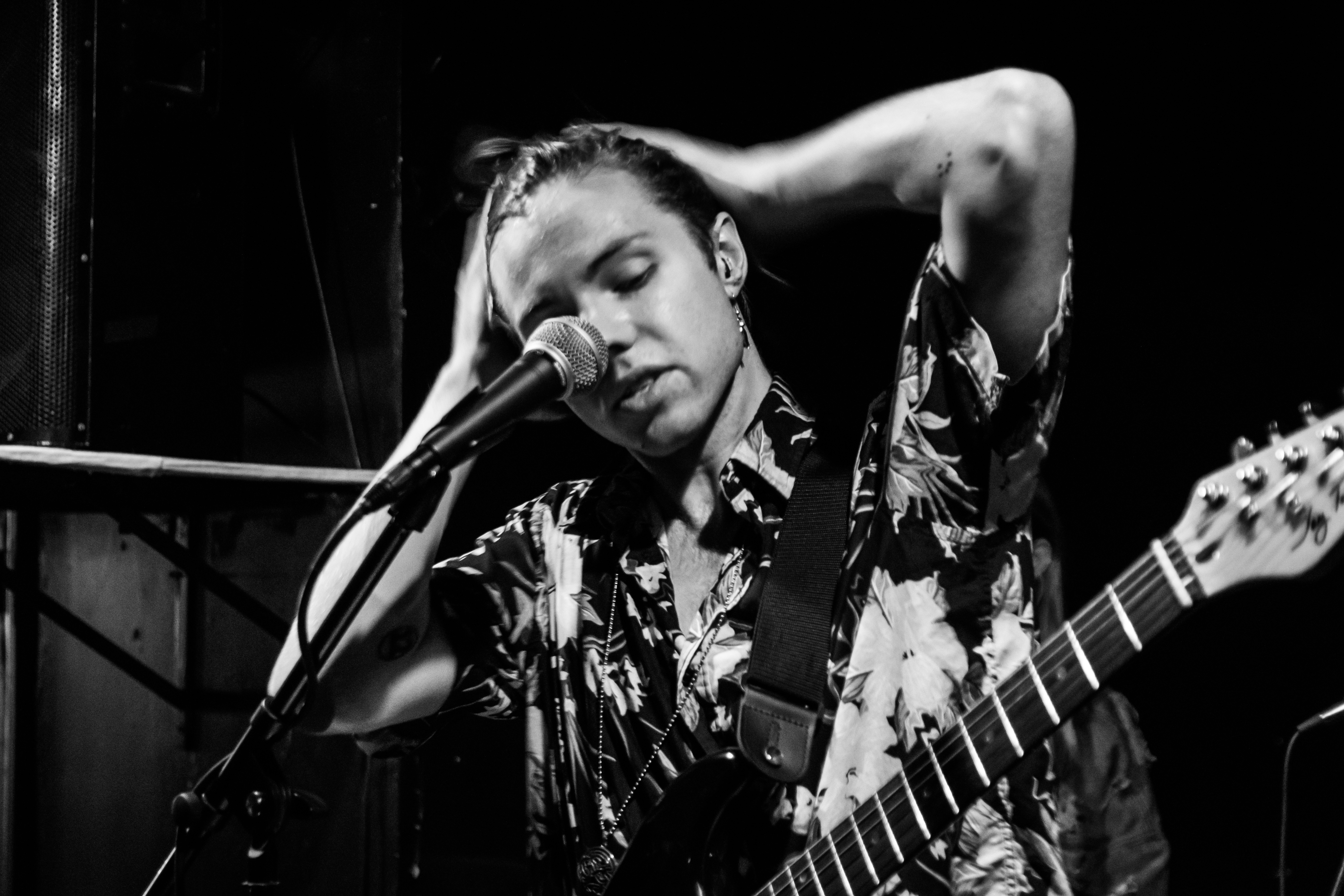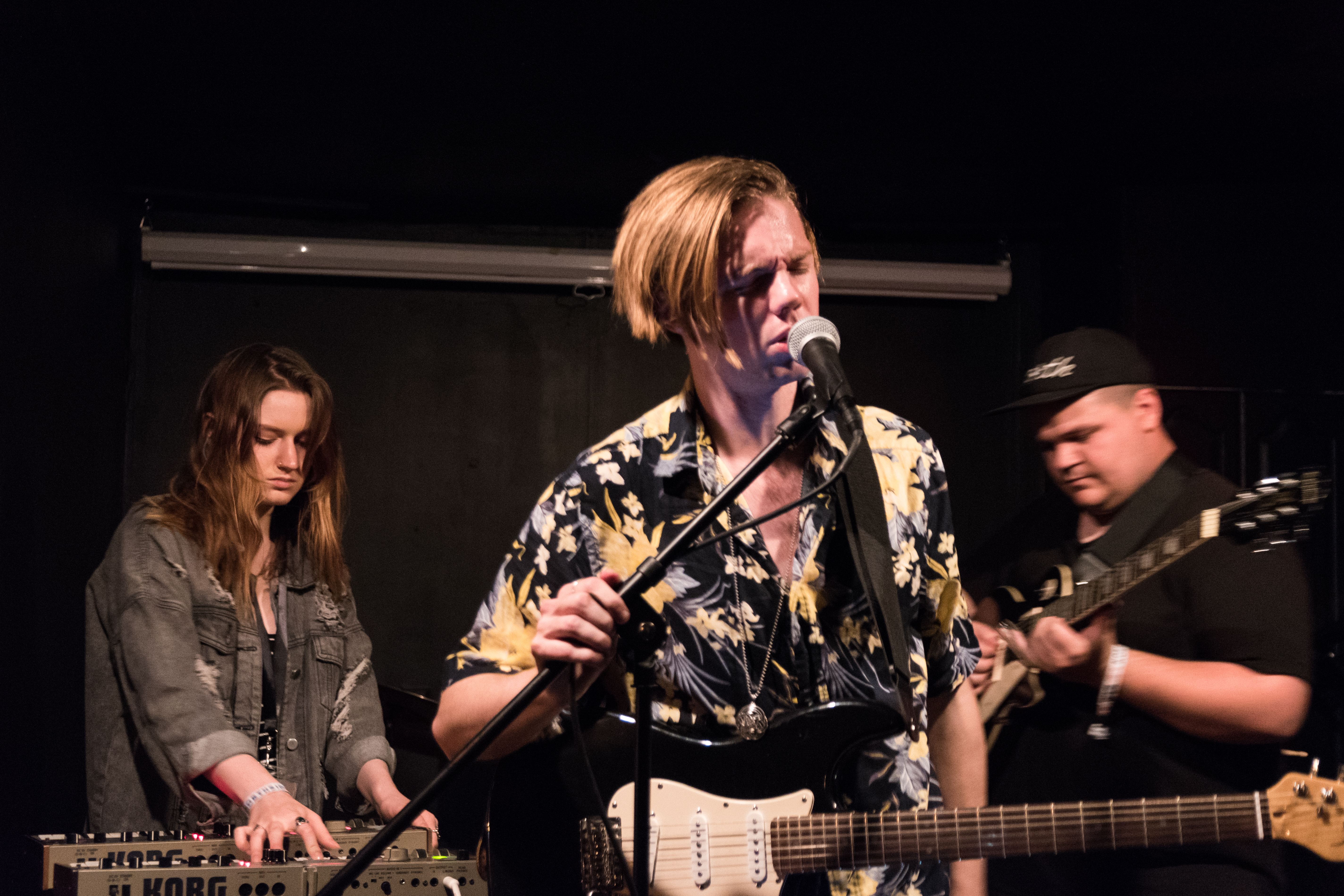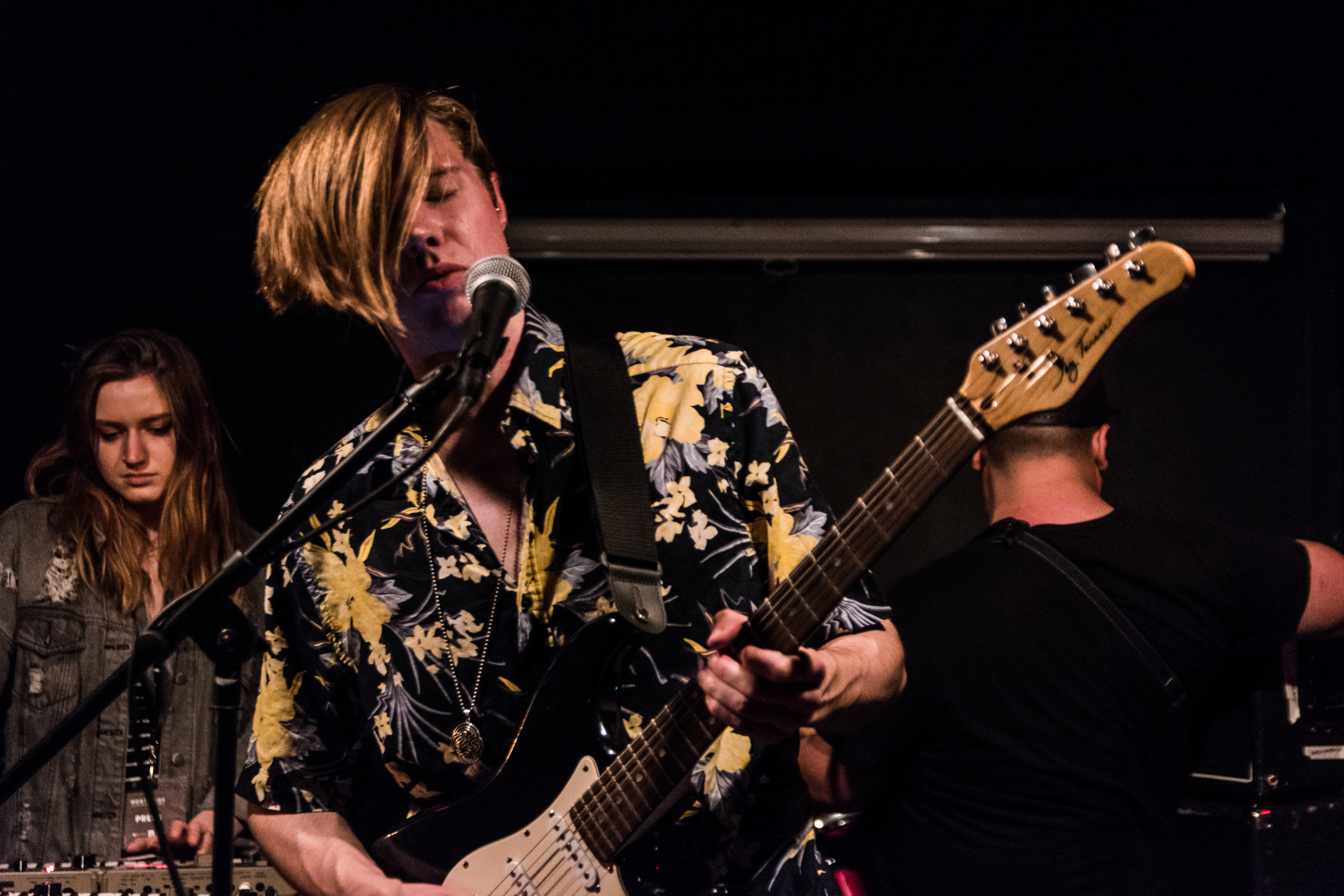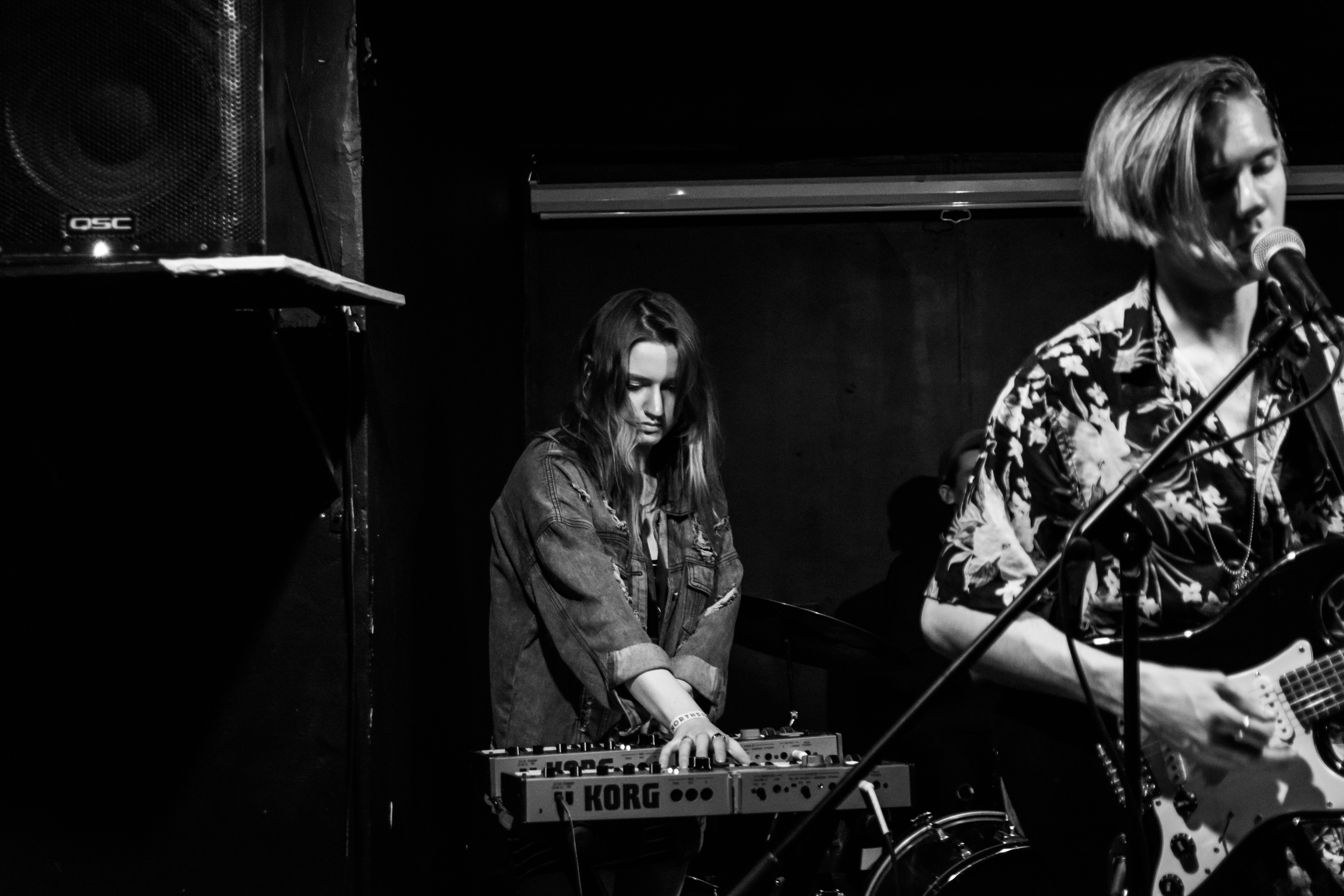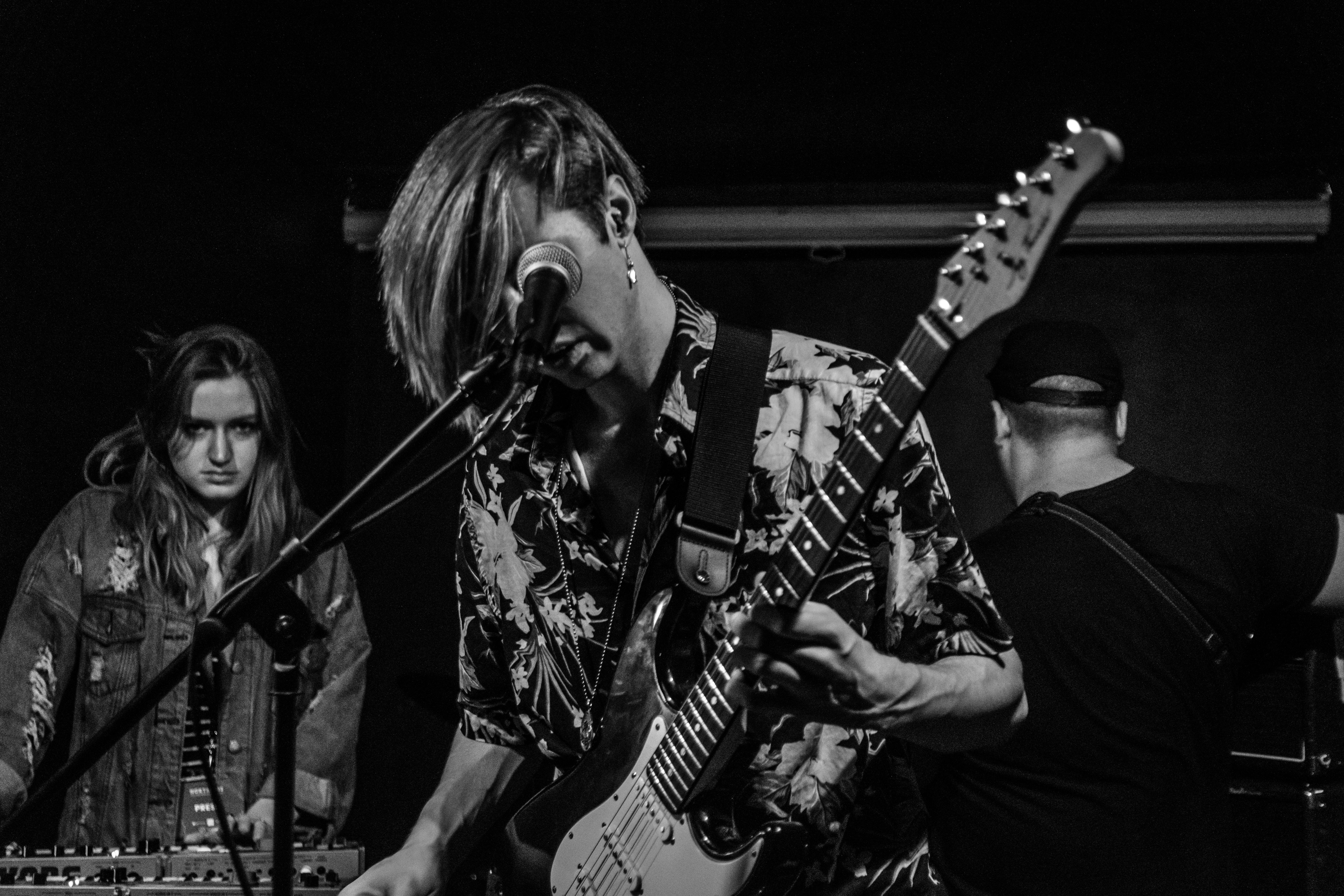 Find out more about Services by giving them a like on Facebook by clicking here. Give them a follow on Instagram by clicking here & a follow on Twitter by clicking here.