The Lulu Raes 05-19-18 (Live @ Oxford Art Factory)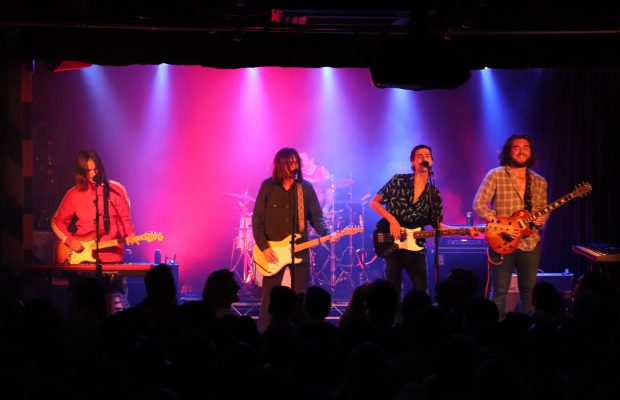 The Lulu Raes – A Pop 'N' Roll 5 piece on top of their game
Gig date: 19th May 2018
Venue: Oxford Art Factory, Sydney
Country of origin: Sydney, Australia
Members: Eddie, Taras, Marcus, Tom and Gus
Support or headline: Headline
Good crowd/bad crowd: extremely good crowd, so hyped up!!  These dudes have a good following.
Number of times seen band: 1
Crowd participation: The entire room fed off The Lulu Raes' energy, so much so that the floor was bouncing and at risk of caving in from the way too enthusiastic dancing!!
Genre: Pop 'n' Roll
Rating: 9.5/10 guitars
My review:
I loved every second of your set, seems like EVERYONE in the crowd did too, whether it be old or young, we all loved it!
Very awesome songs
Phenomenal lighting
Vocals were great
Set List:
Never
Backslider
Fake it
Fade Away
Blow Me Up (video I took)
Mastermind
Things
Way Life
Starway
Randy
Slow Ride
Burn Out
Captain Navy
The Lulu Raes are bringing a lifetime love of pop smothered in dance & punk rock. The 'Raes produce all of their own pop tunes. With influences such as The Strokes, The Beatles & Oasis driving their love for music, they are sure to put on a show that makes you hooked from the get-go!
The Sydney lads have shared stages with the likes of Sticky Fingers, Dune Rats and The Vines just to name a few.
Every so often there's a band that comes along that really stands out. …catchy melodies and soulful vocals that, quite literally, won't leave your head for days, and that's what happened with me..
Eddie, Taras, Marcus, Tom & Gus all invite you to join them on their journey into your hearts, will you accept or decline??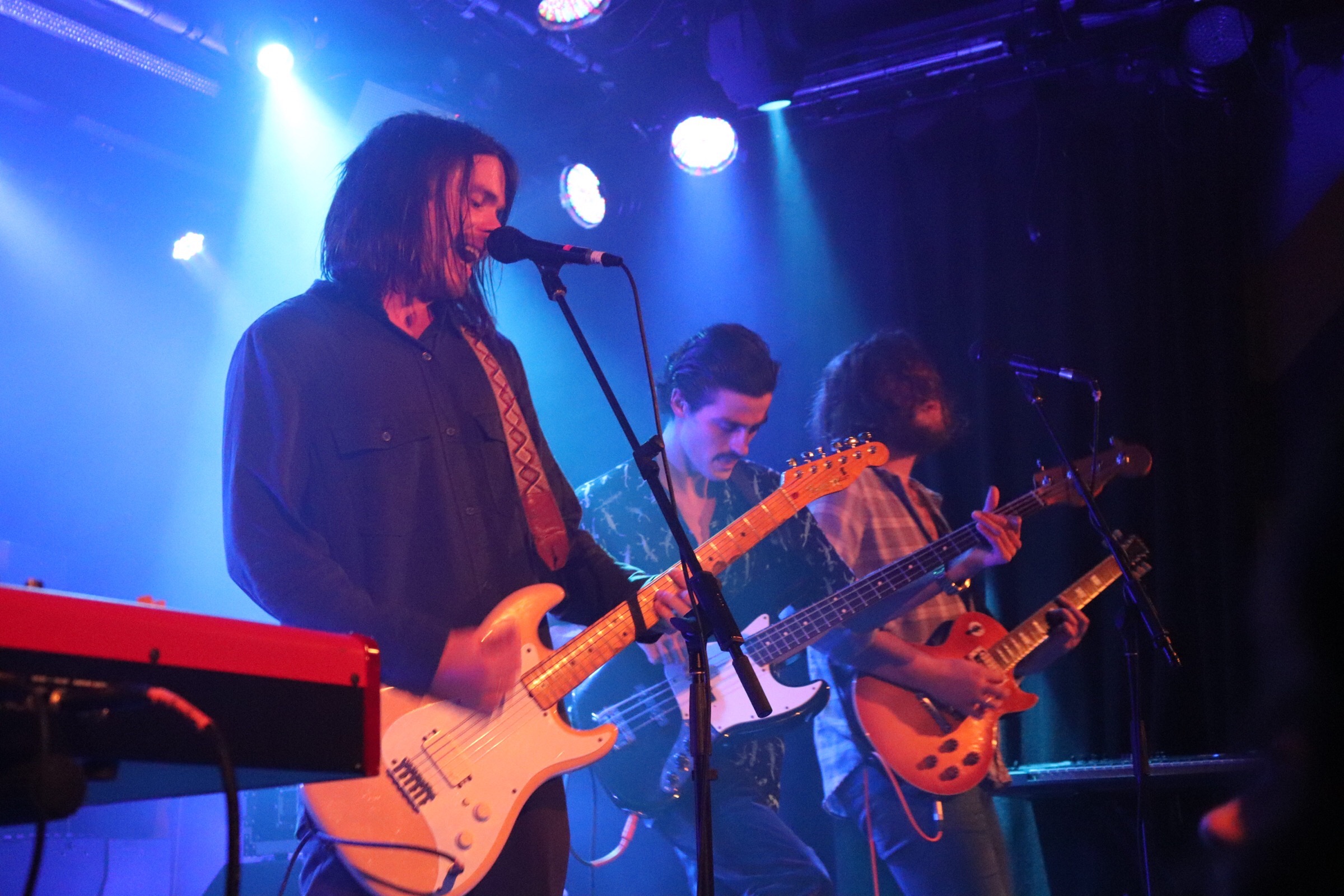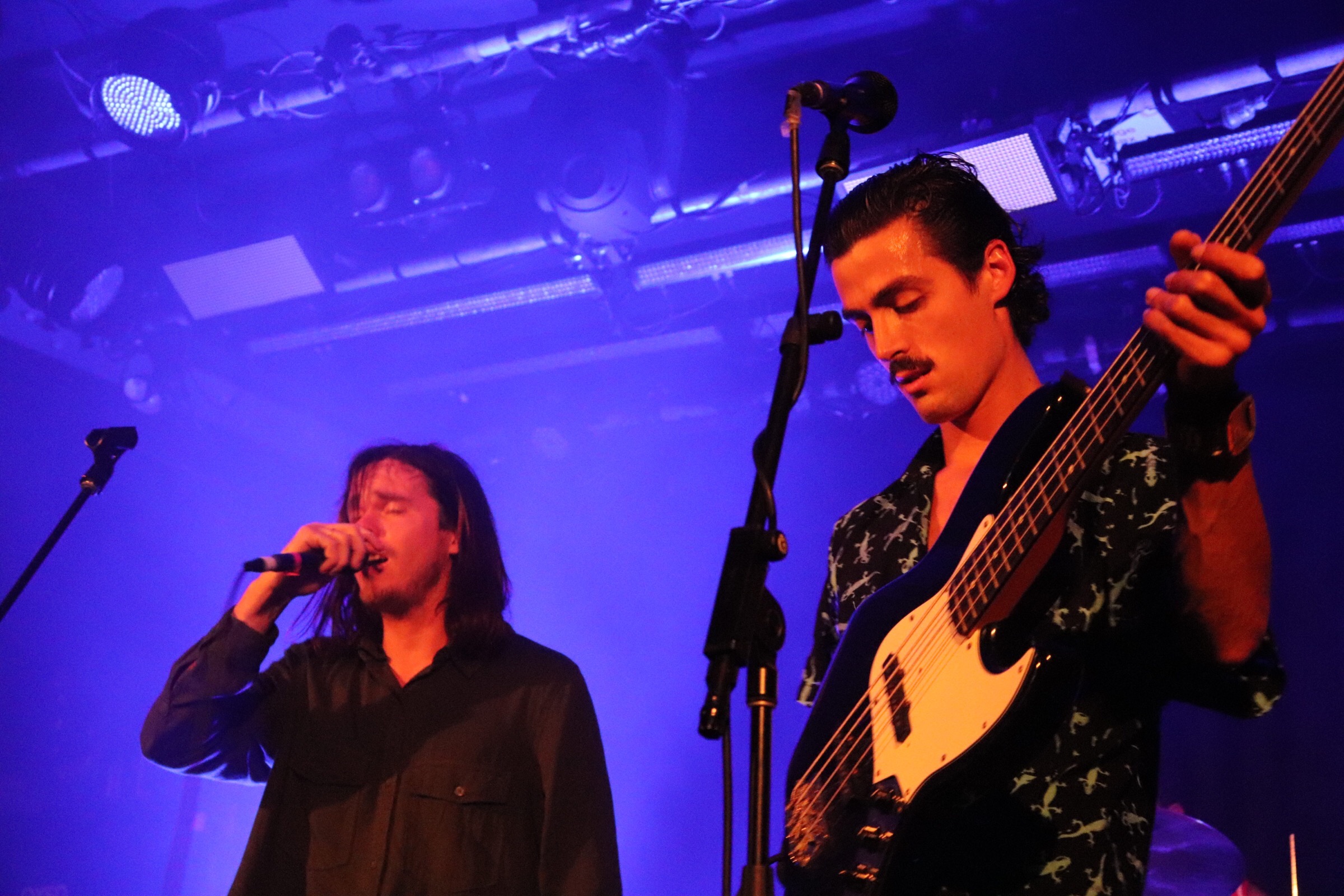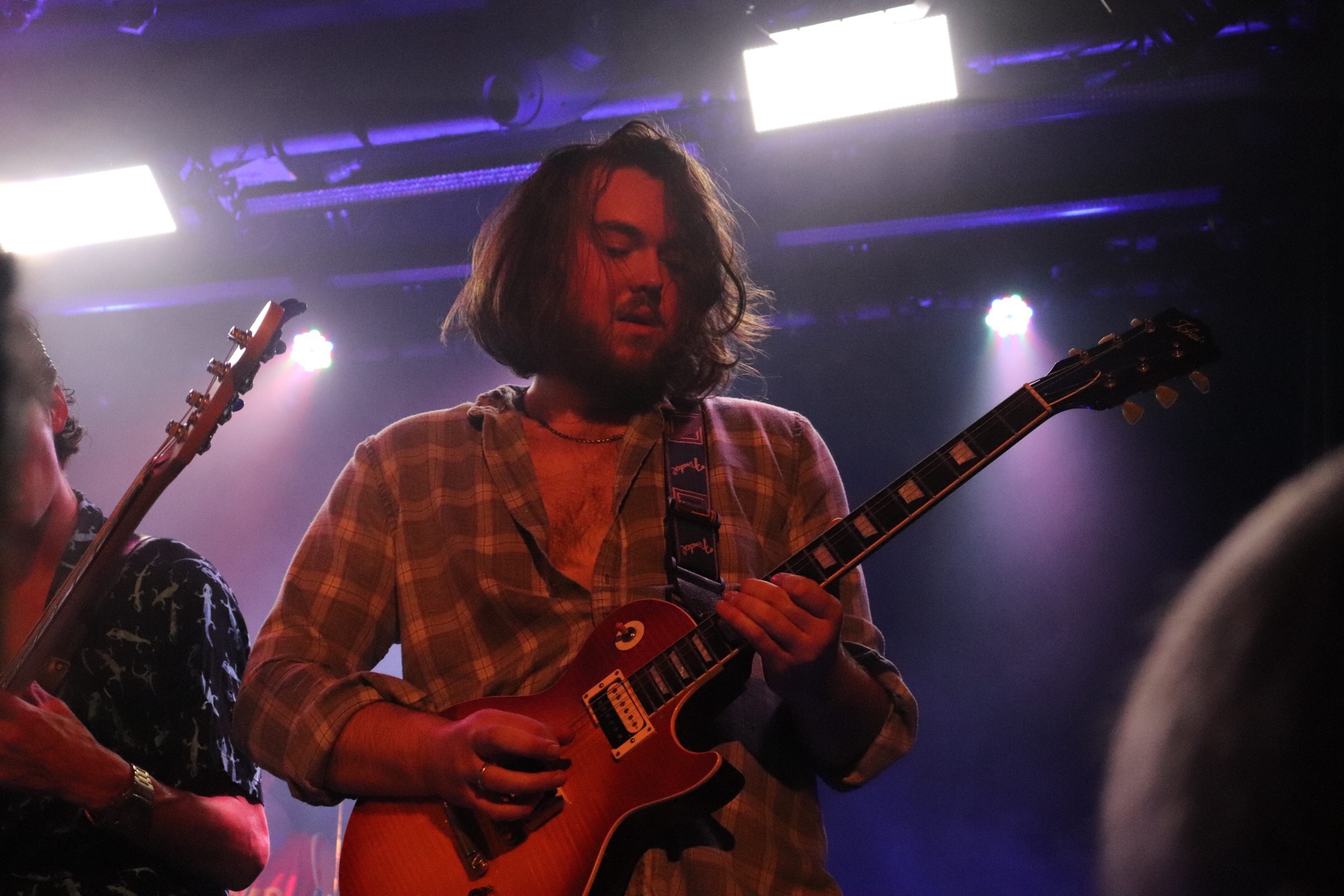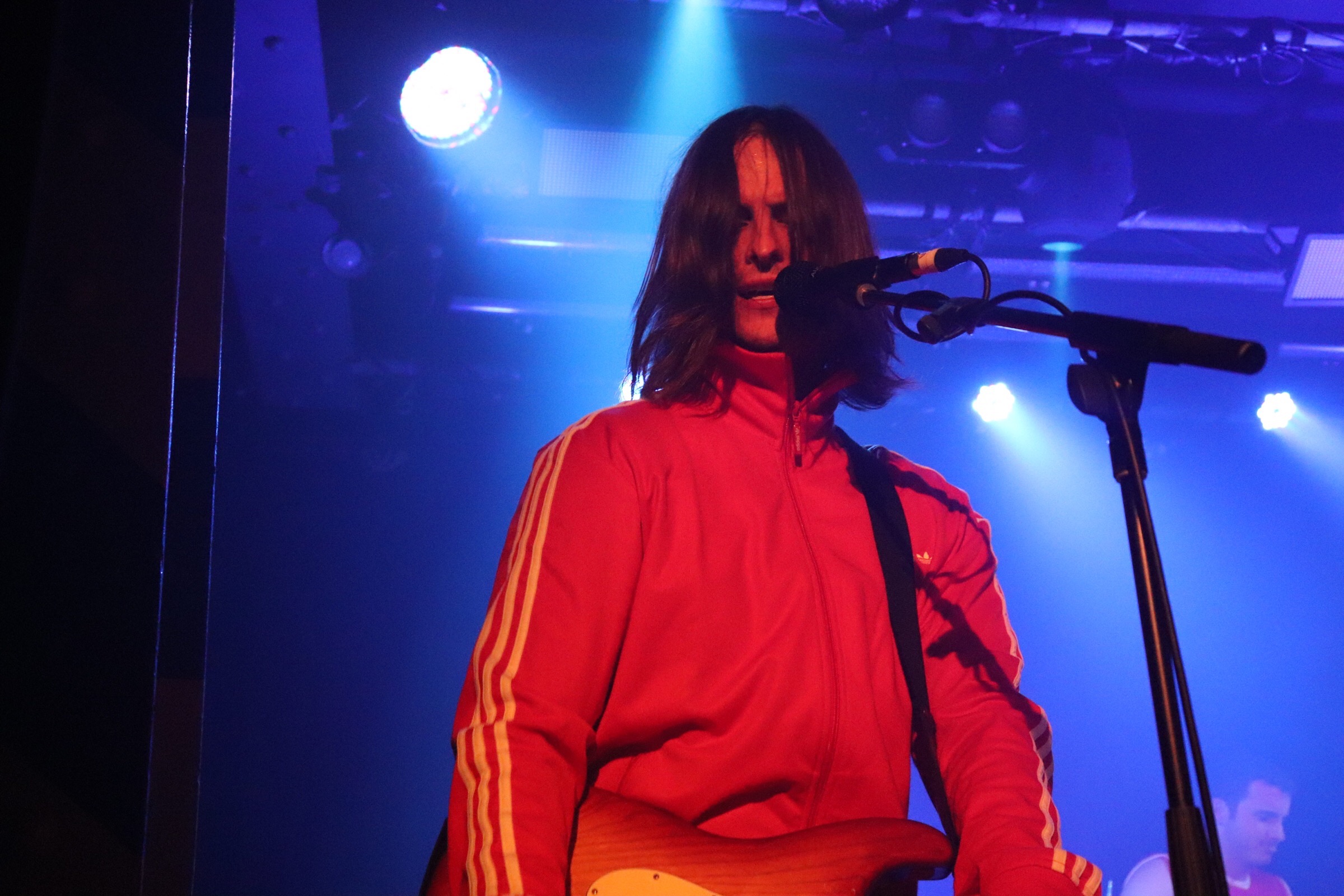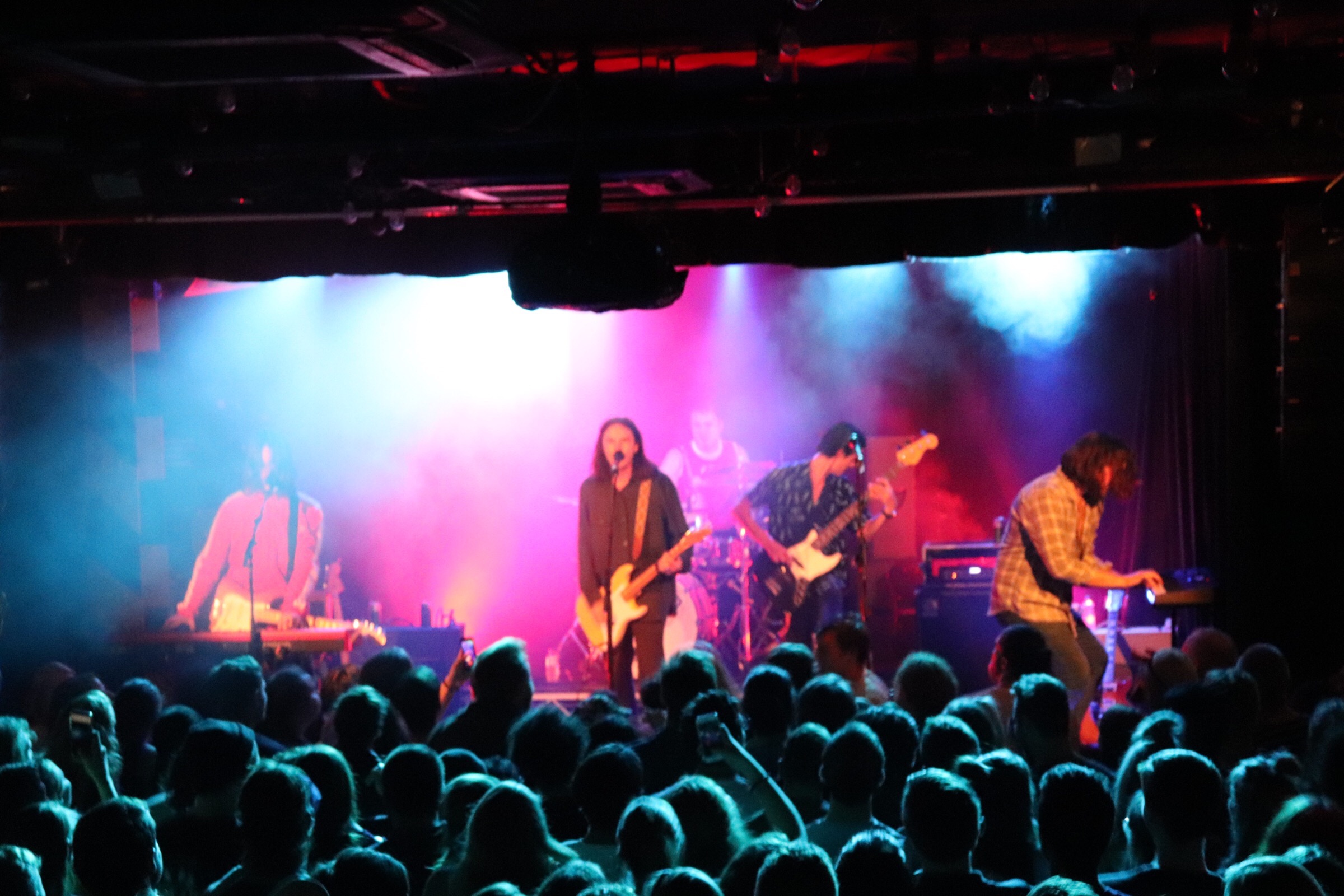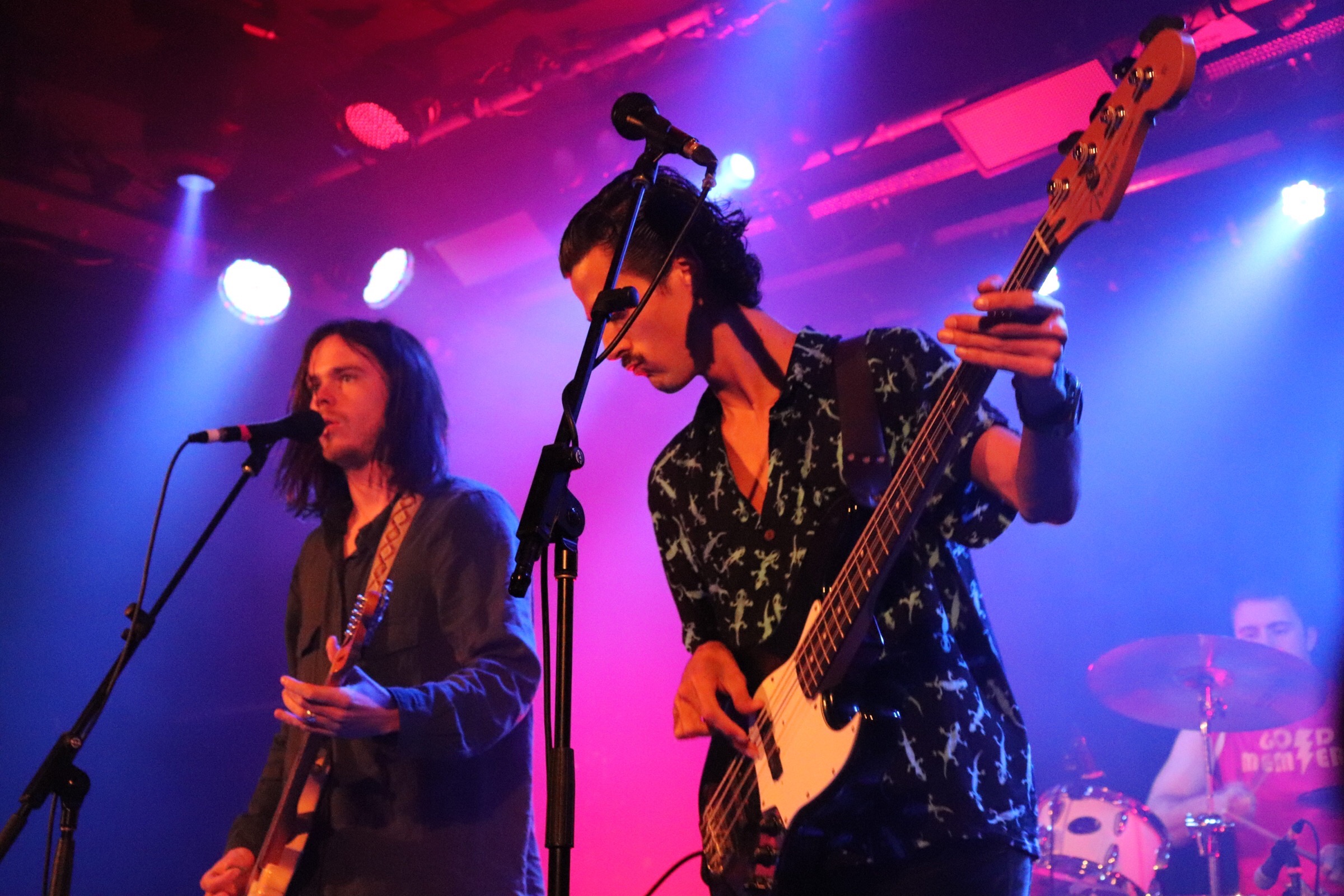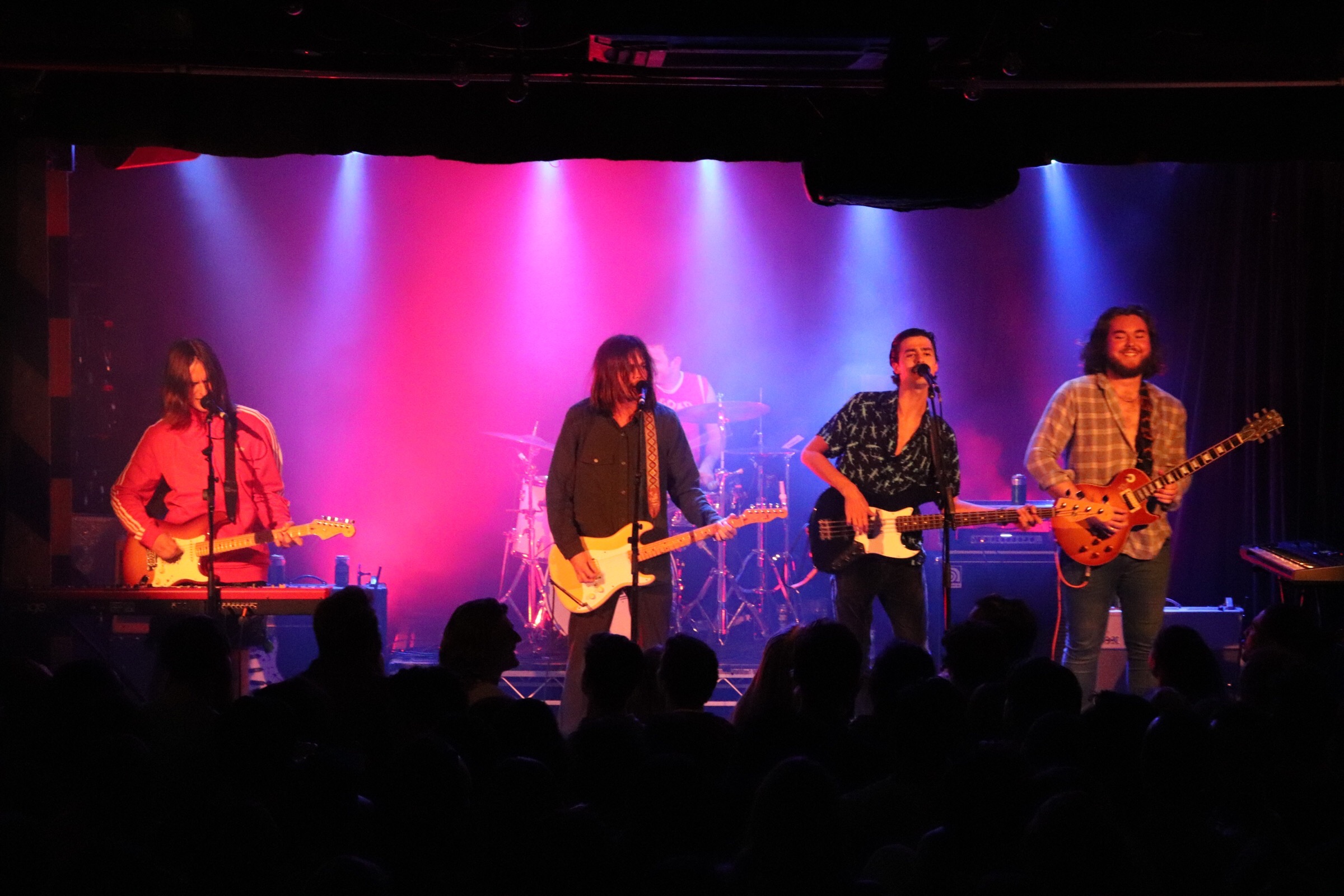 Check out more from The Music Producer by clicking here.