The Teen Age 06-10-16 (Live @ Muchmore's)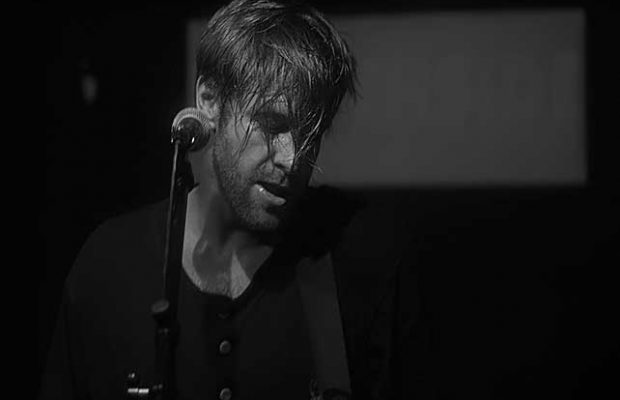 After picking up my press badge for Northside, I made my first stop of the festival at Palisades to try & catch Blue Crime & For Everest. Unfortunately I missed Blue Crime & only caught the last couple of songs of For Everest.
However my main objective of the evening was to be at Muchmore's for the Ears To Feed Showcase as it featured two bands I really wanted to see in The Teen Age & Surf Rock Is Dead.
While I had already seen SRID live, I had yet to check out The Teen Age whose songs I became obsessed with while checking them out on Soundcloud. So it was great to get an up close look & feel to their set at Muchmore's which they absolutely slayed!
They started off the set with a high energy version of Criminal which was followed up by personal favorite song Low Cunning which I have had a number of spells putting on repeat for hours at a time! The fun & intensity of the song definitely carried over into its live performance which made my night for sure!
Some of the other highlights of the set included Backwards, Roundtrip & Ventura. I must also give the guys kudos on the really funny banter throughout as I found it absolutely hilarious they kept introducing themselves as every other band on the bill besides themselves in case people did not like what they heard.
I definitely plan on checking out The Teen Age as much as I can as they have short but catchy & in your face songs that will keep your energy level maxed out from beginning to end!
Setlist:
Criminal
Low Cunning
Open Up
Backwards
Too Little Too Late
Roundtrip
Glade Dreams
Ventura
Pieces
Liquor Store
You can check out a few video clips from their set by checking out our Instagram page by clicking here. If you are not following us, what are you waiting for!