Tokyo Taboo 10-05-17 (Live @ The Delancey)
The amazing night at The Delancey on October 5, 2017 continued with the duo of Dolly Daggerz and guitarist Mike known as Tokyo Taboo. I knew things were going to be intense when I saw the giant Donald Trump mask that would end up making an appearance during their set on the lovely face of Dolly.
The duo which is joined by a talented band for their live shows put on quite an amazing 8 song set for those in attendance which featured almost all songs from their debut album 6th Street Psychosis.
They opened up with a rocking performance of the first track from 6th Street Psychosis in Make It Out Alive. Once I heard the song, I knew this set would not disappoint. This was followed up by awesome performances of Emotional Suicide & Leech.
My personal highlights of the set were the last songs with first of those two being an emotional sounding performance of Drowning which started off with Dolly performing while sitting on the floor in the crowd. I felt it added the perfect touch & vibe to the lyrics of the song.
They ended the set with a kick ass version of Bubbilicious which saw everyone in the band get really into it & leave it all out on the stage for a much appreciative audience who was captivated by everything Tokyo Taboo did on this night.
I definitely recommend checking out their debut album 6th Street Psychosis as it is a great listen from start to end. However as great as the album is, I definitely say you must check them out live as the experience will be worth it & give you memories to last forever.
Setlist:
Make It Out Alive
Emotional Suicide
Leech
N.A.R.C.I.S.M.
Papercut
Bad 4 My Body
Drowning
Bubbilicious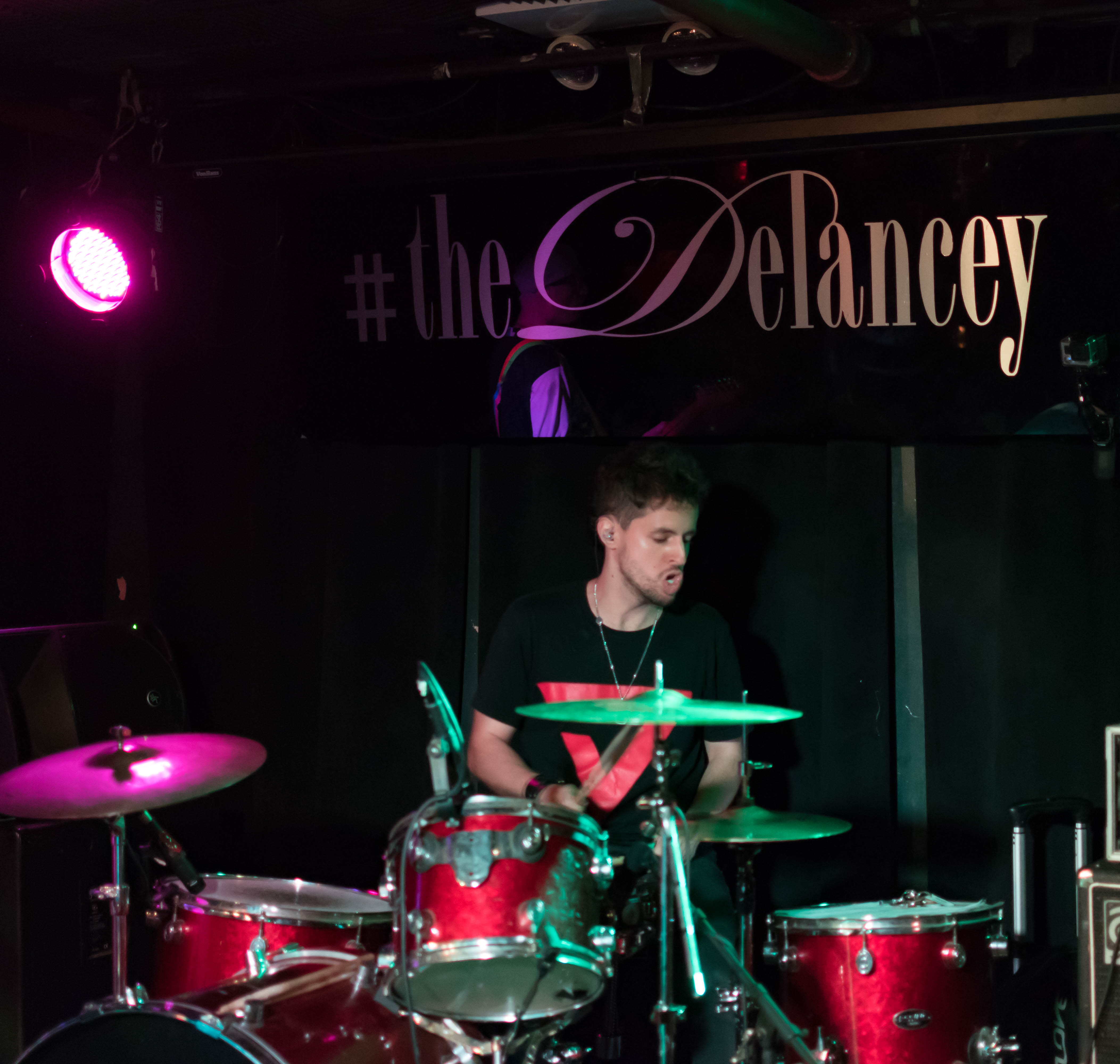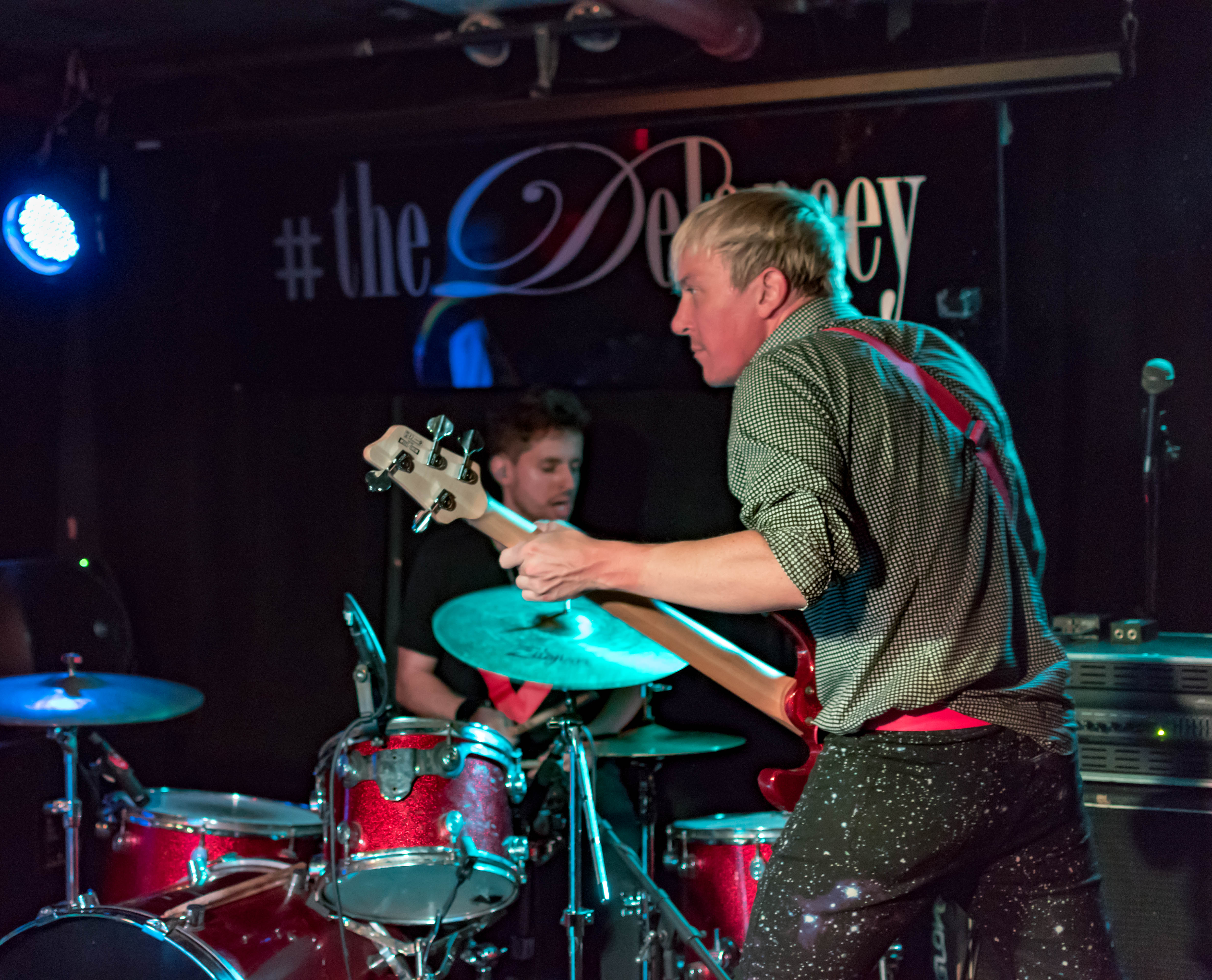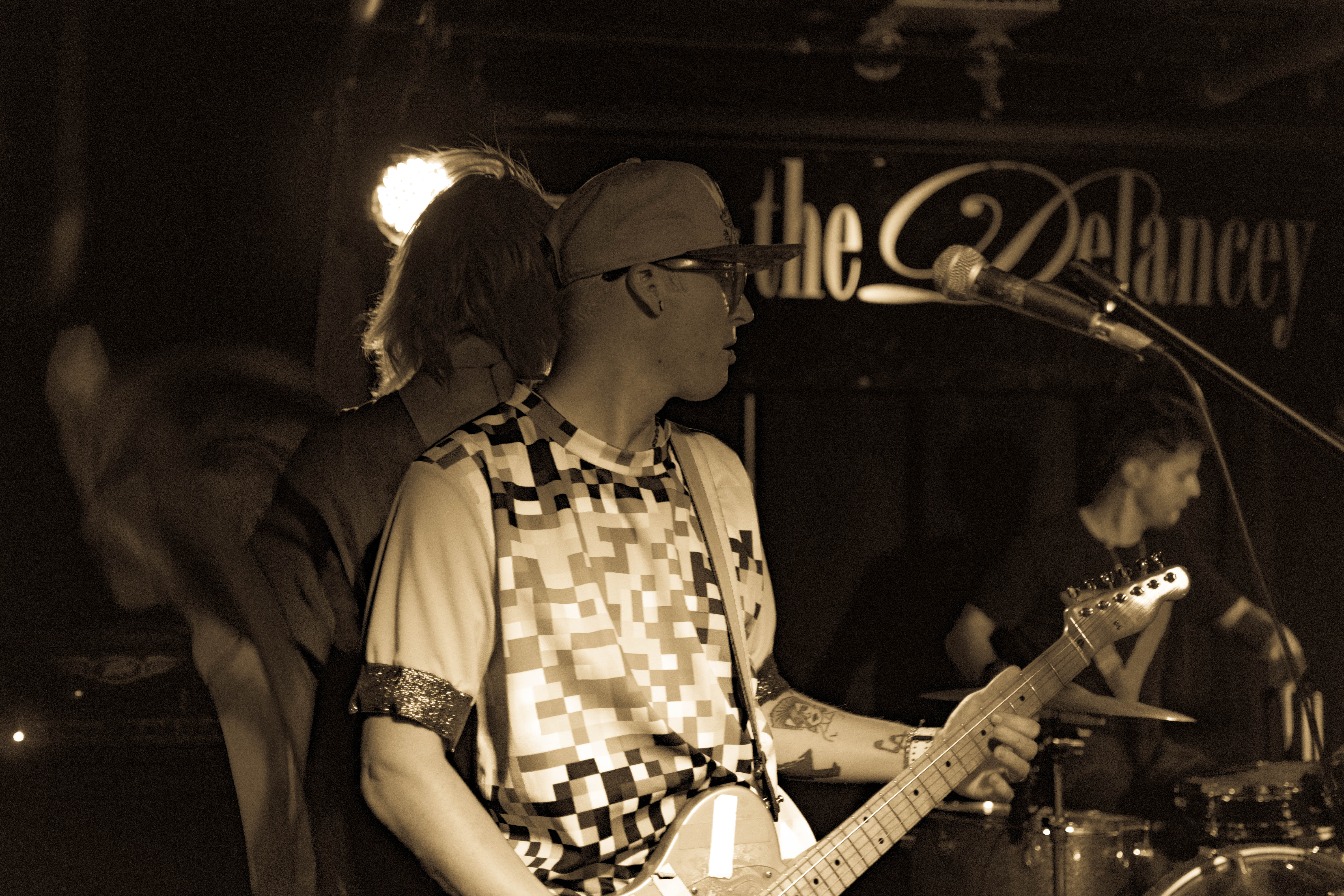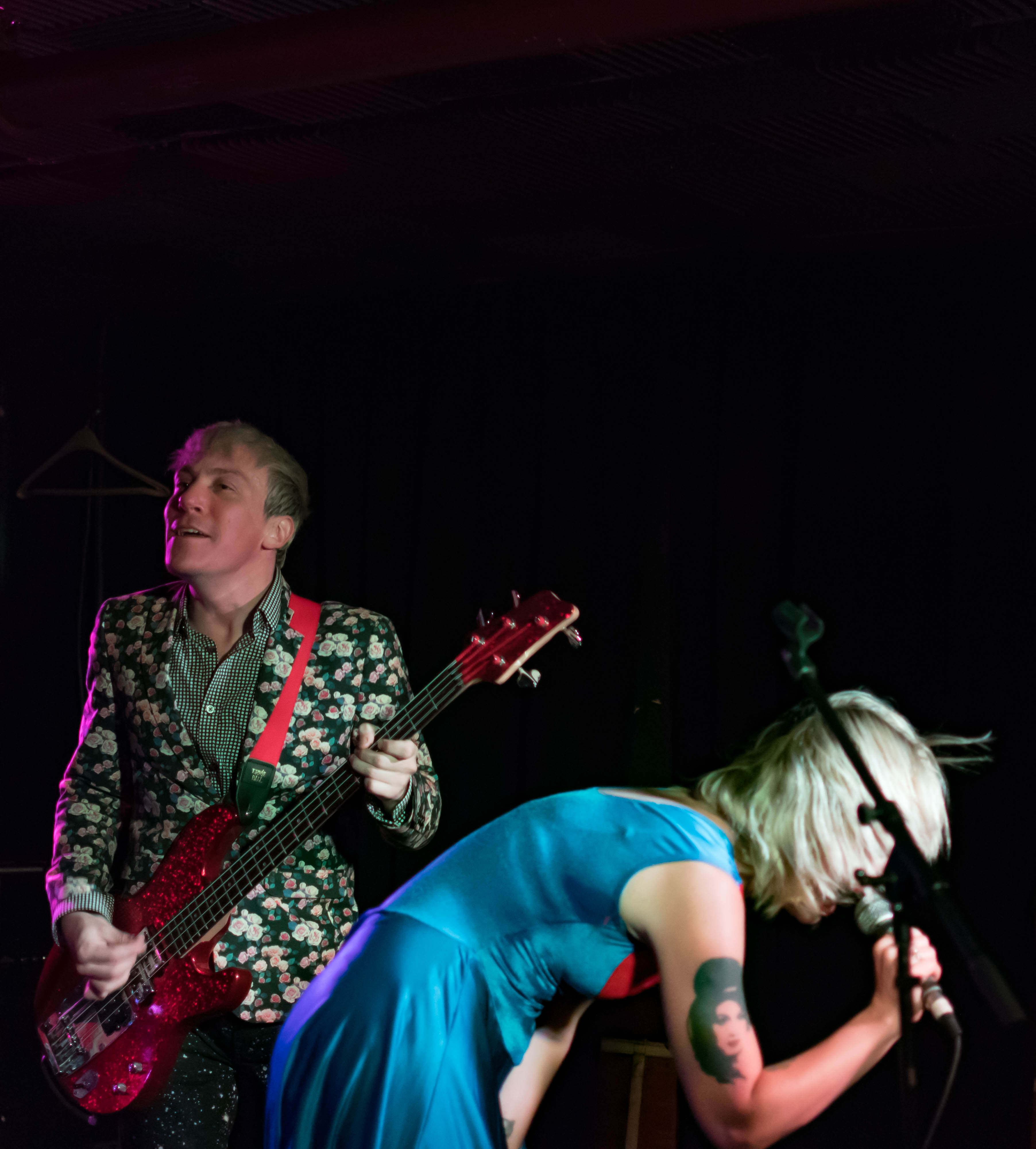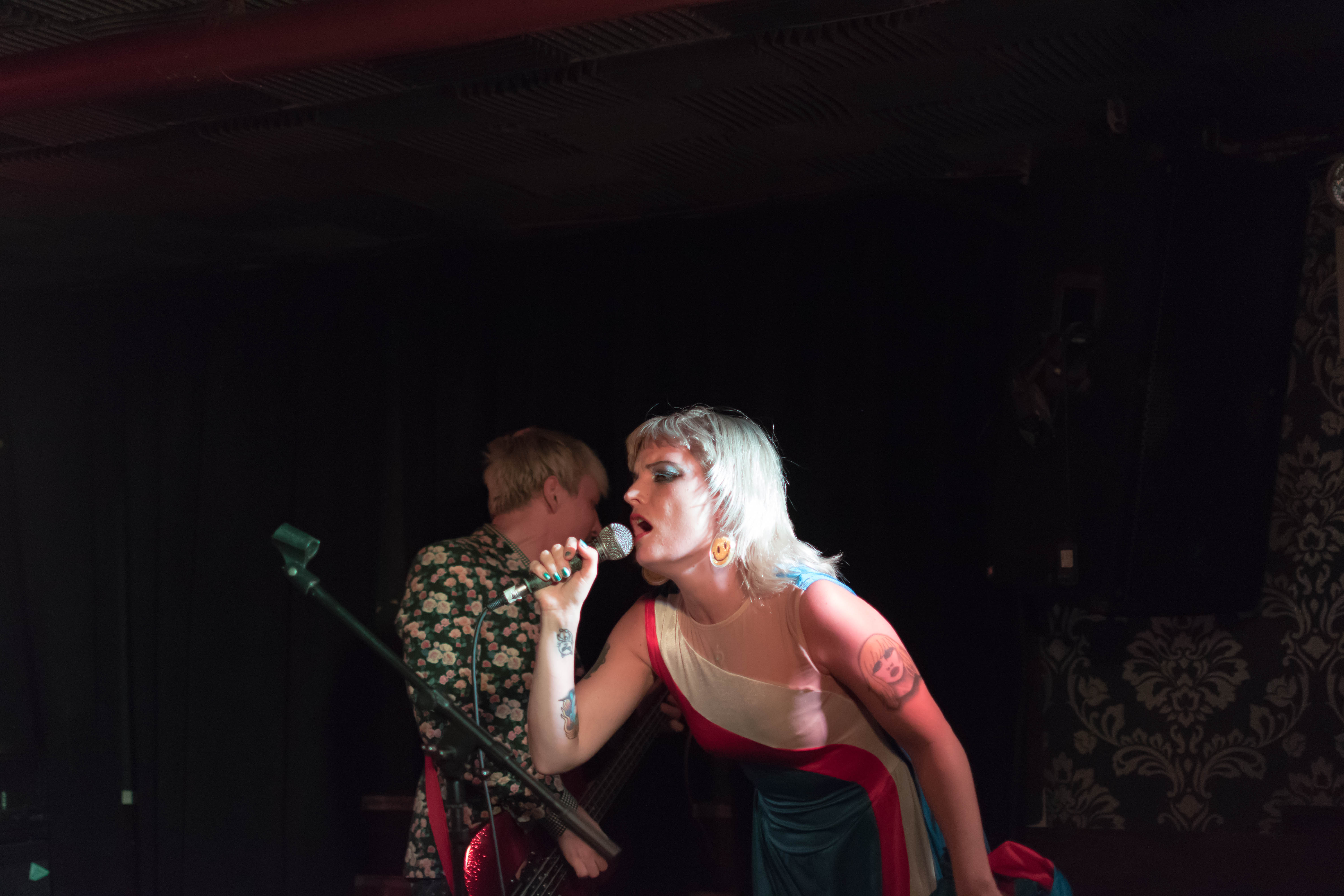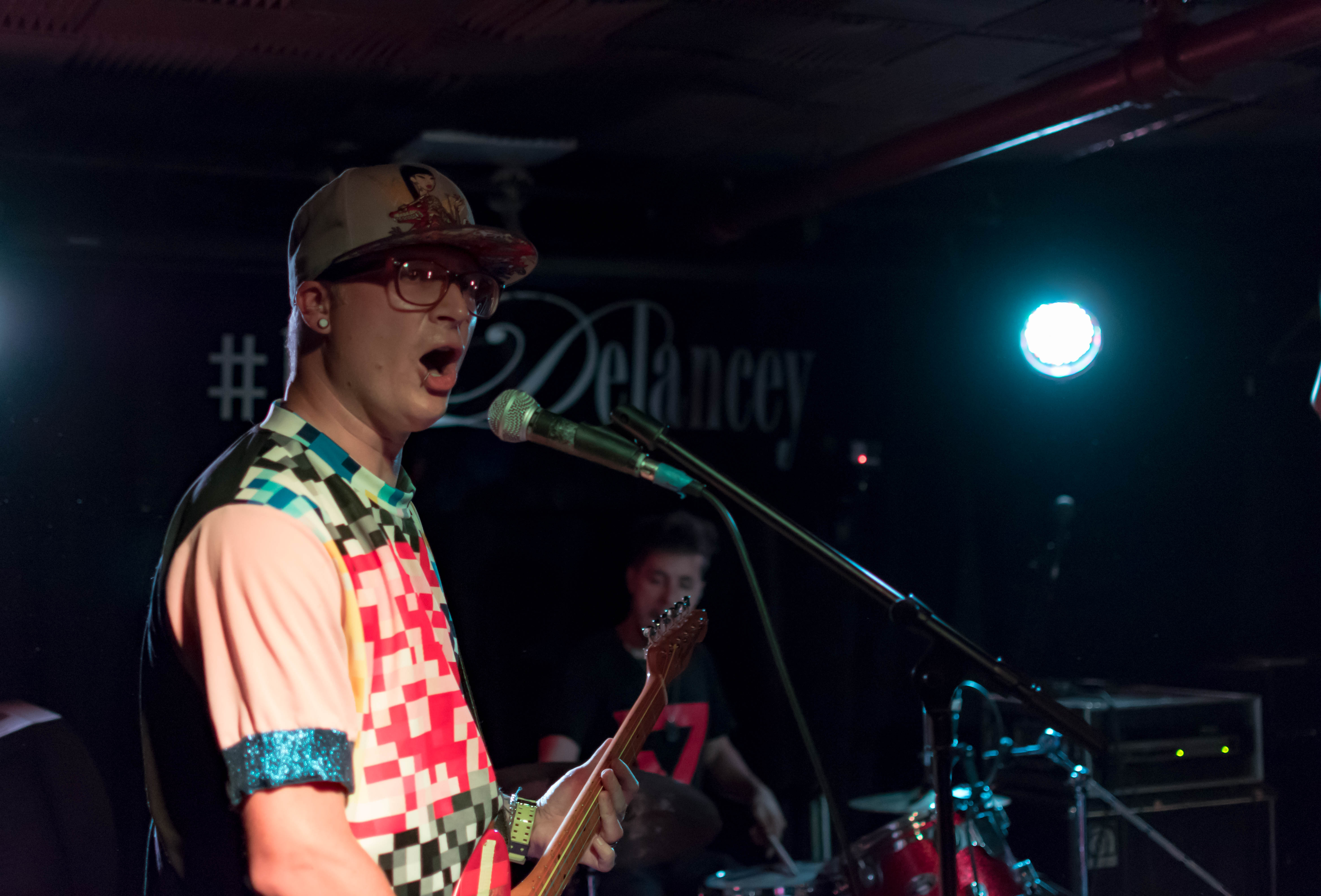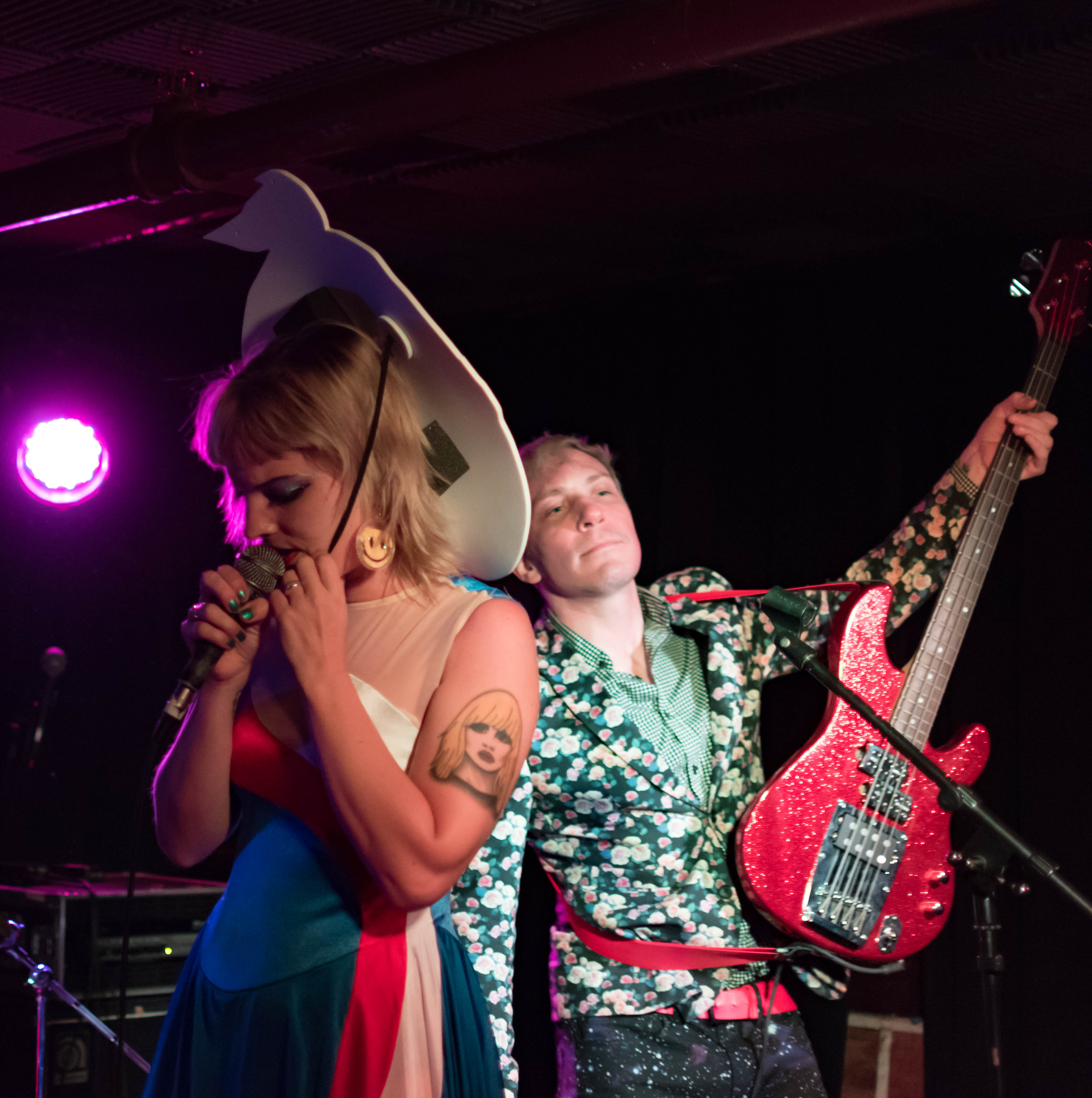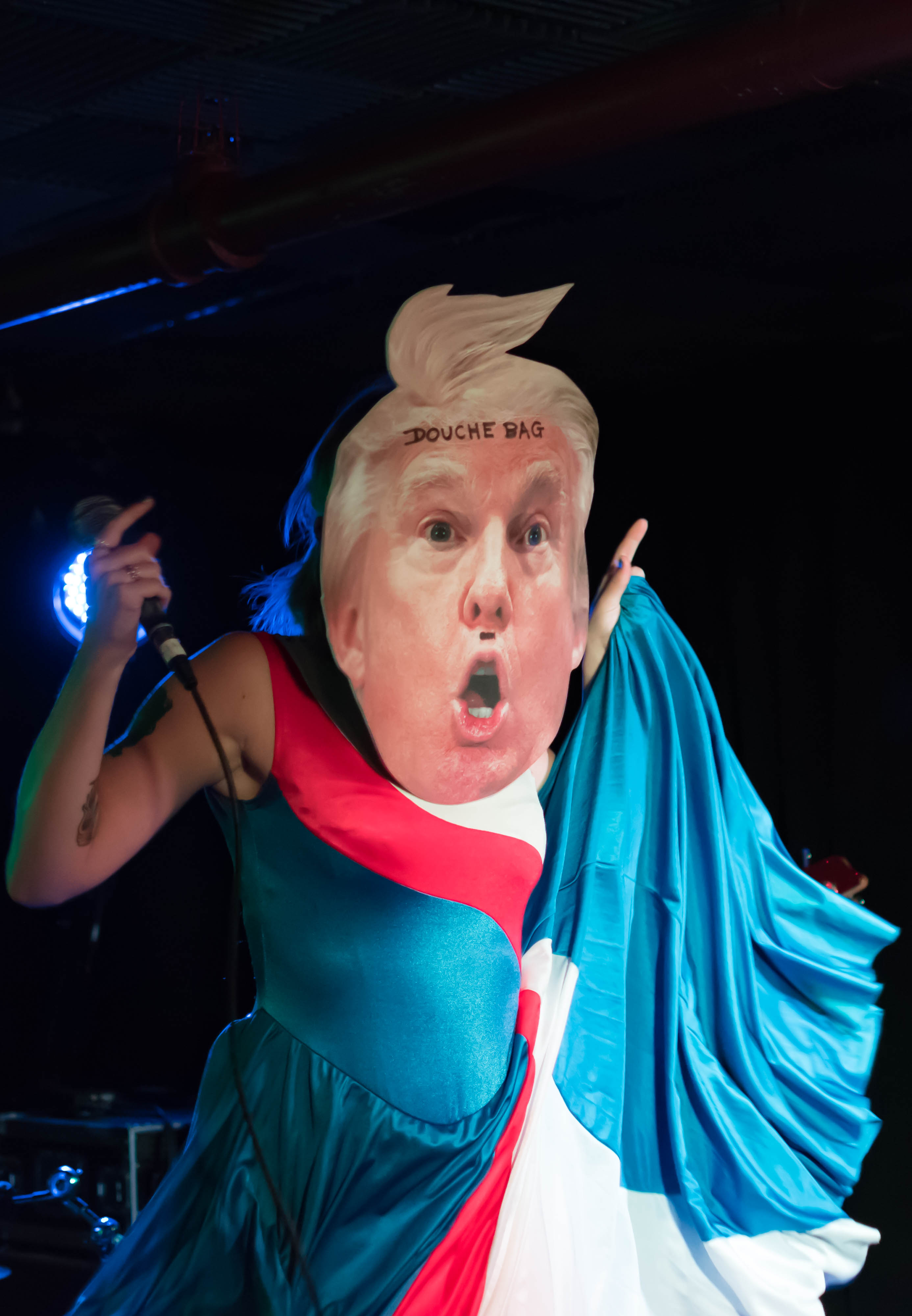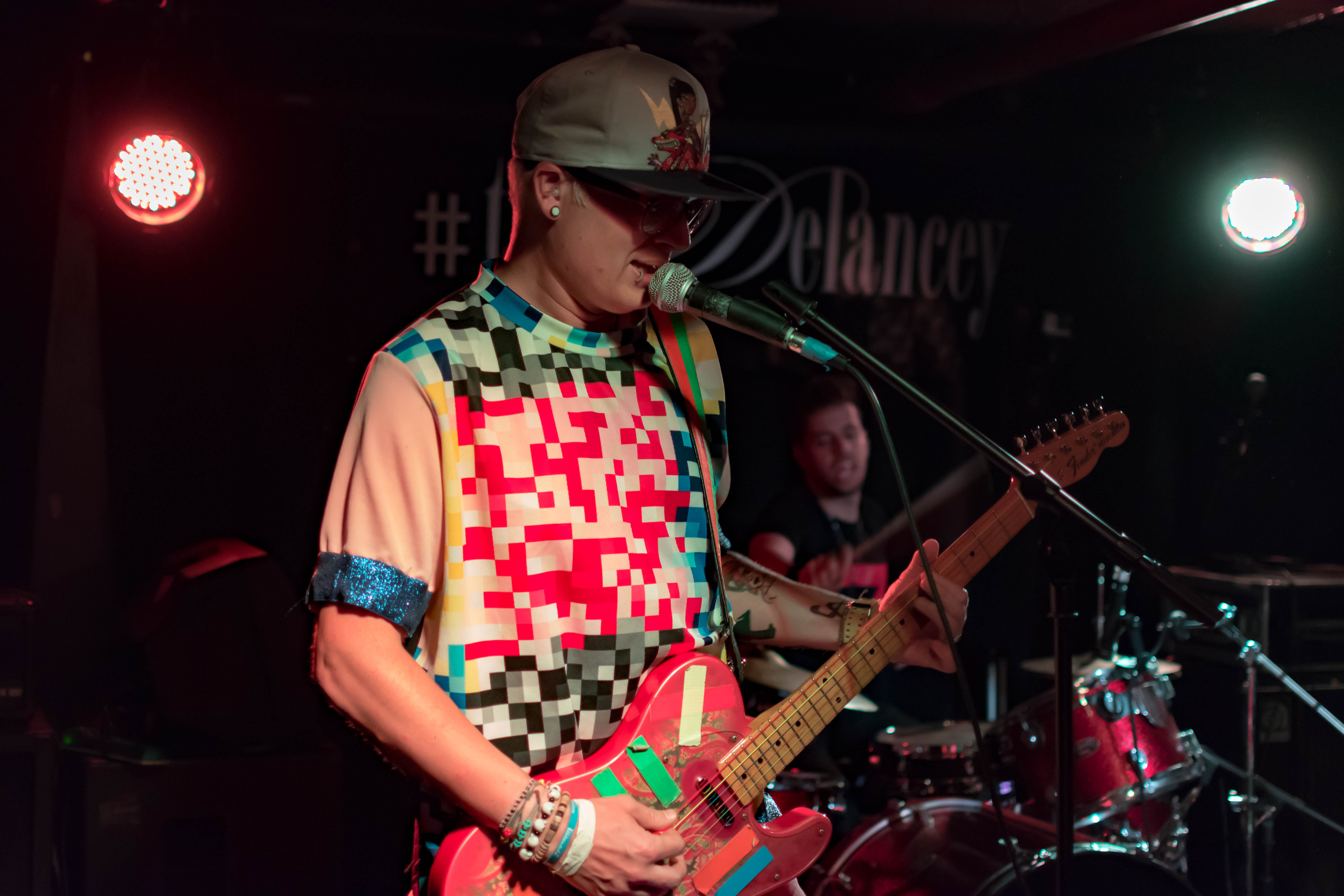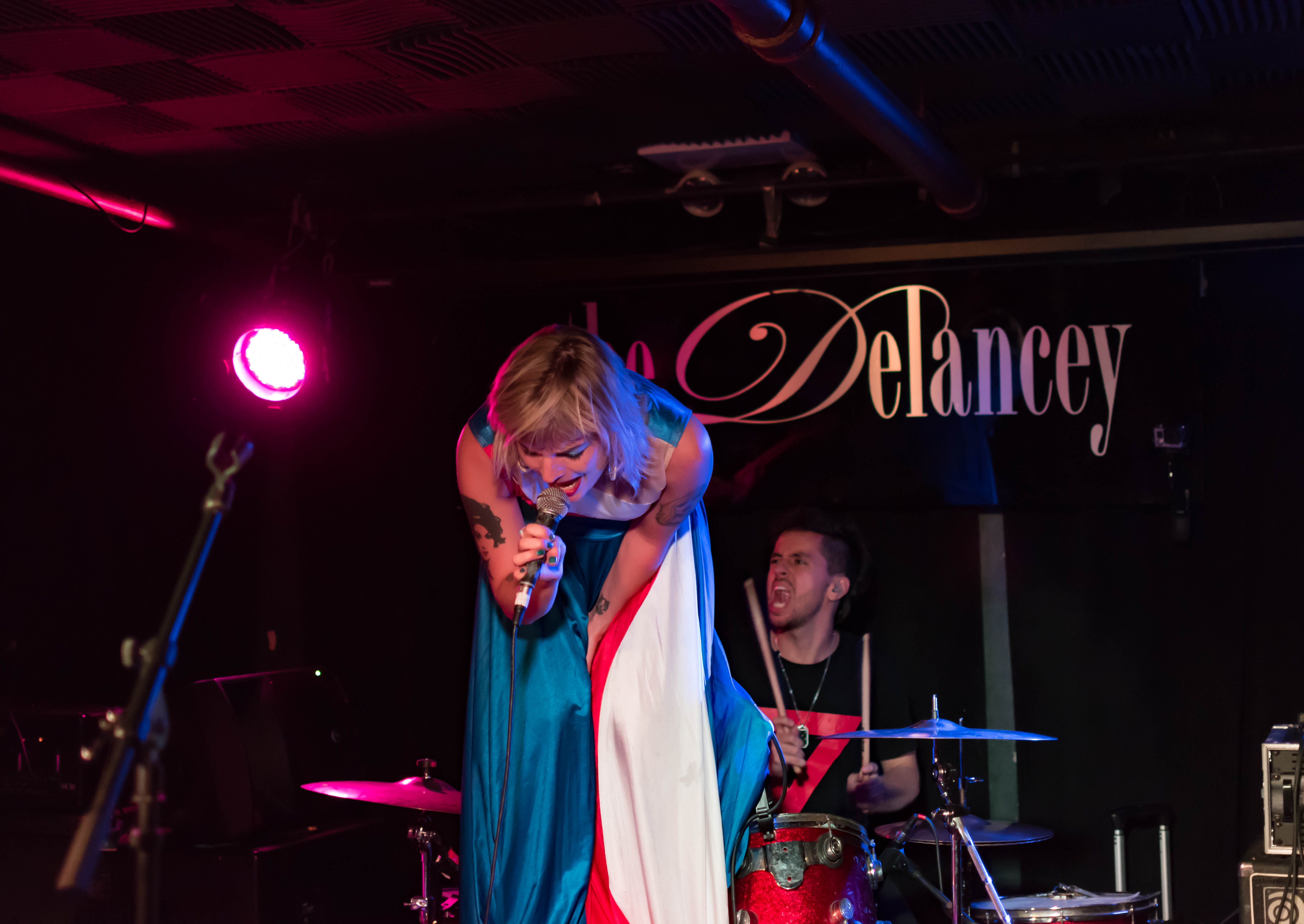 Check out the official website for Tokyo Taboo by clicking here. Give them a like on Facebook by clicking here & a follow on Twitter by clicking here.