White Lighters 06-17-17 (Live @ Legion Bar)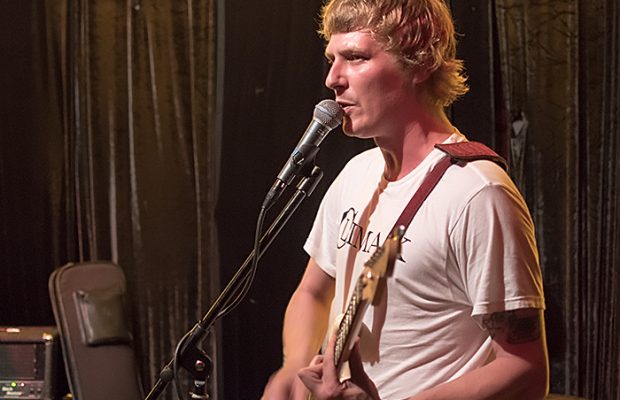 Ever since I upgraded my DSLR, I have rediscovered the desire to go to as many shows as possible. So on a Saturday night, I decided to browse around to see who was playing. A show that was originally scheduled for Rippers in Rockaway Beach ended up happening at Legion Bar in Williamsburg.
When I arrived, I had missed the first band so the first one I got to see was the White Lighters. While I did not know what to expect from them, I was pleasantly surprised by the set which showcased a nice surf rock type vibe that clearly suits them well. Their music definitely would go especially well on any summer playlist.