Big Something – Passenger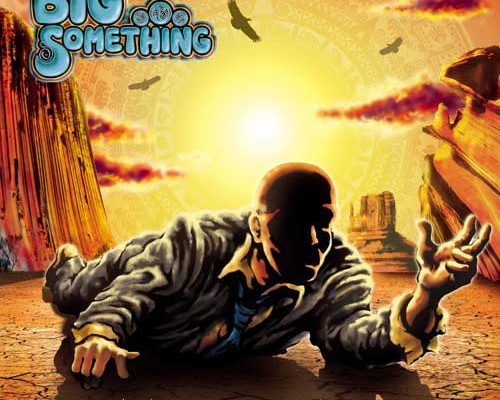 As someone who can't really call themselves a fan of anything that sounded like bluegrass music at all, I have to admit that this might officially have changed or at the very least an exception made after hearing Passenger, the latest single from the North Carolina-based band Big Something.
While listening to Passenger, I couldn't help but tap along on my keyboard & stomp with my feet to the infectious rhythm that had me booked from the opening seconds. I never in a million years thought I would find myself getting down to Bluegrass but Passenger helped make history so kudos to Big Something!
Make sure to check out Passenger which is off Big Something's upcoming forth album Tumbleweed set to hit the streets on February 24th.
[soundcloud url="https://soundcloud.com/thebigsomething/passenger" params="" width=" 100%" height="166″ iframe="true"/]
If you enjoyed Passenger, make sure to check out their website by clicking here. Also give them a like on Facebook by clicking here & a follow on Twitter by clicking here.