Boytoy – Postal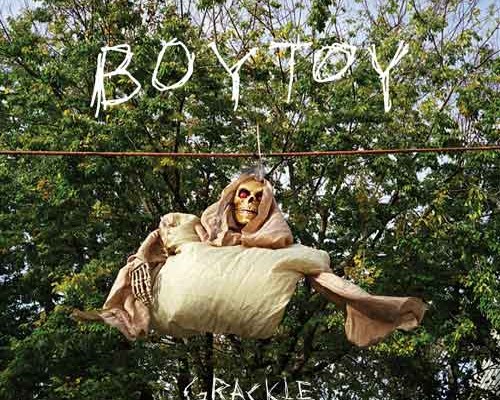 My excitement levels were peaked yesterday when I read that the newest single from Boytoy would be Postal which happens to be my favorite song from the band. I could not think of a better way to wet the appetite for the release of their full length debut Grackle which will be out October 2nd on Paper Cup Music.
The only experience I have had with this song was hearing its raw power & in your face attitude live. So I am thankful that Postal did not lose any of the characteristics I loved about it in the studio version.
Postal definitely hits the spot on all avenues from the nonstop drum pounding of Matthew Gregory Aidala to the sweet guitar work from Saara Untracht-Oakner and Glenn Van Dyke. This song will be on repeat for days on end & I would not have it any other way!
[soundcloud url="https://soundcloud.com/papercup-music/postal" params="" width=" 100%" height="166" iframe="true"/]