BOYTOY – Want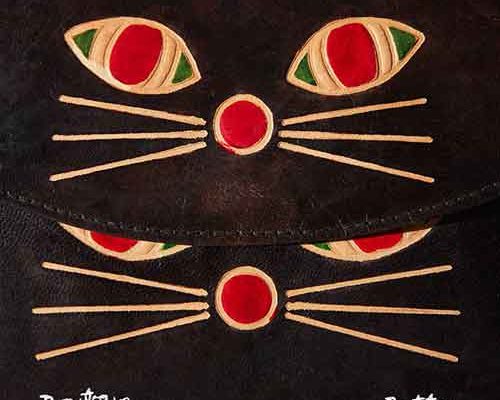 The Brooklyn-based band BOYTOY is back in a big way with their newest single Want, a track that is arguably their strongest & most detailed work to date.
Want which will be side A of their upcoming 7″ titled Putty features new drummer Chase Noelle and Lena Simon on bass who both add nice layers to the BOYTOY sound.
The guitar work slowly pulls you in from the opening seconds leading into the the catchy verse. What stands out most though on Want is the sudden shift to a darker sounding chorus that showcases a rough texture while mixing in 60's psychedelics at the same time.
If this is a preview of what is to come from their upcoming releases, consider me beyond completely stoked!!!
Check out Want by clicking here.