Cardiknox – Hold Me Down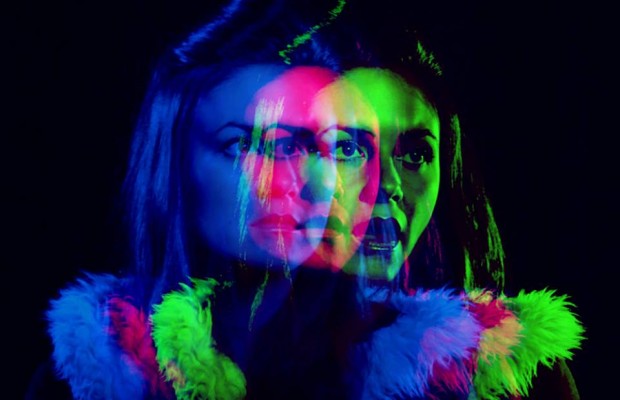 I was on the search for new tunes to check out when I came across Cardinox, an indie pop band based in New York City. Their latest single Hold Me Down is nothing short of awesome!
The first thing I noticed is how the arrangements were so beautifully put together along with the lyrics that portray a positive message to me. This feels like the perfect song to pick your mood up when you are feeling blue & having nowhere to go but up.
I absolutely love the chorus as it is the best part of the song echoing such powerful vocals full of feeling & energy. After hearing this song, I could not help but wonder what would be like to see them live as I bet they would rock out really hard. the vocals are powerful, full of feeling and energy. Hopefully I will get the chance to experience them live as they have a show upcoming at Tammany Hall.
I can't stop listening to this song. Download it and you will thank me after dong so. As they said, "You will never hold me down, I'm already underground.", powerful words to live by!
Make sure to check out their Facebook for free downloads and show dates.