Cultfever – Gloria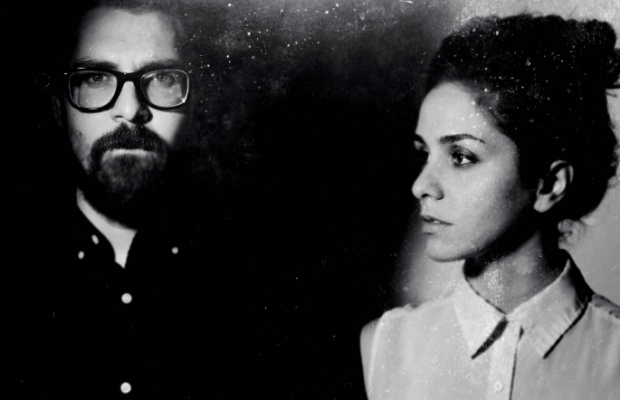 This review of Gloria, the newest single from Cultfever is long overdue as I have been pumping this track since it came out the first day of CMJ 2014!
The kick drum opening with overlapping vibrato guitars from Joe Durniak lead into the 17 second mark where the silky & smokey smooth vocals of Tamara Jafar kick in. Once they did, I knew this would be yet another addicting song from the amazing Brooklyn-based duo.
We now come upon the chorus which has a subtle dynamic shift to a more open & airy sound but not too much to go against the initial vibe of the song. The second verse came off stronger in tone & structure with a nice bass groove & little intricately timed guitar work that I enjoyed.
After the second chorus we get a rigid yet melodic solo that fit perfectly before the somber take down of the beat for a few seconds before leading up to a big & fun finale. I really enjoyed Tamar's vocals here as her voice was made for such moments in a song more so than anyone I can honestly think of.
One thing I have learned from my time of following the band is that they are masterful at dynamics & pacing of songs as each & every one seems to take you on a journey from start to finish with musical subtleties that not only catch your ear but your imagination.
Gloria is no different especially in the chorus as Tamara's vocal hook & lyrics really give off a very powerful & spiritual feeling behind it. I would love to hear the story about the meaning of this song as I am confident it is a deep one.
Long time fans will not be disappointed by the new single Gloria which not only will satisfy them but garner even more fans for this magical duo!
[soundcloud url="https://soundcloud.com/cultfever/gloria-single" params="" width=" 100%" height="166" iframe="true"/]