Danii Roundtree – Crave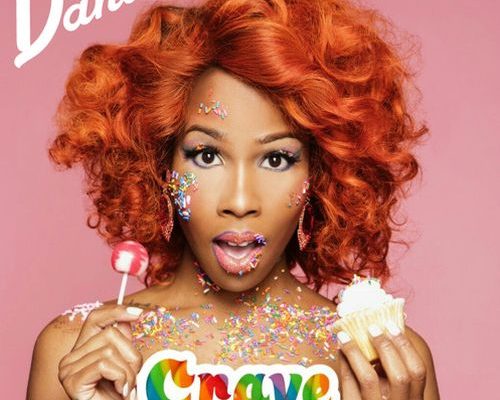 Atlanta, GA-based soul-pop artist Danii Roundtree will be releasing her debut album, Memoirs, this summer.  Roundtree has been on the music path since she was only 11 and she began singing and performing on stage.  She has appeared in numerous musicals, including Motown The Musical, Aint' Misbehavin, Porgy & Bess, The Laramie Project, and RAGTIME.
Roundtree attended renowned Berklee College of Music in Boston, MA and The American Musical and Dramatic Academy.  She competed in the 2008 Miss USA Pageant and was one of the semi-finalists on the 8th season of Fox's American Idol.  In 2009 she continued her journey in earnest, playing a multitude of shows and solidifying her fanbase.
Roundtree just performed at the 40th Annual Altanta Jazz Festival and dropped lead single Crave.  It's a delectable, retro-steeped stroll through the R&B and soul genres.  An easy-going tempo, tambourine jingle, gentle chimes and handclaps, subtle keys, and symphonic strings flow along to Roundtree's smooth and sweet vocal delivery.
The singer-songwriter is backed by The Retro Rebels band and vocalists The Coco Puffs.  Airy and enticing as cotton candy, Crave is quite a treat.
[soundcloud url="https://soundcloud.com/daniiroundtree/crave" params="" width=" 100%" height="166″ iframe="true"/]
If you enjoyed Crave, check out Danii's official website by clicking here. While you are at it, give her a like on Facebook by clicking here & a follow on Twitter by clicking here.