East of Eli – Nowhere feat. Chyler Leigh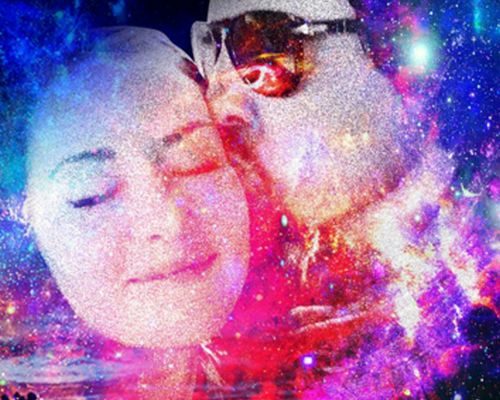 East of Eli is the moniker of actor (Bring It On, Miracle, The Skulls II) and musician Nathan West who has been married to actress Chyler Leigh (Supergirl, Grey's Anatomy, That '80s Show, Reunion) since 2002.  West debuts the first single, Nowhere, off his second album, Lost Transmission, on Valentine's Day in honor of his wife.
West blends folk, pop, and electronics on the expansive and uplifting Nowhere which features both West and Leigh on harmonious vocals.  As West crests through the chorus of "You remind me of true love / when it's nowhere to be found.", he's backed by Leigh's sweet tone and a bright agitation of guitar frisson.  Calmer verse passages showcase West and Leigh's alternating vocals and pondering piano notes.  It's a sweeping and reflective take on true love that is perfect for Valentine's Day.
[soundcloud url="https://soundcloud.com/eastofelimusic/nowhere-feat-chyler-leigh" params="" width=" 100%" height="166″ iframe="true"/]
If you enjoyed East of Eli's latest single Nowhere, check out his official website by clicking here, give him a like on Facebook by clicking here, a follow on Instagram by clicking here & lastly a follow on Twitter by clicking here.