Girlpool – Ideal World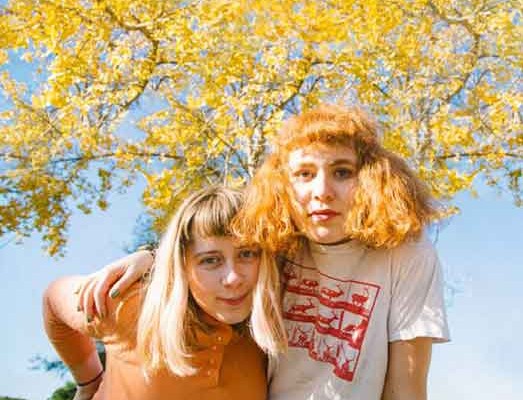 Over the last 9 days, my musical heart has been held captive by Girlpool as the now Philadelphia based duo released Ideal World, the first single off their upcoming debut album Before The World Was Big which is due out on June 2 on Wichita Recordings.
Ideal World opens up with the deep & methodical bass work of Harmony before kicking in with the powerful opening lines & harmonies of "I thought I found myself today/ No one's noticed, things are OK / I took a walk down the street / Found nothing beneath my feet". Cleo's guitar work serves as a perfect companion to what is a really moving song.
Overall the song continues to shine both musically & lyrically in a simple yet beautifully harsh realism in what our world truly is like. This song would make a great anthem for our generation in terms of waking them up to how the real world is.
When all is said & done, I already know from this one song that Before The World Was Big will not only be one of the best albums of 2015 but of our generation. This is how much belief & conviction I have in Girlpool & I know I will not be the only one to feel this way!
[soundcloud url="https://soundcloud.com/wichita-recordings/girlpool-ideal-world" params="" width=" 100%" height="166" iframe="true"/]