Jonathan Rado – Hand In Mine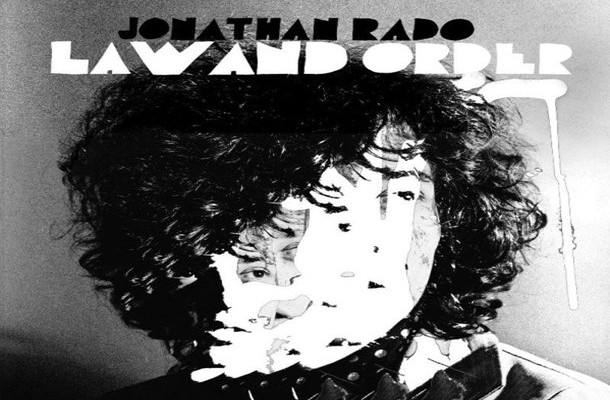 In anticipation of his debut album Law and Order due out on September 3rd on Woodsist Records, Foxygen's Jonathan Rado has released a second single titled Hand In Mine.
The opening of the song sounded like it could have come from a 60 or 70's tv show about a typical family dealing with the ups & downs of life before finding the right path by the end of 30 minutes. This is not to say the song sounds bad from the opening number as I do have a soft spot for television theme songs!
However after the opener, Hand In Mine clearly shows its true colors as a cute & sweet boy-girl duet circa the 60's. This would have been a dream song to play as a young teenager going to the drive-in theater or riding a bike in the park with your gal.
Duets like these can't help but catch my attention & make me think of how things were in the good ole' days even though I was not around for those times. If you were one of the lucky ones to have been, this song definitely has the potential to take you back.
[soundcloud url="http://api.soundcloud.com/tracks/100360203″ params="" width=" 100%" height="166″ iframe="true" /]