Joon Moon – Call Me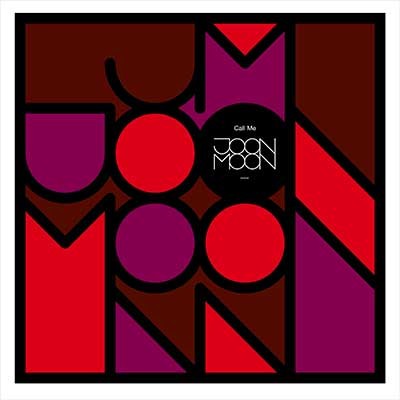 What do we get when you mix a angelic soulful voice with a melancholy tale of love….. Call Me, the exquisitely beautiful title track from the coming Joon Moon EP due out March 26 on Kwaidan Records.
Call Me mixes multiple music elements perfectly as it blends the fantastic vocals of Krystle Warren with piano & brass work that showcases a blues & soul influence that were clearly made for each other.
While getting lost in how beautiful the sounds are to your ears, one can't ignore the story arc of going from hope to fragility via the love we all seek. Krystle's vocal work is so strong that you can truly feel the story in your core which is not something just any song can do.
If Call Me is any indication of what is to come on the EP, it will definitely be one of the better releases of 2016 that you would want to get your hands on.
[soundcloud url="https://soundcloud.com/kwaidanrecords/call-me-radio-edit" params="" width=" 100%" height="166″ iframe="true"/]
If you like what you here, make sure to give them a like on Facebook by clicking here & a follow on Twitter by clicking here.