Joseph Sant – Nor'easter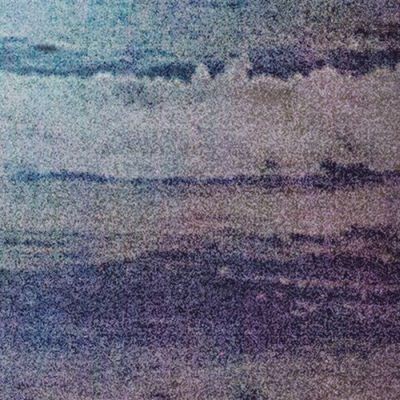 Indie rock /dream-pop singer-songwriter Joseph Sant records under his own name, but that name also applies to his musical collaborators who contributed to Sant's upcoming debut EP Sea White Salt.
Brooklynite Sant enlisted fellow city-dweller Stirling Krusing to play lap steel, friend and producer Gabriel Galvin on lead guitar, Georgia Tan on bass, and Tyler Graham on drums for the EP. Sant himself took care of song composition, vocals, and guitar. Sea White Salt was recorded in Galvin's Four Foot Studios in Brooklyn and comes out January 14th.
Sant has released a stirring single titled Nor'easter which has hit the airwaves with a gently sweeping force. An emphatic drum beat marches along while light, plucky, and reverb guitar refrains curl and swirl in the atmosphere. Sant's hushed vocals match the delicate nature of the guitar-based sonics as he hovers and dips in and out of the mild guitar chime and contrasting striking drum beat. The guitar lines rise sharply to a blazing whirl midway through the number, with Sant murmuring about feelings that are "…taking you over / like a dream you want to have."
[soundcloud url="https://soundcloud.com/josephsant/noreaster" params="" width=" 100%" height="166″ iframe="true"/]
If you like what you hear, make sure to like him on Facebook & follow him on Twitter!