Mint Julep – White Hot Heart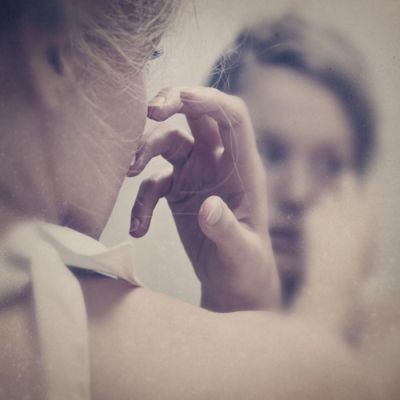 The Portland, Oregon-based, indie pop husband and wife duo of Keith Kenniff (AKA ambient/electronic act Helios) and Hollie Kenniff is set to release its second album, Broken Devotion, February 12th on Unseen Music.
It's the follow-up to 2011's debut Save Your Season and the delicately percolating and warmly shimmering synth-pop White Hot Heart is the first single.
White Hot Heart radiates with a lushly sublime melancholy, merging dance beat, electro-pop tendencies with dream-pop incandescence courtesy of Keith (multi-instrumentalist, producer). Hollie (vocals, lyricist) sings in a sweetly despondent register, softly and airily sighing that "…you know that this will pass / even if you're hangin' on…". Listeners will be hanging on to Hollie's words and waiting with bated breath for the rest of the tunes off Broken Devotion.
[soundcloud url="https://soundcloud.com/keithkenniff/white-hot-heart" params="" width=" 100%" height="166″ iframe="true"/]
If you like what you hear, make sure to like the duo on Facebook & follow them on Twitter.