MYFEVER – Childhood Keepsake, Circa 1991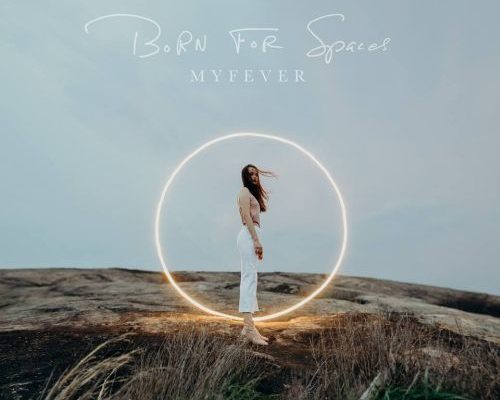 Atlanta, Georgia-residing alternative rock band MYFEVER was founded by brothers Weston and Garrett Hine and they have been plying their Southern-touched, rousing alt-rock sound ever since they were inspired by a Kings of Leon concert.
The brothers are joined by Daniel Ard and together they released their See The Light EP in 2015 when they were based in Florida.  Their latest EP, Born For Spaces, is set to run free on April 28th.
Second single Childhood Keepsake, Circa 1991 shies away from the arena-bound rock of the band's previous tracks and instead unfolds with gentle reflection.  The folk-pop number is steeped in a nostalgic atmosphere with Weston singing in a sincere, longing tone.  His tangy vocal twang is supported by ghostly harmonies, floating keyboard notes, sharper guitar lines, light drumstick ticks, and muffled drums.
[soundcloud url="https://soundcloud.com/myfever/childhood-keepsake-circa-1992″ params="" width=" 100%" height="166″ iframe="true"/]
If you enjoyed Childhood Keepsake, Circa 1991, check out the official website for MYFEVER by clicking here. While you are at it, give them a like on Facebook by clicking here & a follow on Twitter here. Most importantly pre-order their latest EP Born For Spaces by clicking here.