Raw Geronimo – Magnetic Love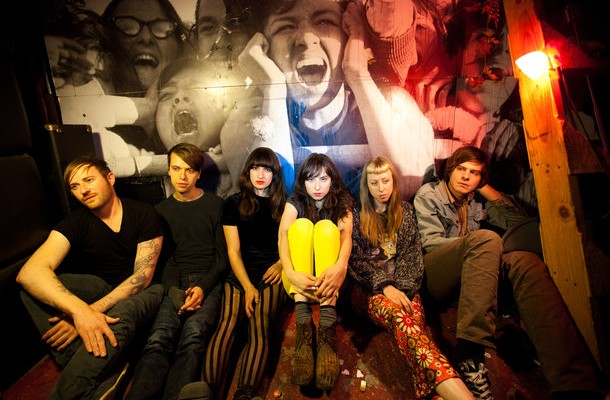 Every now and then I get little gems of what I call musical love in my email inbox. I am very grateful for these moments because most of the time it features something I would enjoy listening to. Even when this is not the case, I know it will be decent enough that it might peak the interest of others.
The latest gem comes from Raw Geronimo & is titled Magnetic Love. This is the first track off their debut album Dream Fever which is coming out on July 30th on Neurotic Yell. The band describes their sound as "jungle punk soul surf goth" which I found to be quite the interesting mix.
To be honest, I was skeptical on how this song would come across to me since some of their "sound" is not what I am into. However I must say I thought the track was well done with its soulful vocals & soothing instrumentals.  The song has a very old school classic vibe tied in with a bit of a modern twist. The punk influence definitely showed its self during the instrumental part towards the end of the song which was my favorite overall part.
Sometimes trying to sooth a familiar sound with such a twist can go wrong but this was not the case with Magnetic Love. Check out the song & let me know what you think!
[soundcloud url="http://api.soundcloud.com/tracks/99658505″ params="" width=" 100%" height="166″ iframe="true" /]