Slothrust – Horseshoe Crab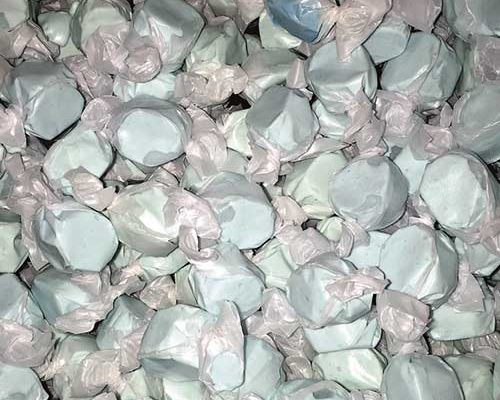 Personally my most anticipated release for 2016 will be Everyone Else, the third album from the Brooklyn-based band Slothrust who happens to be one of my all time favorite bands (for those that know me personally, yes they are up there with The Smashing Pumpkins & you know how rare that is). So when I saw that they released the lead single Horseshoe Crab today I stopped what I was doing to listen to it.
Within the first few seconds I already knew this would become one of my favorite songs by them as the opening slowness of Leah's guitars are a staple of my personal favorite songs from the band.
I absolutely loved hearing the vulnerability in her voice which especially stood out between the 1:00 & 2:00 mark most noticeably when she sang Do you want to rest forever / Underwater it gets better / When I get better / I'll treat you like I used to / I'll do the things you want me to.
Horseshoe Crab features the main staple of the band's best tracks like Crockpot, Enter, Rejoice, and Come In & Magnets Pt2. in that it has an amazing crescendo with her guitars, the pulsing bass of Kyle & the powerful drums of Will that take you on a ride that you wish would never end.
I know all about not wanting the song to end as I have literally had it on repeat for the last 2 hours in a row as I can't get enough of this song!
[soundcloud url="https://soundcloud.com/dangerbirdrecords/slothrust-horseshoe-crab" params="" width=" 100%" height="166″ iframe="true"/]
If you enjoyed Horseshoe Crab, make sure to give Slothrust a like on Facebook by clicking here & a follow on Twitter by clicking here.
Click here to pre-order Everyone Else which is out this October on Dangerbird Records.