The Blow – Make It Up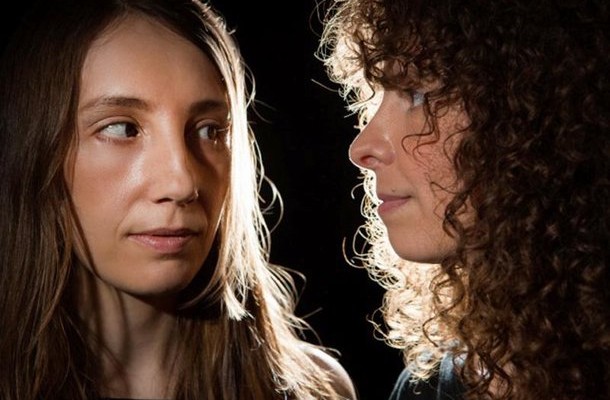 Make It Up asks the age old question, what is love? The debut single from The Blow's upcoming self-titled album features an experimental pop sound that is not only quirky but refreshingly interesting & different.
Besides the undeniably infectious sound, one can't help but get caught up in the catchy lyrics which really help this track stand out. My initial listen reminded me of one of my favorite duos, The Veronicas. However make no mistake, The Blow are no clones as they clearly stand on their own with this fun track that will not only get stuck in your head but leave you dancing for days!
Their new self-titled album is due out on October 1st on Kanine Records. After hearing Make It Up, I can't help but be excited about what is to come on their album. In the meantime, check out Make It Up below!
[soundcloud url="http://api.soundcloud.com/tracks/103409199″ params="" width=" 100%" height="166″ iframe="true" /]