The Gills – Lemonade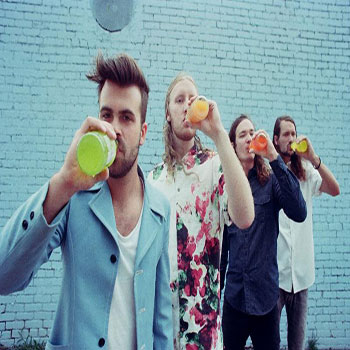 I was browsing around for some new music & stumbled across a song called Lemonade, the latest single from the upcoming self-titled album by the Nashville based band The Gills.
Lemonade has a real edgy vibe to it reminiscent of some of the best work from the Artic Monkeys & Queens Of The Stone Age. The guitar work really stood out to me especially during the choruses. What I really like is how versatile the song is as it fits the vibe of chilling out or getting up & rocking out just as well.
I enjoyed how Lemonade ended on a strong note to the point that I am definitely interested in hearing more of what the band has in store from their upcoming album which I will definitely be on the look out for.
[soundcloud url="https://soundcloud.com/thegills/lemonade" params="" width=" 100%" height="166″ iframe="true"/]